Better packaging for fast-growing HELL Energy drinks
Don't let the name fool you, the people at HELL Energy drinks, the market leader in Hungary and central Eastern Europe are nice people! Their drinks are also very appreciated as they are currently riding a wave of 30% annual growth.

Challenge:
In a competitive environment HELL Energy want to stay at the top of their game so they approached DS Smith to design a new pack to increase differentiation, work more efficiently in their warehouses, and reduce damage during distribution .
Our Approach:
DS Smith turned to our lighter, thinner R-flute corrugated cardboard for the drinks trays which had a number of knock—on benefits in terms of increased pallet loads and better print quality.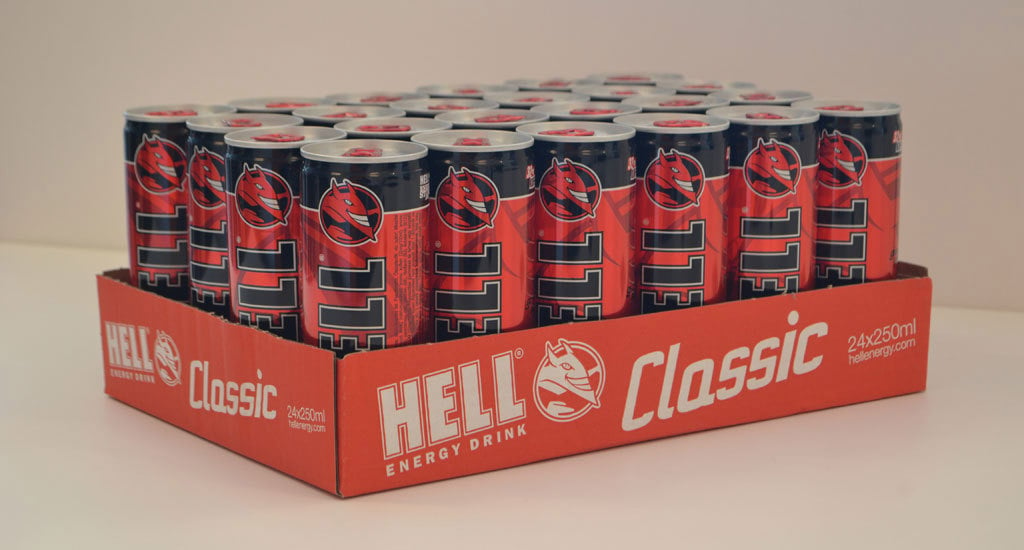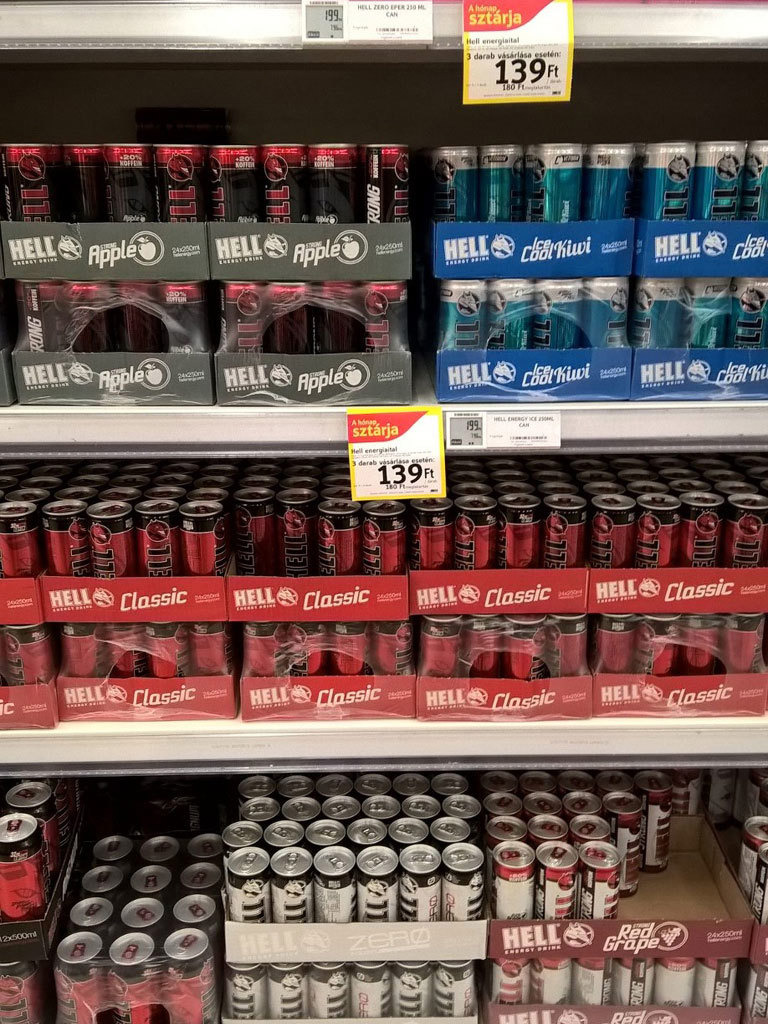 Results:
Lower costs thanks to a 6% cost saving.
More sales as HELL is able to increase their sales thanks to an immediate increase in warehouse capacity.
Customer appreciated the enhanced print quality
55% more product per pallet.
Less pallet handling in the warehouse area.
33% less packaging handling at the production line (machine feeding).
Reduced CO2 emissions during distribution.
Reduced risk of damaged pallet during transportation to the final destination.