Webinar Circular Design Metrics
Register to the Webinar: Designing Circular ready Packaging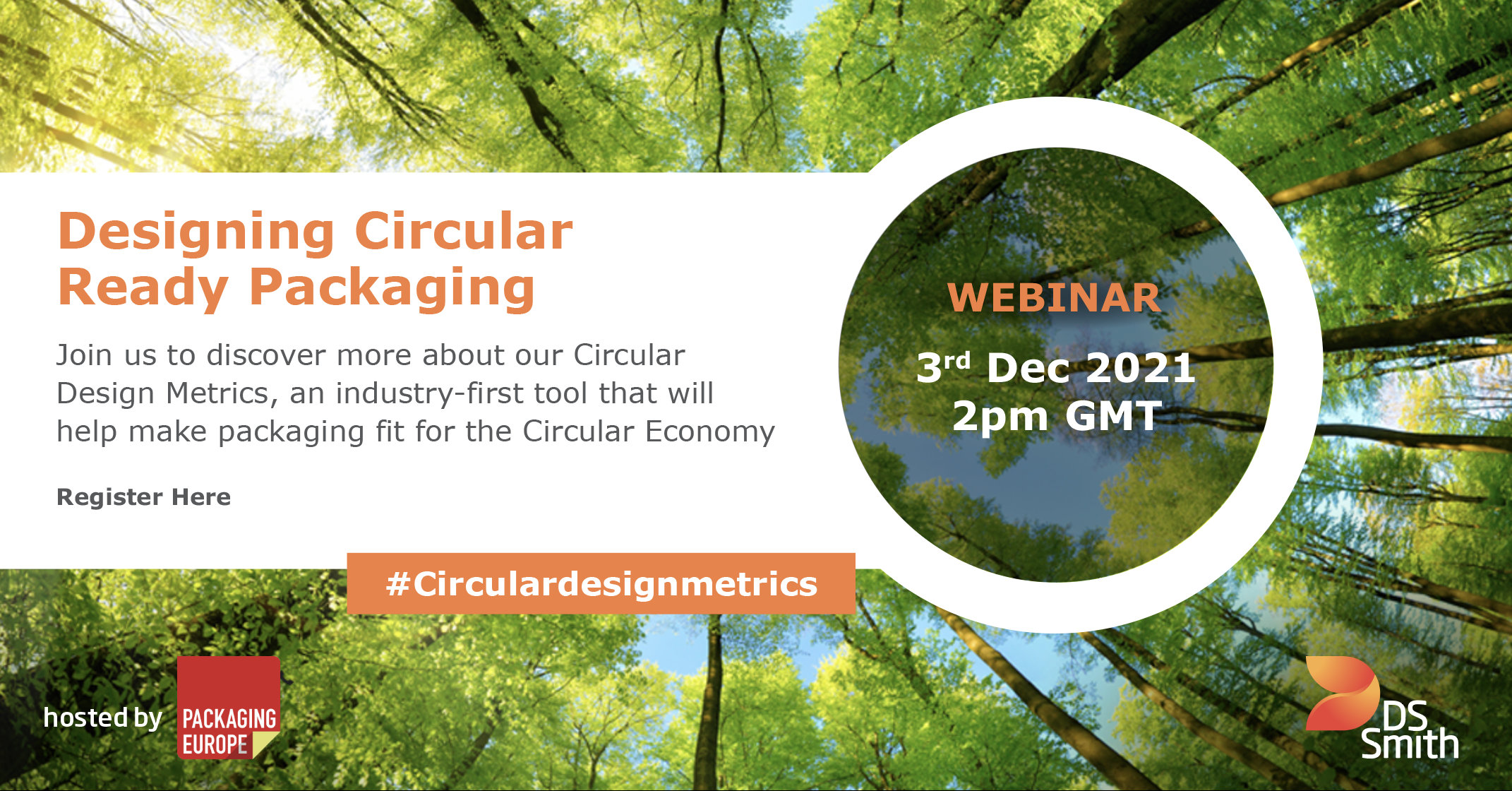 Eager to find out how your packaging can fit the Circular Economy?
Take the opportunity to learn more about Circular Design Metrics, a tool that will help evaluate your packaging performance and meet your packaging sustainability targets.
To register for our webinar at 2 PM (GMT) /3 PM (CET) on Tuesday, 3rd of December, please click here.