New DS Smith's single-pass digital printer offering photographic quality and reducing delivery times
DS Smith, has just installed an EFI™ Nozomi C18000 Plus digital printer at its Lisbon plant. The new device will allow 100% customised, sustainable packaging to be supplied with photographic printing quality and shorter delivery times, as well as changes of image within the same order. This new device means DS Smith will be able to expand its offer to customers in Portugal and Spain.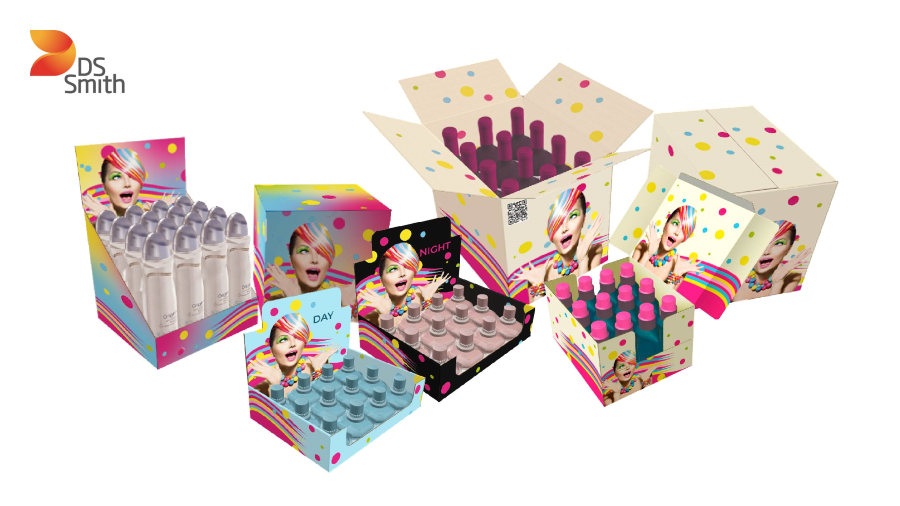 Jorge Requejo, Managing Director of DS Smith Packaging Lisbon, highlighted the importance of this innovation: "This solution rounds off the wide range of products currently offered by DS Smith. It will help our customers to promote their brand by customising their packaging and message, adapting to seasonal demand, gaining in both responsiveness and impact in one-off promotions, with photographic print quality and in quantities adapted to their needs".
DS Smith partners with EFI™, a company expert on digital. ""We are excited to have DS Smith as one of our partners in paving our way to digital leadership in the corrugated board market. We share the same customer-centric values and, together, we will ensure that our customers have the right solutions for success and growth." mentions Evandro Matteucci, EFI Building Materials and Packaging Vice President and General Manager.
DS Smith has now strengthened its digital printing offer and counts on four machines for Spain & Portugal, this being the first to use single-pass technology. The new EFI™ Nozomi C18000 Plus digital printer, guarantees quality, gloss, sharpness and a precise finish with results equivalent to offset printing. This technology also reduces the materials required and simplifies the processes, reducing the delivery times. It also improves product traceability by allowing individual codes such as QR codes to be printed on each package.
The use of digital printing is becoming increasingly popular. Packaging is playing a crucial role providing brands the capability to build their identity and stand out from competitors, both at the point of sale and in e-commerce.
---
For more information about our packaging solutions: