DS Smith at Deliver #2 – the European rendez-vous for e-logistics
E-commerce and e-logistics are driving unprecedented innovation in the packaging industry. DS Smith is set to unleash game-changing innovations at Deliver #2 as a partner of the industry-leading event and we would like you to join us for the grand unveiling in Berlin. Also on hand will be iconic retailers and major players from across the globe.
Enjoy and learn about the future of e-logistics:
Network with our long list of registered leaders from most iconic retailers (Amazon, Alibaba, Ebay, Zalando, ASOS, Decathlon, Inditex, L'Oréal...)
Listen to inspiring speakers with Ebay Global VP Shipping, Wayfair Europe GM, Amazon Head of Shipping as well as European policy makers and self-driving car makers.
See our international line-up of amazing robotics startups with Delft Robotics (robotic picking arm), Eiratech robotics (goods-to-man robots), Picavi (augmented reality picking glasses), delivery droids (Teleretail, Twinswheel)...
Actively participate in live debates in workshop studios (last mile innovations, end consumers expectations, crossborder...) in a campfire format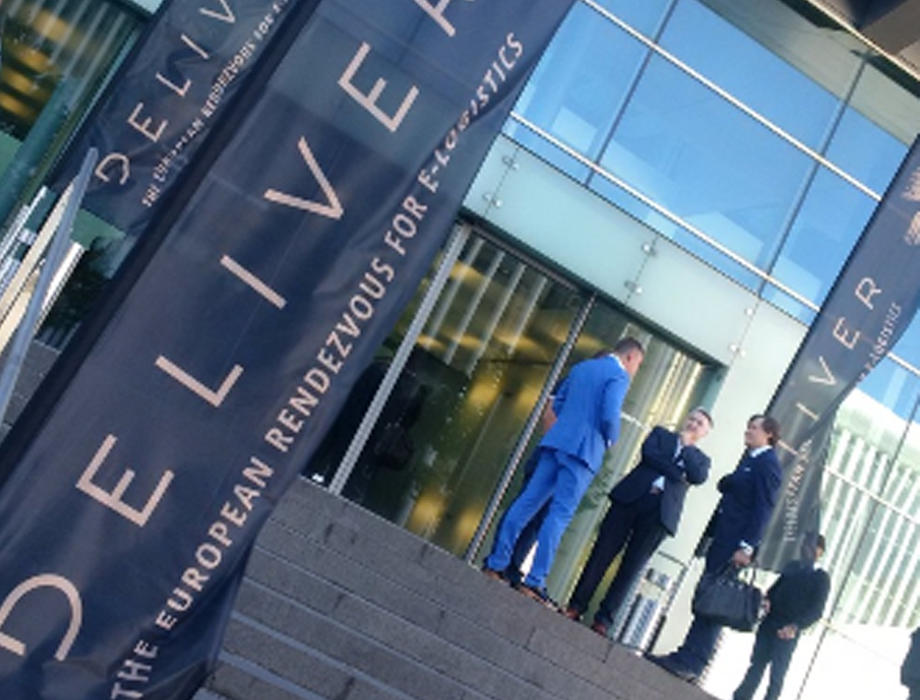 Location: Funkhaus, the 4.000 m2 Hangar of the former East German radio station in Berlin, Germany
Date: June 27 and 28
To get a better feel for what Deliver #2 will deliver check out the photos and video from last year.