Graduate Programmes
DS Smith is looking for outstanding and dynamic individuals who have leadership potential and a strong interest in pursuing an international career in the packaging industry.
We are looking for:
Top-class graduates with a background in business, operations, engineering, commercial, marketing, finance or HR
You will be fluent in English and at least one other European language
Recently graduated, ideally you will have had some relevant work experience during your degree or post-graduation
A real passion and interest in sustainable packaging
You will be fully mobile and have a desire to re-locate across Europe
The DS Smith Graduate Management Programme is a 2-year programme that commences in September/October each year.
Details of the New DS Smith 2019 Graduate Scheme coming soon, please check back here for details.
Once you have successfully submitted your application, you will receive an email to confirm receipt.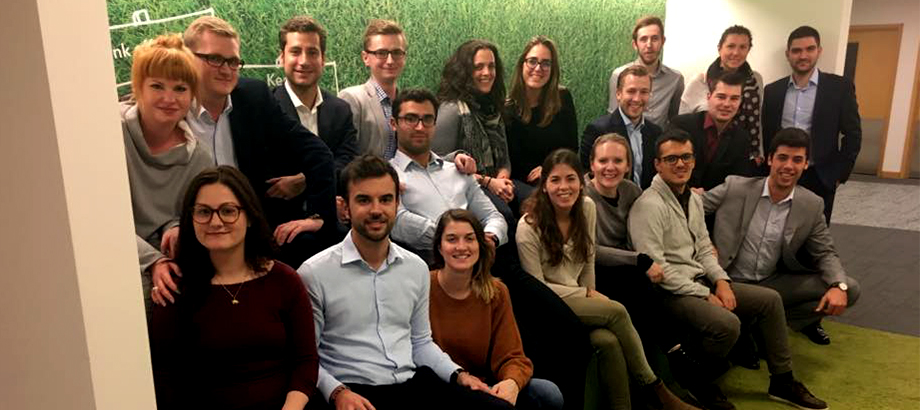 DS Smith is committed to developing talent at all levels of our organization and sourcing high potential external talent to support us to grow and prosper. To help us continue to expand the successful business DS Smith is today, we invest a significant amount of time, effort and attention in our graduates – we view them as our leaders of the future.
If you are selected to participate, you will be involved in a dynamic working environment, with plenty of chances to grow and develop, initially within the Packaging Division, but at the end of your placement, the whole of DS Smith will be open to you. The business will help you apply your knowledge and experience to make a real and valued contribution to the organisation, while exposing yourself to the many career development opportunities throughout the DS Smith world.