Open to opportunities
Connect with global supply chain tech, talent and partners

As China forges ahead with its plans to develop and support electric vehicles, adopt cutting-edge manufacturing technology, navigate a sometimes bumpy road with its international trading partners, and push forward with its 'Belt & Road' infrastructure programme, it is clear that the world's biggest automotive market is opening up like never before.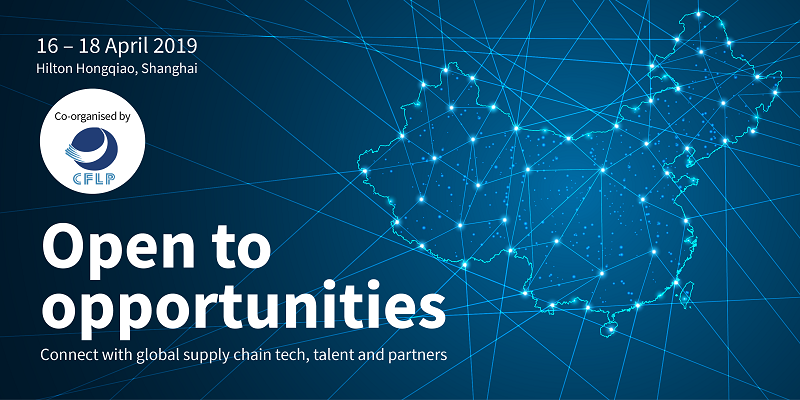 DS Smith China will participate – for the 3rd year as a Silver Sponsor – to the Automotive Logistics China 2019 Conference, which will be held in Shanghai, on the 16th - 18th April 2019.
The conference will adress the key topics shaping the automotive logistics industry focusing on below points:
The global automotive logistics market with Chinese characteristics: Government officials, industry leaders and analysts share their forecasts and highlight the trends and regulatory insights that will impact on the supply chain and logistics sector.
Changes and challenges in global automotive trade and supply chains: international trade disputes threaten further disruption to automotive supply chains. Logistics experts explore the outlook and solutions.
Electrifying China – a new supply chain for new-energy vehicles: Global manufacturers and Chinese brands are investing heavily in growing production of electric vehicles (EVs) and batteries for both domestic and export markets. Leading decision-makers discuss how EVs and other alternatively-powered vehicles will change the supply chain.
Chinese automotive logistics in the 2020s: The next decade promises even more challenges and opportunities in logistics, not least in terms of artificial intelligence (AI), data analytics and greater connectivity, as well as new markets across China and its trading partners. Automotive and logistics executives debate the operational requirements, investments and partnerships needed for success in tomorrow's world.
Logistics' human touch: how manufacturers and logistics companies in China can find, train and retain the talent they need and thereby shape their organisations for future success.
China's supply chain dream – open to opportunities: As China's customers redefine expectations around mobility, technology and sustainability, supply chain leaders must adapt to match their product and service requirements. Top executives share and debate their visions of the future and outline what they need from their partners to succeed.
Our Automotive Packaging Strategist will present our Supply Chain Services and reinforce our position as single source supplier for multi-material packaging. Our experts will show how we can cover all of our customers' packaging needs irrelevant of the materials, giving them more time to focus on their core activities from a Total Cost of Ownership perspective!
Date and Place: April 16-18, 2019 at Hilton Hongqiao, Shanghai, China