Hazardous Goods
We have developed a range of packaging with specific cardboard compositions and treatments, specially designed for the transportation of hazardous substances.

Our packaging solutions for hazardous and dangerous goods are developed jointly by listening to our customers needs and working together with our experienced Technicians. Hazardous and dangerous packaging solutions are fully tested before production in our UKAS and BSI accredited laboratory, so you can be sure our hazardous packaging will perform in the conditions and environment appropriate to your needs and those of your customer.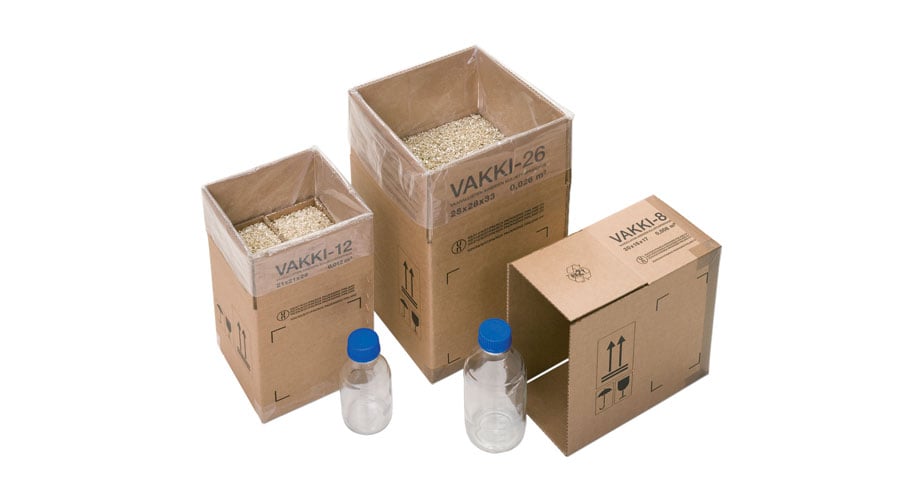 Having acquired UN certification, we are committed to respecting the very strict rules concerning the performance of this type of product.