Designing wine and olive oil packaging to let the e-Commerce flow
One of our customers asked us to help design packaging in order to ship two of the most sought-after products from our country: wine and olive oil.
Challenge
Create packaging to safely and easily ship boxes with three bottles of olive oil or wine to domestic and international markets.
Our Approach
The first step was to ditch the previous packaging: it failed to provide the needed protection leading to expensive breakage and the supplemental wrapping for each bottle was bulky and unsuitable.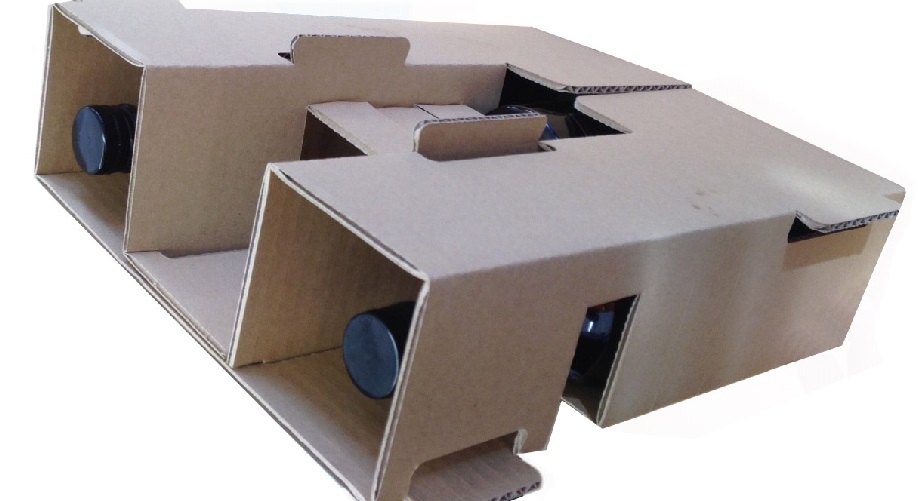 Our main goal was to improve and ensure the protection of the breakable olive oil and wine bottles with a minimum amount of packaging. But the solution also needed to meet three more requirements:
Be adaptable to the different bottle sizes and shapes, and the different combinations of wine and oil bottles sent using the same packaging.
Reduce the amount of additional packaging needed.
Improve the external appearance of the packaging to provide a better customer impression and improved visibility for the brand.
The final proposal consisted of a single, printable sheet of cardboard which can be folded to secure the three bottles. The result is only one piece of packaging to create three spaces in which any bottle size can be safely placed.
Results
Lower costs as the simple packaging reduces wasteful and costly breakage
Reduced the number of elements needed to protect the product
Less storage needed for packaging as the single sheet of cardboard can be stored flat prior to use
Faster dispatching as the packaging requires no assembly prior to use