2018 – the beginning of another retail revolution
By Isabel Rocher, head of e-commerce solutions at DS Smith
We are living in a true retail revolution. There has never been a more exciting time for brands and retailers and the New Year provides an opportunity for setting goals and looking to the future.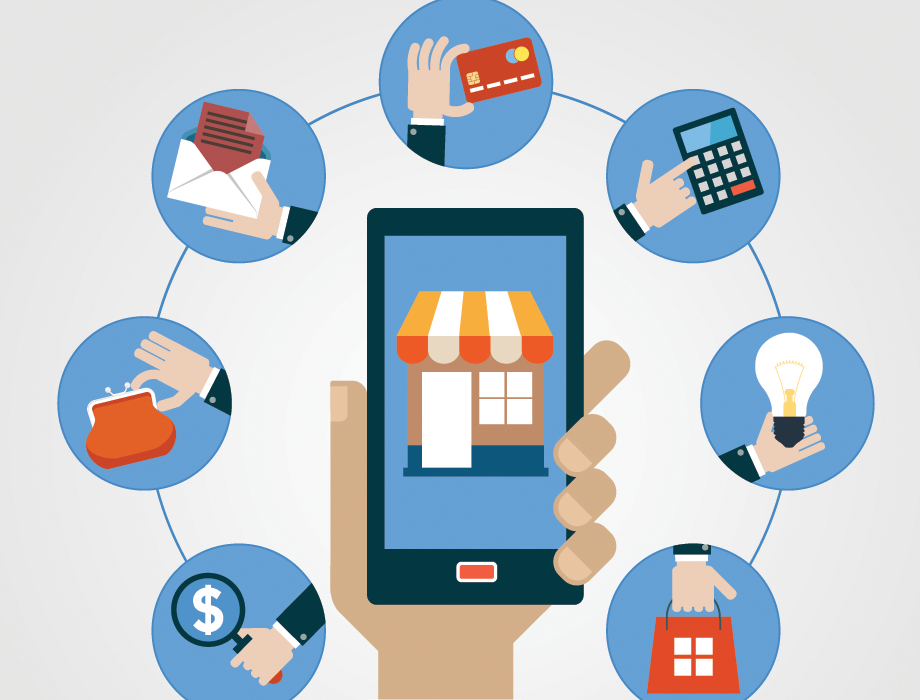 For us, there is no question that the future is omnichannel. What was a trend is becoming a reality and we want 2018 to be the year in which many companies begin the transition to this new way of viewing the retail world. Over the next ten years, we believe retailing will be transformed and the lines between offline and online will blur.
An omnichannel approach is a consumer centric model which puts the consumer in the middle of everything. Shoppers will be able to buy whatever they like, wherever they like and have it delivered however they like. And what's more, if they change their mind a few hours before delivery, they will be able to ask for an alternative delivery method, and perhaps add a return at the same time!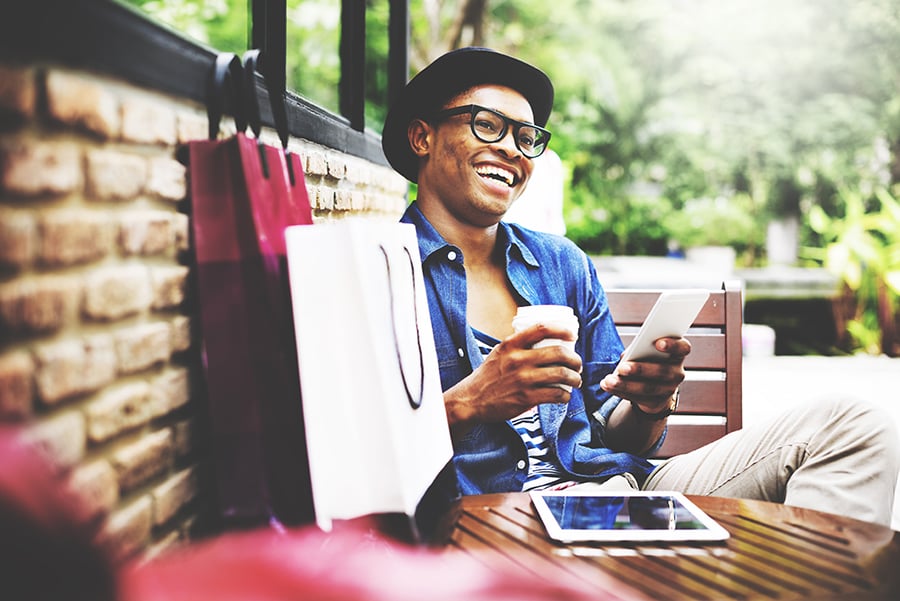 Brands will be much closer to their customers and will know their purchasing and delivery habits intimately. They will offer a totally flexible approach and the supply chain will be perfectly integrated. Procurement data will be available for all to interpret and use and by connecting the dots and employing predictive analysis on purchasing habits, businesses will be able to cut down on manufacturing and production time.
This consumer centric approach is not rocket science and many brands and retailers are already on this wavelength but it is only going to accelerate over the coming years, driven by the expectations of the millennial generation.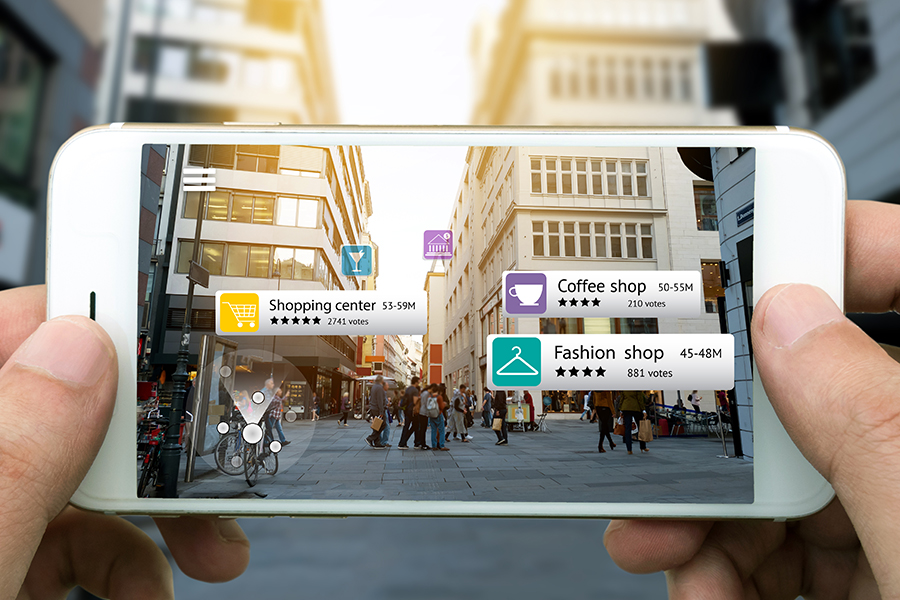 For example, it is not unfamiliar for retailers to have tablets in the aisles where shoppers can view a much wider collection than is available in store. Customers can browse, compare, and then order for next day delivery in the home. In this way, many brands are becoming omnichannel, perhaps without even realising it.
We believe it won't be long before talk of ecommerce is extinct and no one will think in terms of individual channels. For this to happen successfully, omnichannel needs to be a whole company project, integrated from the top down – that is the only way it will be really effective and cost efficient.
That's the future – but we sense many retailers don't currently see the urgency. So this year, why not resolve to put the consumer at the heart of your company strategy and ask yourself "how can I help my customer get my offering as conveniently as possible?" We have a unique opportunity with our digitally connected world to relate directly with consumers. At DS Smith, we would love to be part of this conversation and support brands and retailers as they think through what omnichannel means for them.