Exploring the reputation of packaging
Article 6 of 8, Sustainability Review series: The right packaging is an insurance policy, safeguarding the final product and all the resources invested within.
The packaging industry faces ongoing challenges in terms of its reputation.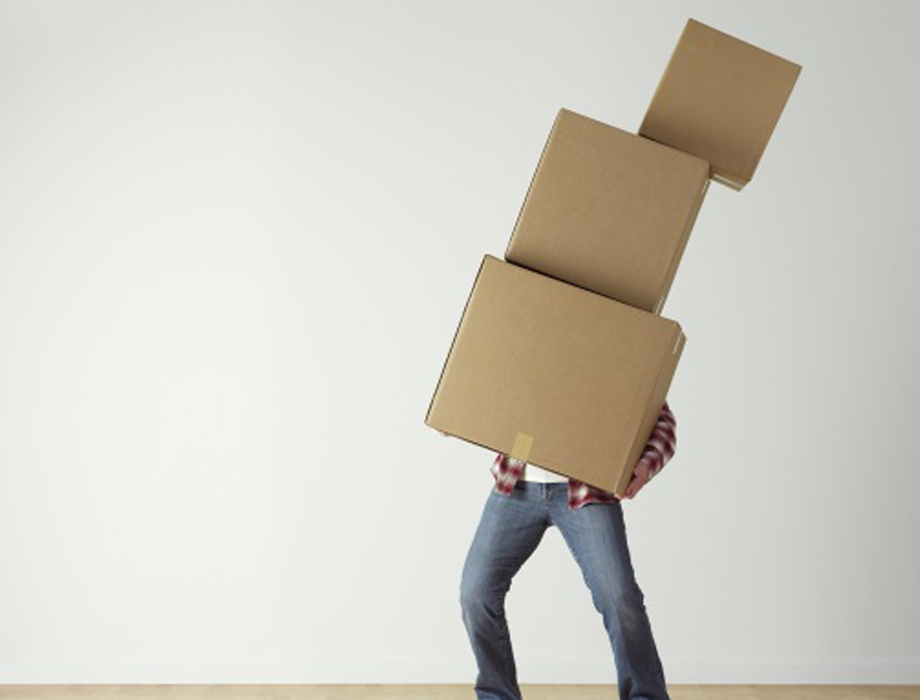 Packaging is sometimes perceived as wasteful, unnecessary, used once and then discarded. It is often associated with littering and have led to specific legislative and consumer focus on reducing packaging.
"The Circular Economy Package is promoting new eco-design requirements and consumer attitudes are driving sustainability innovation and fundamental redesign across all products, materials and packaging. This presents a risk, but also an opportunity to delight our customers with solutions which balance their performance and sustainability demands." Sam Jones, Sustainability Manager
Read more about sustainability and design here
Challenging perceptions
DS Smith is continuously working to promote the real value of sustainable packaging that protects products and build brands. For example, packaging innovations, such as PACE, promote reliable packaging performance, reduce waste and use no more material than necessary.
The impact of packaging is only a fraction of the total carbon impact of a product, and packaging typically protects 10 times more resources than it uses.*
So specifying based on performance, rather than paper parameters, makes good sustainability sense.
Translating our principles into e-commerce
E-commerce is facing more and more scrutiny regarding its use of packaging. Customers must protect all the resources invested in the product, whilst also minimising wasted space and unnecessary resources.
DS Smith has created two market leading initiatives to combat these delicate challenges.
1. Made2Fit
Shipping air is a waste of resources, with cost and sustainability implications. However DS Smith's revolutionary Made2fit technology specifically tackles the e-commerce challenge of void space.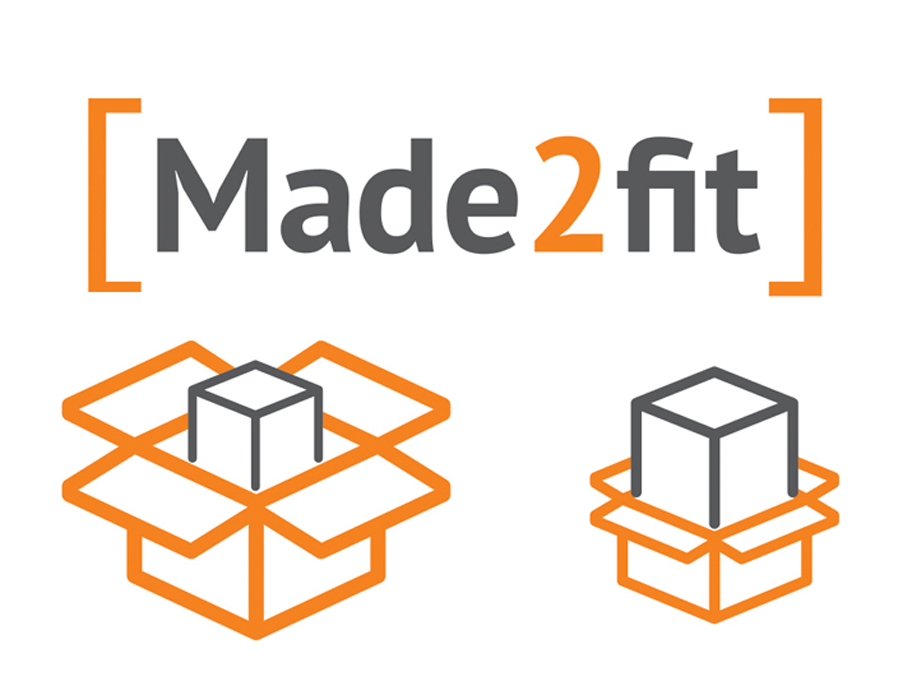 Made2fit creates the right-sized pack; lowering operational and shipping costs, saving storage space, cutting labour costs, and significantly reducing assembly and packing times. The technology has the capability to manufacture more than 10 million box size combinations, in a multi-channel ready process. Optimising supply chain emissions and reducing waste.
2. DISCS™
Online orders need to survive up to 50 touch points, so packaging must be durable to protect the product - where 90% of resources are invested.*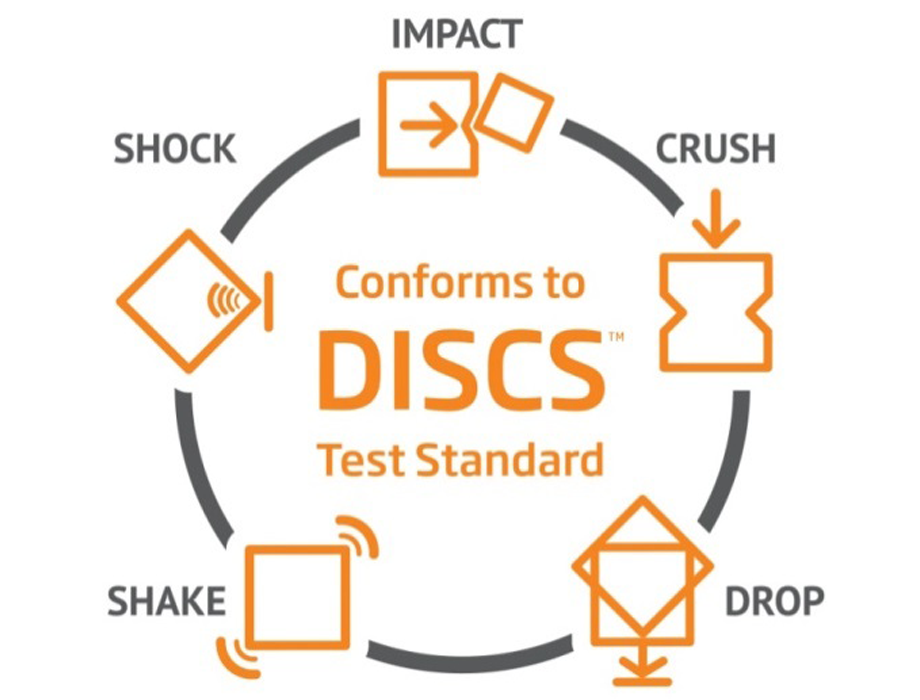 Named after the different types of testing DISCS™ (Drop, Impact, Shock, Crush, Shake), the industry-first patented system consists of five pieces of equipment, each replicating the stresses and strains of the product journey in a real life testing environment. See DISCS™ in action here.
In June, the DS Smith e-commerce team also won an award in sustainability at Deliver#2 in Berlin. Read more here.
Finding the balance between protecting packaging and limiting the amount of materials used is a constant source of concern for retailers. Likewise, shoppers do not want to receive broken goods or have to deal with excess packaging.

— Isabel Rocher, Head of ecommerce solutions in DS Smith
The future of packaging reputation
Customers will continue to face increasing risks from the reputation of packaging, but this provides an opportunity for innovation, eco-design and design for recyclability. DS Smith is committed to delivering truly sustainable packaging solutions in this ever changing retail environment.
This is the sixth article in an eight part series where we seek to explore the issues, and talk to our people who have been involved in managing the topics highlighted in our Sustainability Review 2017. To read more about the products and processes developing our reputation as "packaging strategists", please see our Sustainability Review 2017.
*Source: INCPEN
Read article 5 of 8 on Recycling and Waste here.