Hi-Performance Packaging
Transporting heavy, large or bespoke goods can be complex.
Our Hi-Performance corrugate packaging makes it simple.
When your supply chain is loaded with challenges, traditional board isn't aways up to the job, and won't give you the strength, moisture resistance and protection you demand. With our expertise in high performance and large format corrugate packaging, we guarantee you the right designs, materials, fluting profiles and treatments you need every time. Always giving you total protection. Never using more material than absolutely necessary.
From industrial, electronic and automotive through to agricultural and food sectors, our team of 700+ designers, innovators and strategists are here to help you overcome even the most challenging and complex packaging needs in the most difficult environments.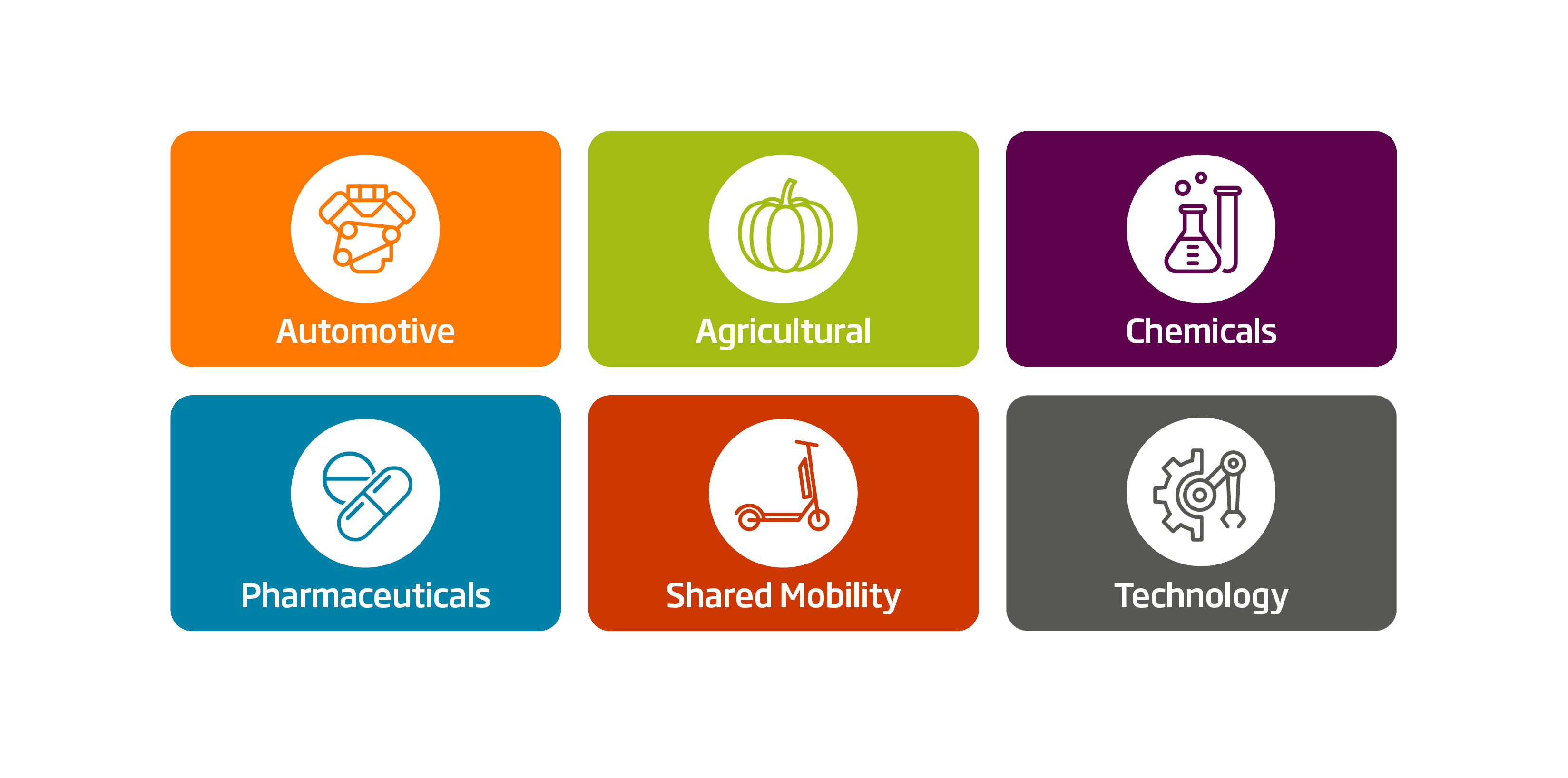 We understand your world
and we won't let you down
Global network, local service
We care about how your product gets there.
We understand the complexities of local and international supply chains and provide maximum protection, however risky your journey may be. We leverage our global network to provide flexibility and supply chain resilience in unpredictable times.
Product design expertise
We don't just make big brown boxes.
We are packaging strategists. We always tailor, test and produce our circular, corrugate packaging solutions 100% to your products, customer needs and supply chain. We call this Supply Cycle thinking. Our customers simply call it peace of mind.
Ultra-performance boards and materials
Board performance is a science.
Our packaging design expertise and choice of materials and fluting profiles will always be defined by your supply chain. Backed by our guarantee to never use more materials than absolutely necessary. and most rewarding workplaces in our industry.
Technology Enhanced Innovation
We design differently.
We can transform your design brief into a prototype with our revolutionary 3D technology within days. We then test your solution against the latest certifications, quality controls and limits of your supply chain, in our in-house labs.
Sustainable scale and strength
The right amount of fibre every time.
By choosing corrugated you're already buying in to a material that's circular by nature, easily recyclable and creates efficiencies in your supply chain. Our innovative solutions keep materials in use longer, helping you achieve more of your sustainability goals.
HIGH VALUE
Extreme protection for expensive and complex metallic, electronic, medical or scientific products.

UNIQUE SHAPES
Efficient and sustainable solutions that prevent damage to uniquely shaped products.

LARGE FORMAT
Strong and secure solutions for anything from large engine parts to bulk liquids and food.

GLOBAL SUPPLY CHAIN
Packaging that performs over long distances and wide-ranging environmental conditions.

REUSE vs. SINGLE TRIP
Permanent materials, single trip options and reusable solutions depending on your needs.

With so many risks in your supply chain,
why take another one with your packaging supplier?
Whether you need a standard solution, or have a complex packaging need, let us share our unique expertise and experience developing high performance, sustainable corrugate packaging solutions with you.
Contact us to discover why only the the strongest, smartest, most sustainable packaging will do.