Packaging that helps you in the transition to the circular economy
Sustainability is having an increasing impact on consumers' purchasing decisions. At the same time, companies are increasingly expected to reduce their impact on the world and, where possible, create a positive impact for people and planet.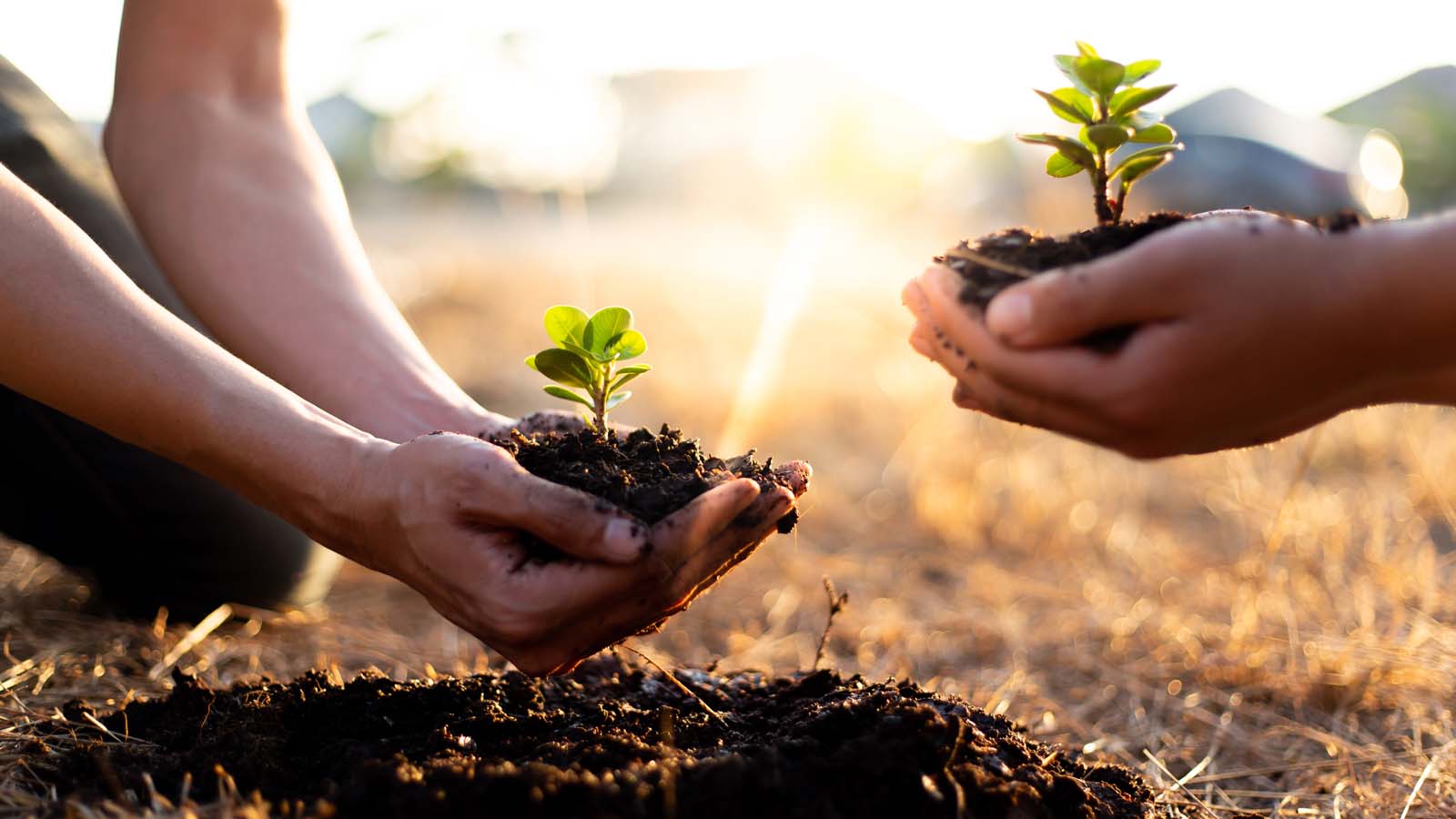 With the help of our expertise, products and services, we can help you tackle your packaging-related circular economy challenges.
By applying our Circular Design Principles in the packaging design process, we create packaging solutions that help you achieve your sustainability ambitions and be ready for the circular economy. We help you with more circular packaging solutions:
We provide 100% recyclable packaging
We optimize your packaging for your supply chain
We are looking for alternatives to problem plastics
We make the circularity of packaging measurable
We encourage reuse
We develop closed-loop solutions
If you are interested in our Circular Design Principles, our Circular Design Metrics and how we can help you with packaging in the transition to the circular economy, please contact us.