Packaging that helps you manage your risks
In this rapidly changing world, companies are looking for ways to manage risk, adapt to the future and use materials wisely. The right packaging supplier makes a big difference. In protecting your business, your performance, regulatory compliance and sustainable business operations.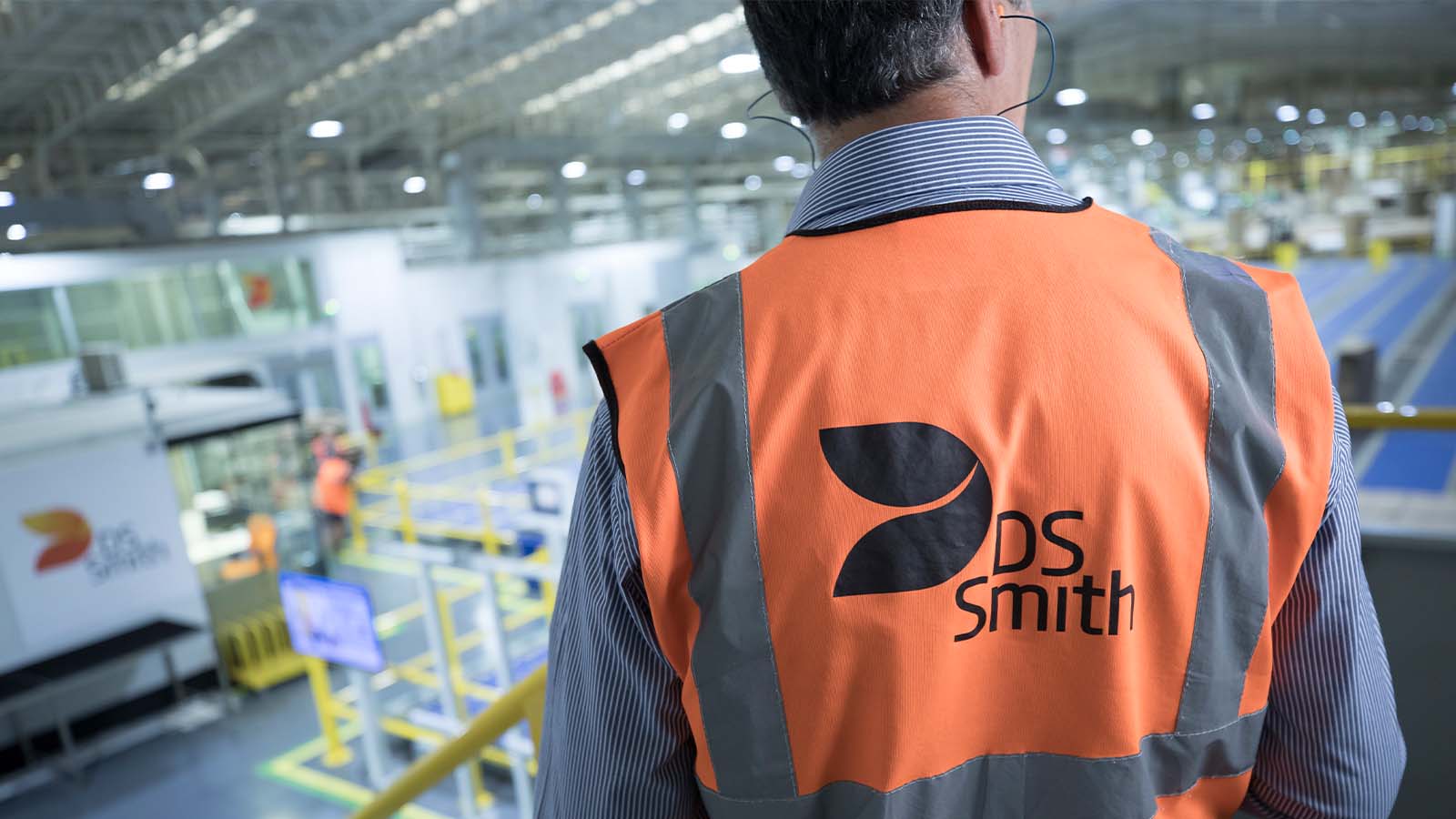 The right packaging prevents waste and loss of turnover, contributes to good working conditions and ensures that regulations on food safety and other legal requirements are complied with. Packaging can mean as much to a brand's reputation as the quality of the product it protects.
In addition:
As a FTSE100 listed multinational, we are transparent about our performance, including On-time in-full delivery (OTIF), Accident Frequency Rate (AFR) and financial stability.
Our safety performance is among the very best in the industry
As a customer, you can rest assured that our procedures are of the highest level, from sustainability policies to governance policies.
As a partner of our customer, we investigate the impact that changes have on their business, in supply chains, sales channels, in-store or online, retail formats or the requirements of their customers:
By designing packaging that responds to these changes, we help our customers protect their business models and prepare them for the future.
By designing packaging that takes into account the risks in each individual link of the supply chain
We offer practical advice wherever you are located. If you would like to know how we can help you manage risks through packaging, please contact us