Packaging that reduces your costs
By looking at the functionality of the packaging in every step of your internal and external supply chain, we come up with new packaging designs that can achieve significant cost savings, where the cost of packaging often turns out to be only a small part of the total cost.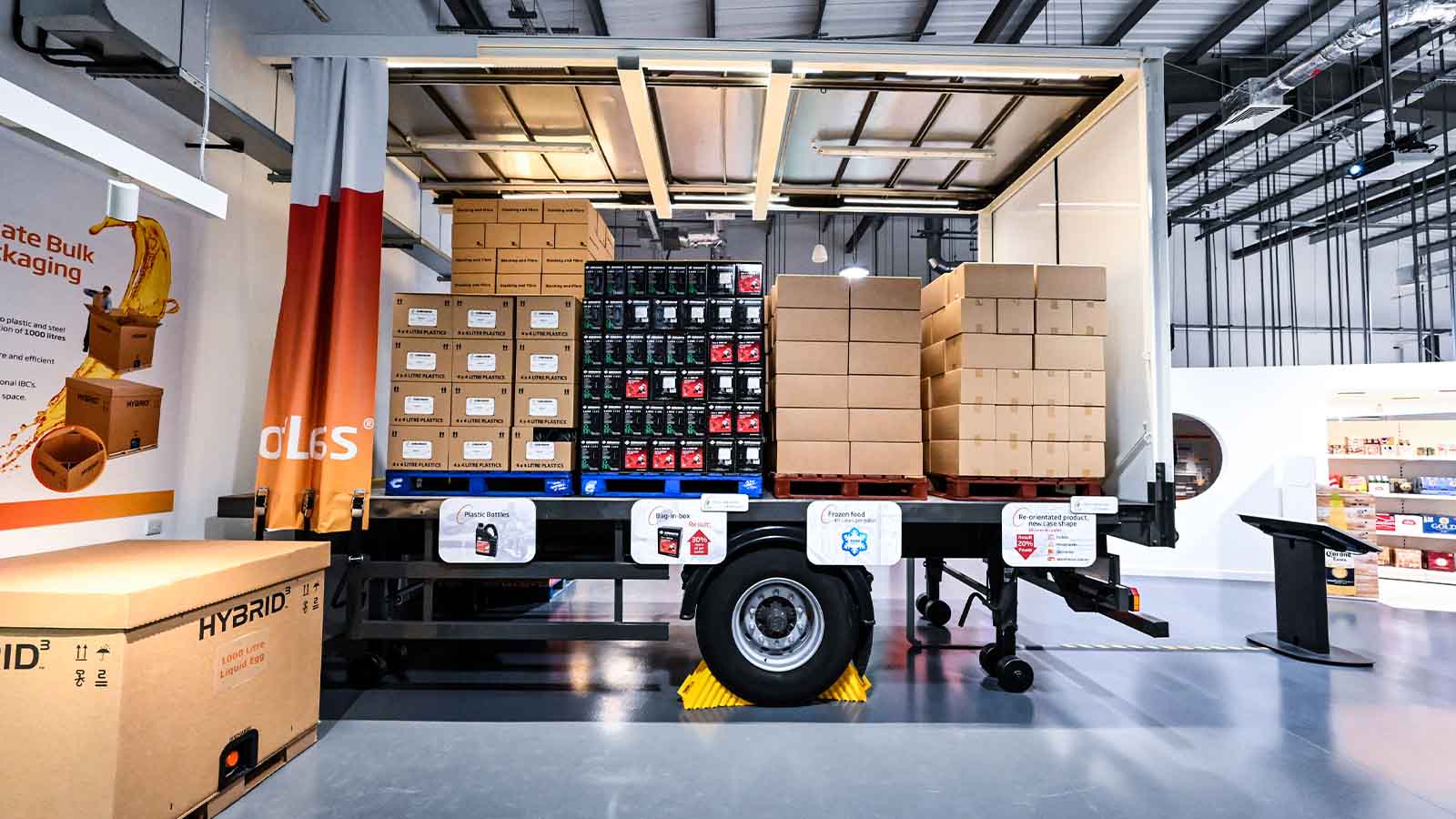 Whether the new designs increase productivity on the packing line, better protect against damage or make optimal use of space, we deal with our client's costs as if it were our own money. Every day we help our customers eliminate unnecessary costs. That's the power of innovative packaging, driving efficiency every step of the supply chain.
Every time your packaging goes through the supply cycle, you benefit from less warehouse space, less handling, less damage and you take trucks off the road.
And it goes even further.
By continuously investing in designers, engineers, specialists and the right technologies, we are looking for ever greater supply chain efficiency for our customers. Our 'Packaging Strategists' call this 'Supply Cycle Thinking', because the results are achieved every time, every time your product is packaged.
If you would like to know more about how we can help you reduce costs through innovative packaging, please contact us, or read more about the customers we already help.
Packaging Strategists
Packaging that helps you reduce your costs