Warehouse packaging made cheaper and more efficiently for Elgiganten
Elgiganten is one of Scandinavia's largest retailers of home electronics products, with a warehouse the size of fourteen football pitches and a fully-laden truck leaving its loading-bays every six minutes, 24 hours a day.
However, as the number of customers choosing to buy their electronic products online continues to grow, with many of these customers requiring their goods the very next day, Elgiganten committed to a significant investment in their facility to meet this demand.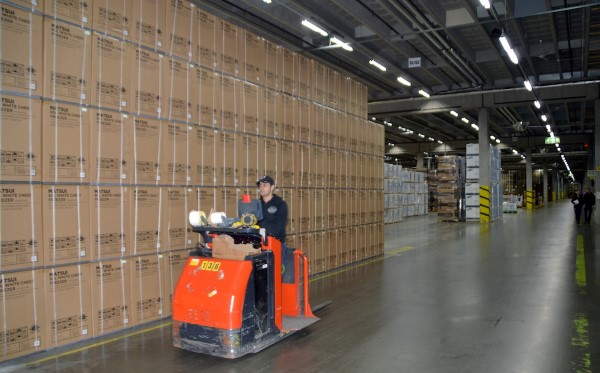 With our expert knowledge in packing methods and materials our team in Sweden was able to help Elgiganten select and install new machines.
These machines were hugely more efficient than previous systems and they eliminated excess fill material in the boxes. This meant that not only were products packed more quickly but also there was more space in delivery trucks for other orders.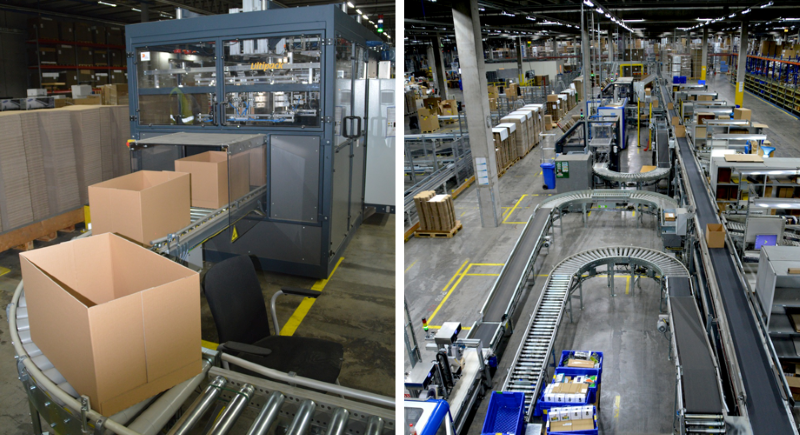 "Without the help of DS Smith we simply could not have coped with the increase in orders," says a spokesman for Elgiganten, "but after their valuable advice we've been able to make significant savings across our packing line and also deliver more orders more quickly to our customers. Everyone is delighted."
Photo:Peter Nygren, Packing market