Equipping people to lead the transition to a circular economy
We have created Circular Economy lesson plans for local schools.

We want to lead the way towards a more circular economy, through engaging and educating our people, our industry and the next generation.
NOW...
By 2025 we will engage 100% of our people on the circular economy
How?
We will train all 700 of our designers on circular design principles
We will use our relationship with the Ellen MacArthur Foundation to roll out best practice circular economy training programmes
NEXT...
By 2030 we will engage 5 million young people on the circular economy and circular lifestyles
How?
Via our partnership with the Ellen MacArthur foundation
Community programmes
Delivery of school lesson plans and outreach programmes, both face to face and through digital platforms
CASE STUDY - Teaching sustainability in an inspirational new classroom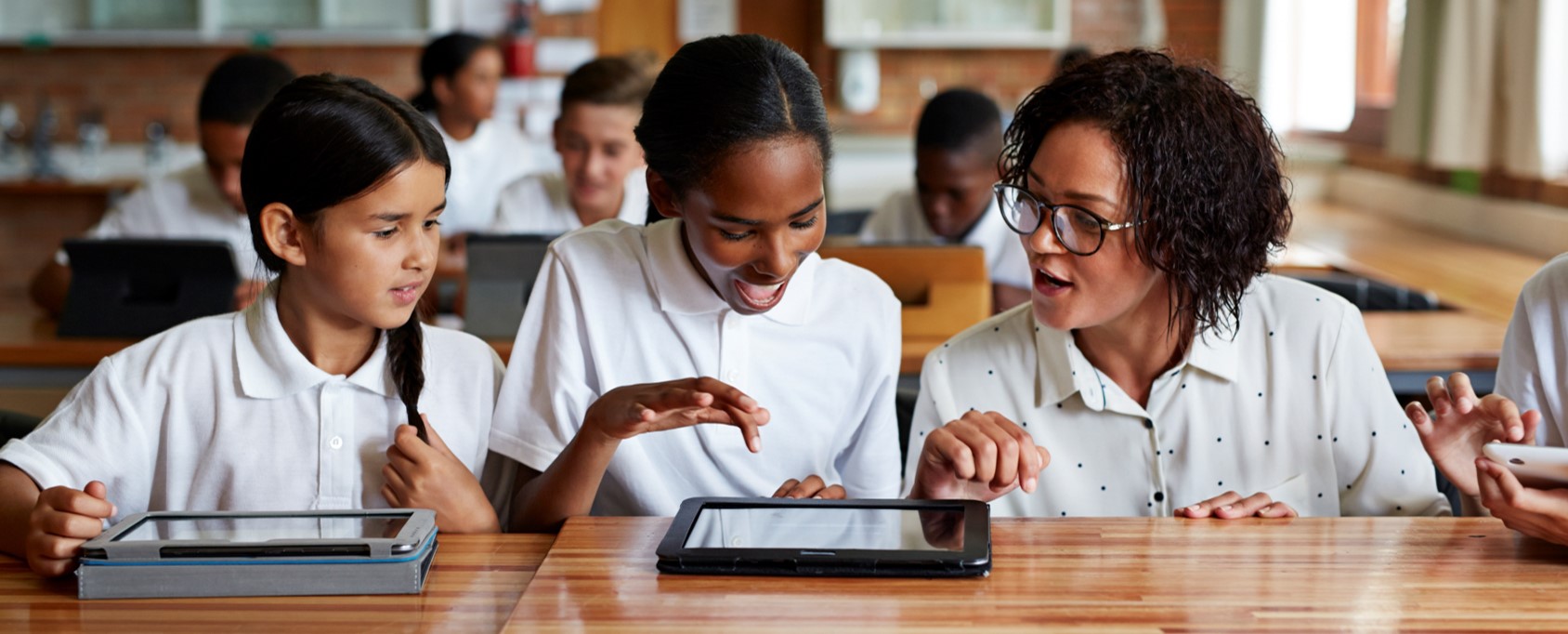 In partnership with the Ellen MacArthur Foundation we are supporting a primary school on the outskirts of Budapest in Hungary, serving an under-privileged community.The school has 'Eco-School' status, in which some teaching and activities take place outside, focused on sustainability projects, including rubbish collection and tree planting. £20,000 funding has been provided by the DS Smith Charitable Foundation towards the building of a new classroom, offering a stimulating environment to support teaching about the circular economy. The finished classroom will be easy to maintain for future generations and an inspirational and motivational space where children will want to spend time and learn
HOW WE APPLY OUR PURPOSE
Putting sustainability at the heart
We can make, use, collect and recycle cardboard packaging within 14 days. We are ambitious in using innovation to tackle some of the world's most complex sustainability challenges.
Developing the right strategies
Our experts work closely with customers to understand their needs. Together we find ways to help take advantage of today's opportunities to powerfully deliver products.
Explore our other targets
Now & Next Sustainability Strategy