Understanding millennials
By Isabel Rocher, head of e-commerce solutions at DS Smith
Millennials are an enigma. They are young people who came of age politically, economically and socially as the 21st century began. Born between 1980 and around about the early 2000s, their characteristics vary by country, often depending on social and economic conditions.
Research into the psyche of American millennials speaks of optimism, confidence, civic-mindedness and inclusivity or perhaps more negatively, of entitlement and narcissism. There are roughly 80 million millennials in the US, each year spending approximately $600 billion so they are a sizeable force to be reckoned with.
In contrast, European millennials have lived through significant political and economic upheaval since 2008 and tend to lag behind their American counterparts in terms of social media usage and still prefer to communicate over email rather than instant messaging platforms.
Upbeat about life
European millennials, like their American counterparts, tend to be hopeful and satisfied. When asked by Pew Research to place themselves on a ladder where 10 represents the best possible life and zero represents the worst possible life, a median of 56 per cent say they currently stand somewhere between the seventh and 10th step.
Marketers need to wrestle with the incongruities posed by millennials not least because of their considerable buying power. By 2025, millennials will make up three-quarters of the global workforce.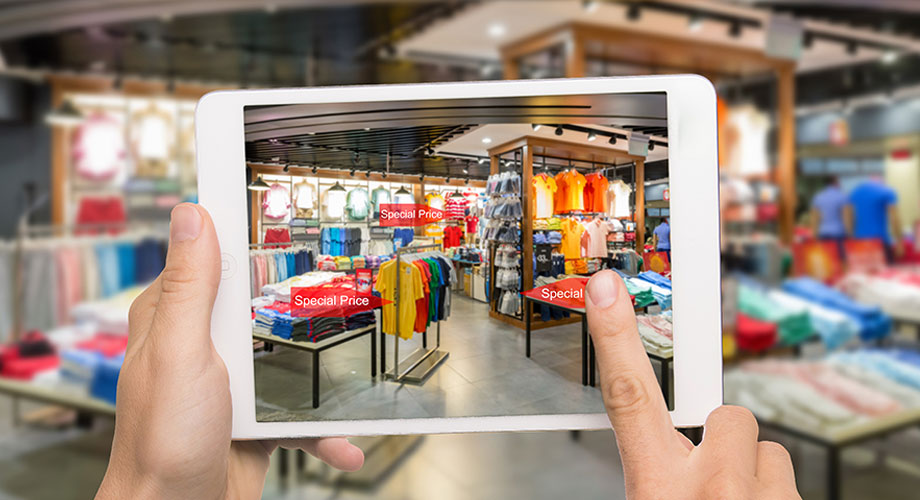 There are many contradictions: the millennial shopper wants everything new, convenient and personalised. They are digital natives, at home with new technologies and innovations and readily embracing change.
Paradoxically, millennials also appreciate more intimate experiences and value environments where they feel at home. While the whole world is open to them through the internet they still like small, local stores where they can talk to experts before ordering for delivery to the home. They want to feel valued and respond well to personalised, targeted promotions – according to Accenture, 95 per cent of millennials say they want brands to court them actively, and coupons sent via email or mailed to their homes have the most influence on them.
Everything is an experience
To adapt to the changing desires of consumers, retail outlets will need to become hubs for click and collect orders and also more experiential. Going shopping will be as much about entertainment and having a unique and exciting experience as about purchasing.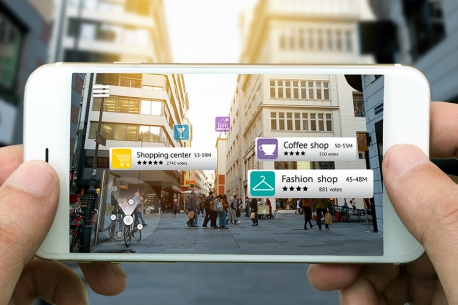 Millennials are more cautious in their spending decisions and demand transparency and are more likely to buy into a brand's actions and messages. Nearly half of millennials report wanting to do business with companies that are environmentally conscious or support social causes.
Digital natives
The majority of millennials still make most of their purchases offline, with about a third via a desktop computer and only 16 per cent through a mobile device.
Price is also critical – even when millennials are looking at other values such as authenticity, local sourcing, ethical production and a great shopping experience, nothing beats a discount no matter how old you are.
It is clear that retailing will change in order to respond to this enigmatic generation and this is something that we are constantly monitoring and interpreting for our customers. We are passionate about helping businesses connect with millennials and exploiting the new opportunities that are emerging all the time.