DS Smith team completes cycle, kayak and run challenge from Brussels to London for charity
A team from the packaging and supply chain specialist, DS Smith, has cycled, paddled and run 289 miles in eight days, raising more than £70,000 in aid of Cancer Research UK and Heart Research UK so far.
Gareth Jenkins, Managing Director of DS Smith's UK Packaging Division led a team of four people to undertake the challenge of travelling from the company's European head office in Belgium to its Group head office in London by bike, kayak and foot.
Taking a route through Belgium, France and the UK, the team cycled 170 miles, paddled 19 miles across the English Channel, and finished off the challenge with a 100 mile run to London. Due to severe weather conditions, the team was forced to cut their Channel crossing short after only nine miles, but completed the remaining distance on a rowing machine.
Gareth said: "It was a real privilege to take part in a challenge like this and was certainly an experience that I'll never forget. We all trained extremely hard and it was really tough at times, especially when we were kayaking and the weather conditions deteriorated quickly."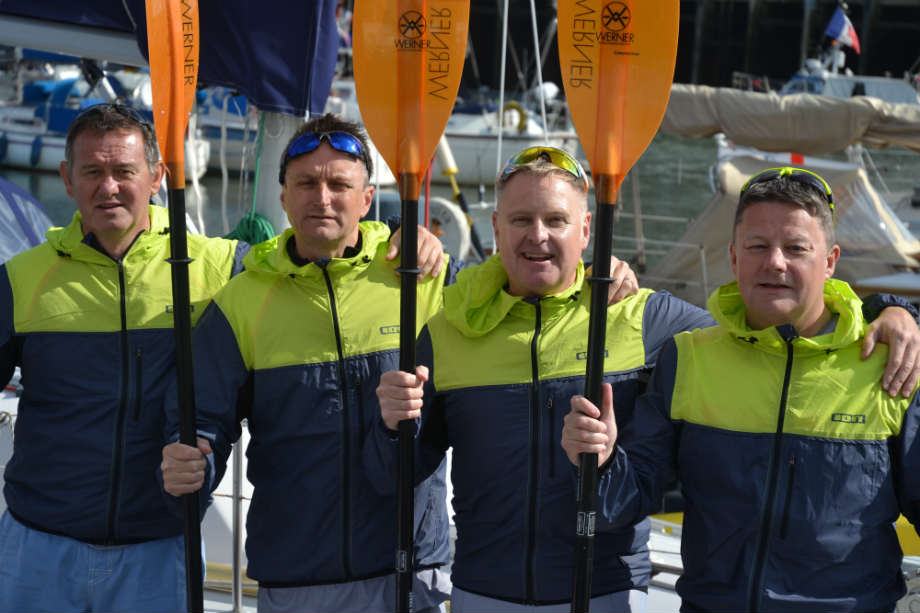 The team so far has raised more than £70,000 for Heart Research UK and Cancer Research UK and has an ultimate fundraising target of £100,000.
In a show of solidarity with those taking part in the charity challenge, 606 employees from DS Smith's 30 UK sites also participated in their own step-a-thon challenge, taking 54,474,543 steps in total, the equivalent to 25,793 miles, during the course of the seven-day event.
Gareth continued: "Health and fitness is really important to us as a team and being able to undertake this challenge to raise funds for these two fantastic charities was a great opportunity. It's a brilliant feeling knowing that, thanks to all of our supporters, we have made a real difference. The whole company, along with our customers and suppliers, got involved, cheered us on and helped us cross the finish line."
Leah Mitchell, local fundraising manager at Cancer Research UK, added: "We're delighted that DS Smith has supported us and would like to thank everyone who took part. We receive no government funding for our ground-breaking research, so money raised by supporters, like DS Smith, is crucial to help us beat cancer sooner."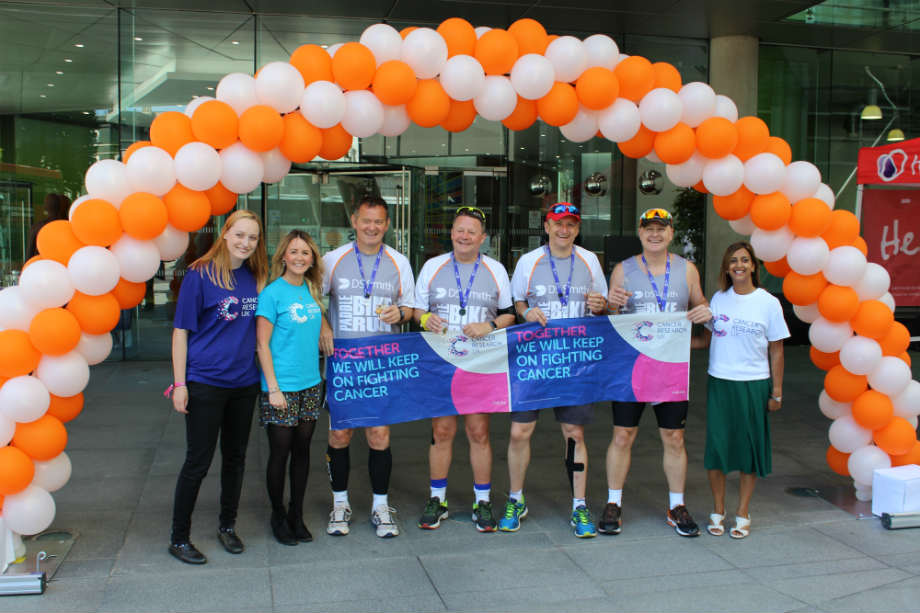 Heart Research UK's corporate fundraiser, Jodie Thomson, was impressed with the commitment of the DS Smith team. Jodie said: "This was a fantastic challenge by the team, and a real endurance test.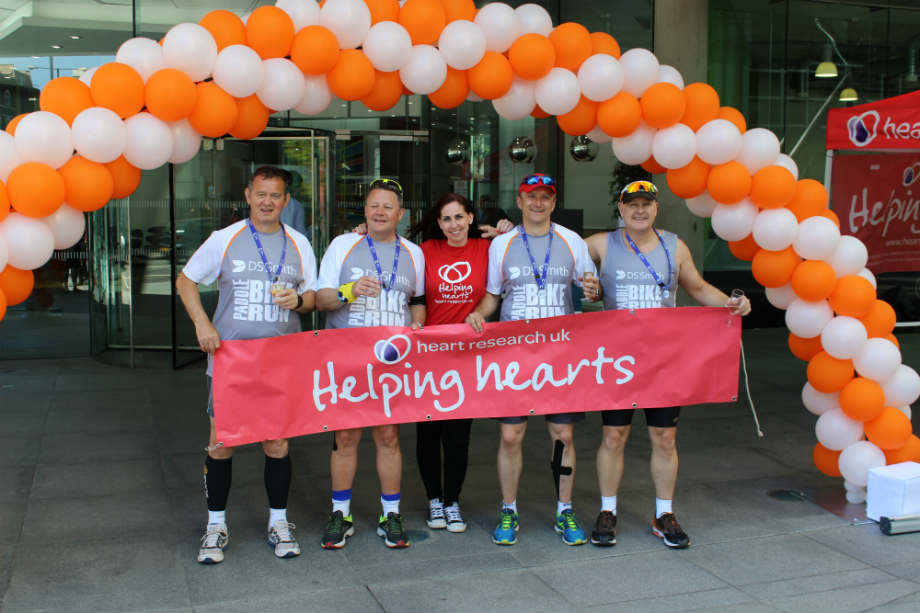 "We're pleased that they are taking the healthy heart lessons they learned with Heart Research UK's lifestyle team to the next level, and will see the health benefits from their challenge, as well as raising funds for our charity."
To donate to the cause visit DS Smith's JustGiving page: http://www.justgiving.com/company/dssmith