Helping Premier Foods remove unnecessary plastic
The New Clip Strip Sachet Holder is a reusable and recyclable design for in-store displays

Plastic usage in retail is a primary concern for Premier Foods. If it gets misplaced or removed the material poses a recyclability challenge. Consequently, we were tasked to rethink the Bisto Gravy Sachet Clip Strip holder design and develop a more optimised solution for the supply chain which would ensure it was reusable at its end of life, and could be recycled through normal back of store waste streams.
By collaborating with our R&D team and material suppliers we sought out paper based materials which could withstand temperature changes, wouldn't absorb moisture and would be easy to recycle. After testing various substrates, the material we selected for its suitable properties was Pearl Kote.
We then structurally designed the clip strip display to ensure it would adhere and take refills in the process, which could host product and provide more branding space with the benefit of being made from renewable and recyclable material. All plastic including price ticket holders were replaced with reusable sticky dots.
Bisto Best Sachet Chiller Units have been a highly effective tool, allowing us to palce products at the chiller aisle, right next to the protein that best accompanies our gravy sachets, driving trial and awareness to new shoppers whilst being more sustainable.
This new version meant we had full control of the supply cycle from material sourcing; production, packing, and delivery in knowledge that its disposal would be done via renewable waste streams. The units were implemented by the field team and were despatched in packs of 10 to reduce waste in outer packaging. These are designed to be re-filled, and are simpler to merchandise than before.
The displays are reusable and refillable, however when the store merchandiser deems a replacement is required, because it is 100% recyclable it can be disposed of through back of store waste streams.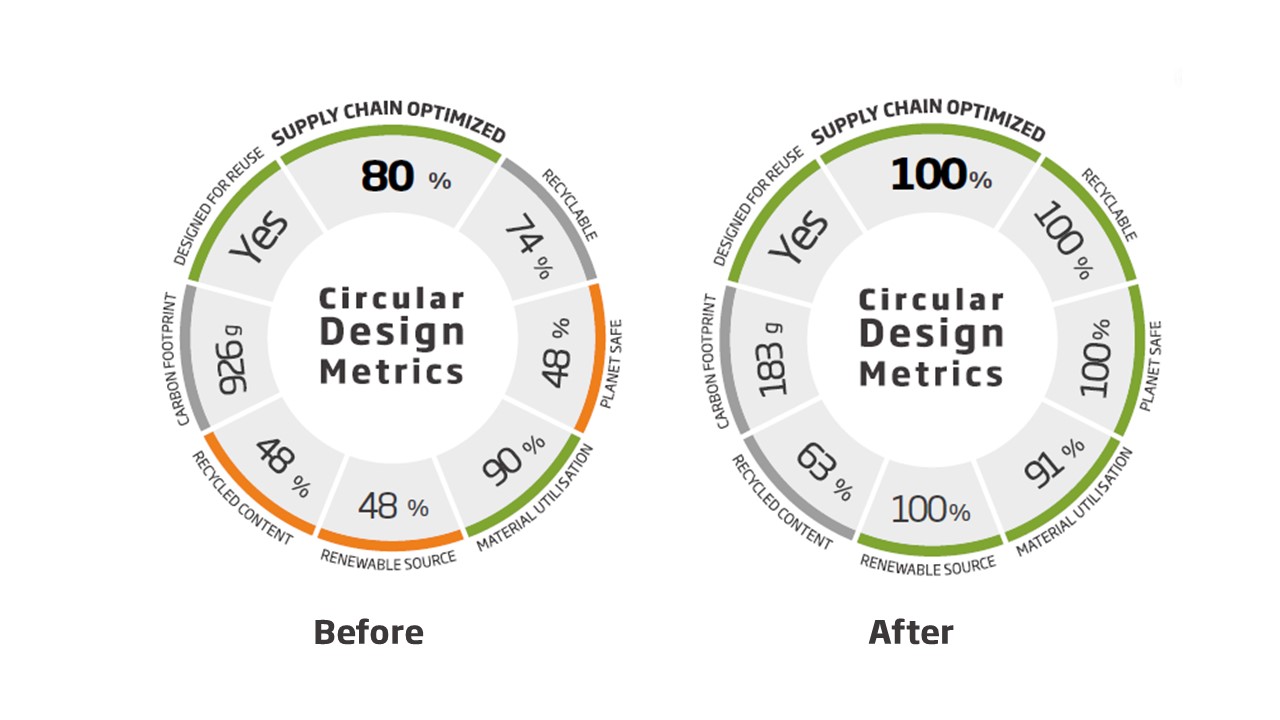 The net results were:
• We achieved a plastic replacement target set by Premier Foods
• We reduced CO2 and created a reusable products
• Strong sales performance achieved from improved brand presence
Using our Circular Design Metrics we can compare the previous plastic solution with the cardboard version. We achieved a reduction in CO2 by -48%, 100% renewable materials, 100% recyclable, 60% recycled material by weight. Overall the impact for this type of project meant that year on year we would reduce plastic usage.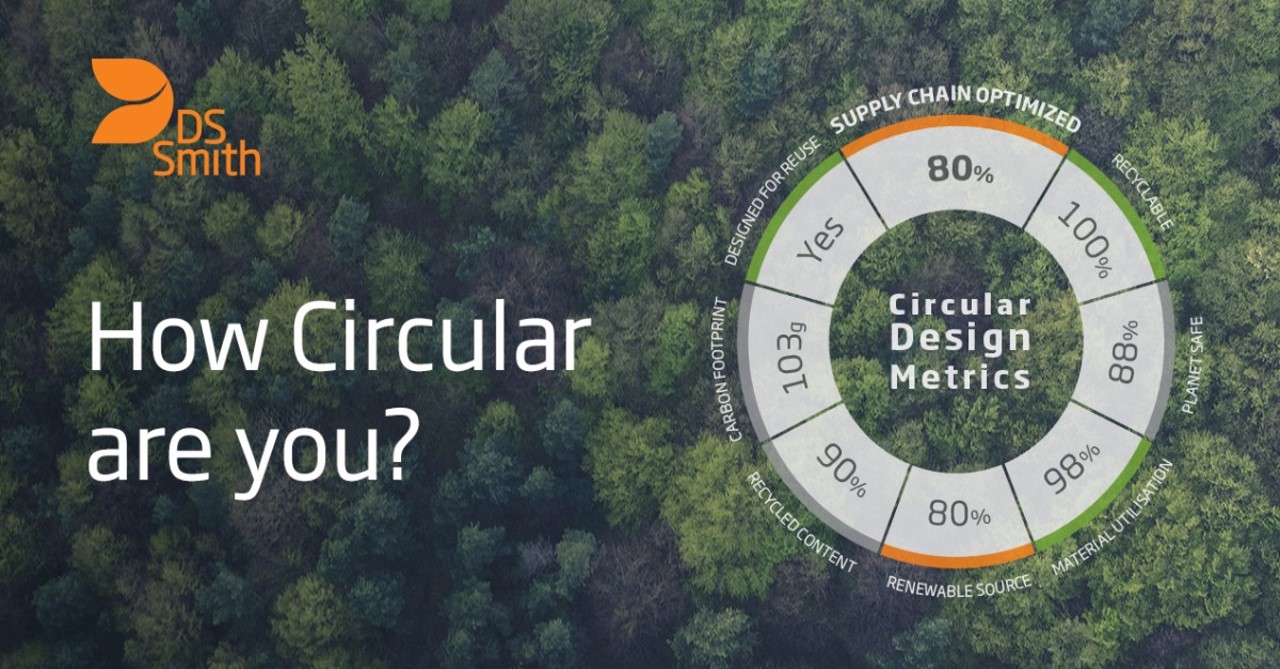 Would you like to know more about our Circular Design Metrics?
If you'd like to speak to our team to hear how we could help you, get in touch with us using the form below.
We'd be happy to hear from you!