Packaging fit for the future
E-commerce is growing at an unprecedented rate around the world and has resulted in huge demand for packaging that will promote, protect and contribute to efficient distribution at every stage in the supply cycle. By Rob Carle, DS Smith e-commerce team...

Large e-retailers are investing heavily in last-mile delivery innovations, such as drones and robots. If, or indeed when, these technologies are more firmly established, packaging design will inevitably be affected.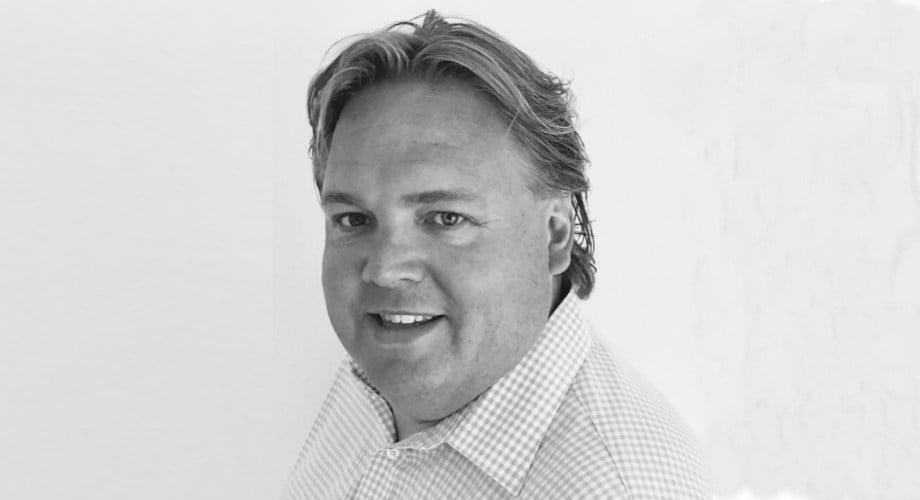 The future of online deliveries
As the popularity and convenience of online shopping continues to grow, many big businesses are exploring ways to make deliveries easier, quicker and more automated. In late 2018, Starship Technologies launched the world's first robot delivery service in Milton Keynes, England. Initially tested in London and California, the compact robots use existing road and pavements to navigate road crossings to deliver food to a consumer's address.
In the same vein, Amazon has been comprehensively testing autonomous delivery drones since 2016 and continues to explore innovative delivery methods including robots. In fact, it has just begun testing the potential of parcel delivery by drones at a new facility in Belgium. UPS is also investigating using drones, albeit in partnership with its traditional driver-based service. It recently got a drone to make a delivery in one direction while its driver continued down the road to make another drop.
Packaging that can endure
These forward-thinking delivery methods are exciting but they do present challenges for brands regarding the packaging they use. In the future, if packaging is going to be suitable for robot and drone deliveries, it will need to be even more compact, light-weight and offer more protection than the average package delivered today.
Another pressure on packaging design is coming from the growth in cross-border shipping. The supply chain is becoming increasingly complex and demanding with a greater number of touchpoints and opportunities for packages to get damaged in transit.
Packaging innovations
As a result, packaging strategists and brands are exploring innovations that can ensure packaging designs are fit for purpose and can withstand the approximately 50 touchpoints in the e-commerce supply cycle. For example, at DS Smith, we've created a state-of-the-art testing laboratory to simulate a brand's e-commerce supply chain and touchpoints. Named after the types of testing (Drop, Impact, Shake, Crush and Shock), DISCSTM consists of five pieces of equipment, each replicating a part of the product journey to test e-retailers' packaging. The tests can be adjusted to reflect real world conditions, helping brands adapt their packaging to provide optimal protection.
The Drop element tests whether a package can survive a careless delivery, with the package dropped from varying heights. The Impact test looks at what happens if a heavy object hits the package on the conveyor or in a truck. The Shake test ensures that the package is optimised for diverse transport methods, mirroring the package's experience in the back of a moving vehicle. With the Crush element, the package is tested to see if it can handle the pressure of bad stacking techniques. And finally, the Shock tests mirrors what it's like if the package is thrown around, for example between van and storeroom.
It is crucial that packaging is not only durable but also perfectly designed for the products it is supposed to be protecting. With this in mind, we have also developed Made2Fit, revolutionary technology, specifically designed to tackle the e-commerce challenge of void space and poorly-fitting packaging. It enables brands to create a right-sized pack thus reducing both operational and shipping costs and significantly reducing product movement and therefore damage. Durable and appropriate packaging is what consumers expect and as drone and robot delivery become more mainstream, it will be essential.
Regardless of the delivery method, brands must be able to guarantee that products are protected throughout their journey. Getting this right now will mean manufacturers are in the best position possible to respond to new trends and innovations as they emerge.
Click the link to visit the original article first published on Packaging Scotland