Look into the future of e-commerce
The world has been changing rapidly for some time. Right now it's changing faster than ever, with the Covid-19 pandemic the latest catalyst for a period of intense transformation for your customers, business and supply chain.

We are always looking ahead

So we are delighted to add our global expertise and insight to the Sunday Times Special Report on 'The Future of Ecommerce'. In the report you will discover:
How long will your customers tolerate delivery delays caused by struggling supply chains?
Do you have ALL the knowledge you need to exploit e-commerce's full potential?
Just how big will AI become in e-commerce?
What is social commerce – and how are fashion retailers entering it?
Plus much, much more expert insight and critical analysis.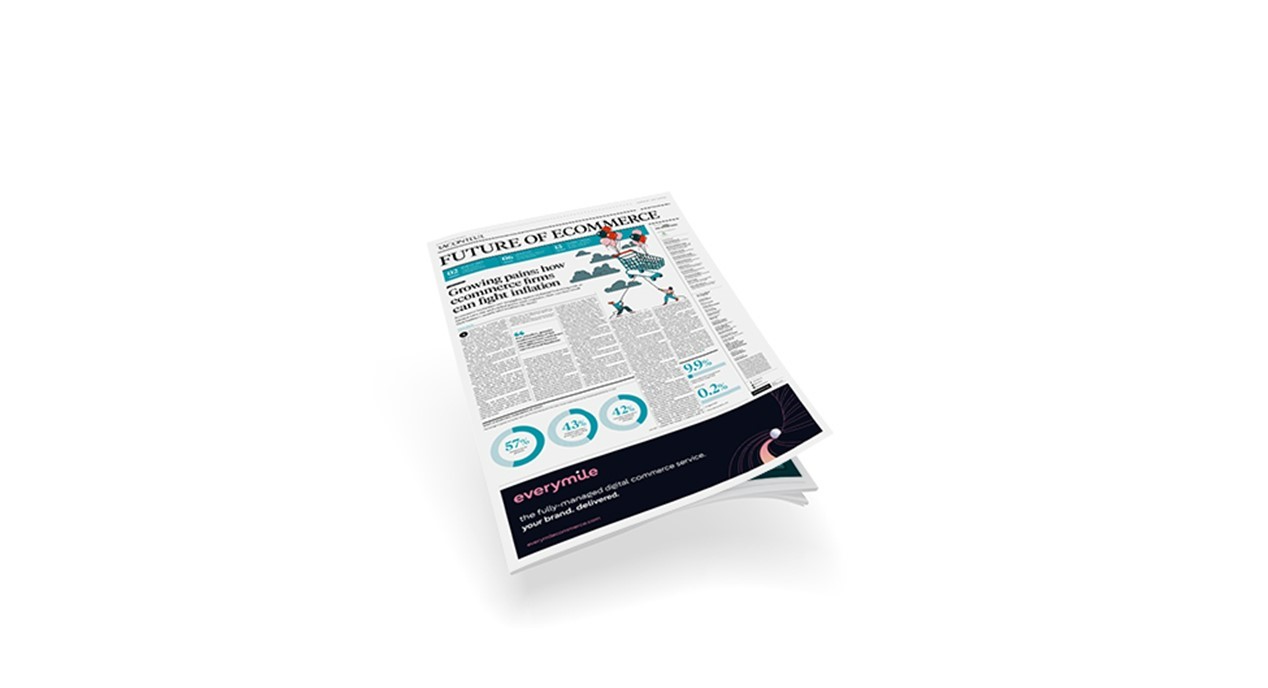 Request your FREE Special Report