Download our Beer and Cider WhitePaper here
The world is moving fast and our packaging solutions help you keep up. The Beer & Cider market has gone through huge changes in recent years. From the thirst for craft beers, to a taste for zero alcohol, to the steady growth in online sales. Now global events and a seismic shift in shopping habits have potentially altered the way you sell forever.
Our strategists and designers are already creating customised packaging solutions that meet the sales and sustainability challenges facing you today.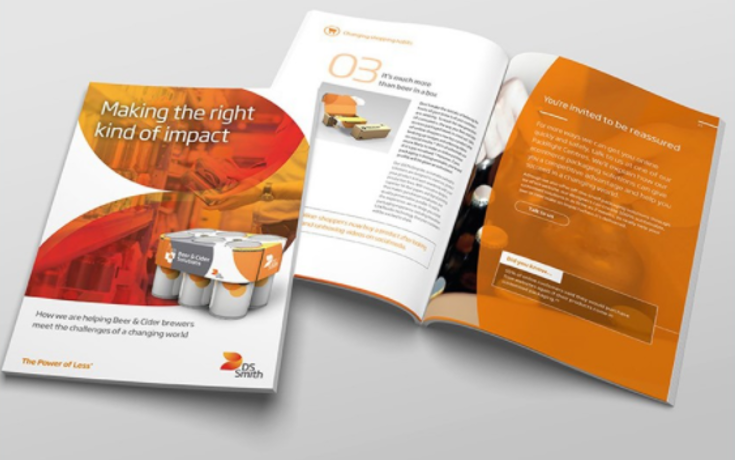 To download the WhitePaper complete the form below: