DS Smith is the perfect fit for Aquascutum
DS Smith's UK packaging division has helped produce a streamlined packaging design for the iconic British brand, Aquascutum.
Since 1851, the Aquascutum brand has been synonymous with fine British craftsmanship and technical innovation. The company invented the perennially popular trench coat and counts kings, prime ministers, celebrities and even a GB Olympic team among its customers.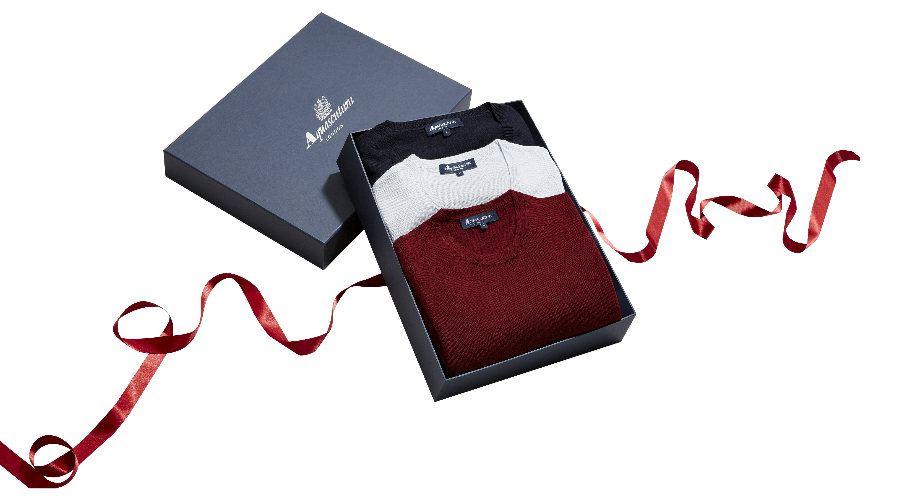 When Aquascutum noticed that their packaging solutions were too bulky for internal operations, causing supply chain inefficiencies, they engaged DS Smith to work on a new design. The packaging and supply chain specialists recognised the improvement potential, and applied their PackRight process, collaborating with Aquascutum to gather insight and develop a solution that was right for them and their supply chain.
Serena Fortuna, E-commerce Manager at Aquascutum, said: "Both from a business and consumer perspective the new packaging is fantastic. It conveys the message that we're a luxury brand, and reflects the value and quality of our products.
"Customers have actually requested extra boxes to use as gifts because they are so pleased with them! It's been great working with DS Smith on this project, and we hope to further our package solution with them to continue to provide our customers with the best possible service."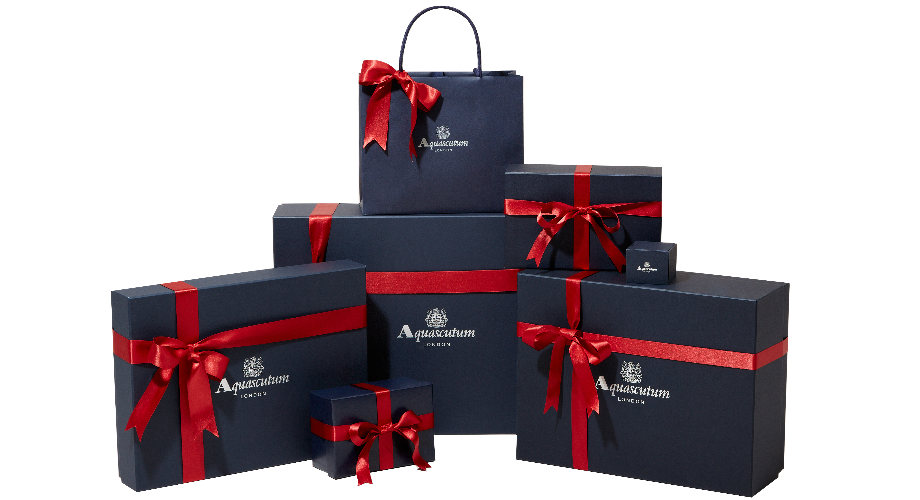 DS Smith worked closely with Aquascutum from the very early stages of development, to produce a new two-piece, high quality post print pack which is suitable for use in stores or for online ordering and delivery.
The new efficient pack is smaller, solving Aquascutum's transport and supply chain issues. It uses fewer materials, resulting in reduced costs and environmental footprint. And additionally, it features a sleek, elegant design that is consistent with customers' expectations of the Aquascutum brand.
Tony Foster, of DS Smith's UK Packaging Division, said: "For our customers, packaging isn't just a means to protect content, but central to how customers perceive their brand. We were proud to deliver a product that not only upholds Aquascutum's long heritage of quality craftsmanship, but is also built to face the realities of contemporary supply chains. Innovation is at the heart of our business and we're always striving to deliver packaging solutions that help our customers achieve more, this includes strengthening their brand awareness."