DS Smith saves 65% on lighting energy across Europe
Partnering with Dialight, DS Smith is replacing traditional lighting with LED lights across 90 per cent of European facilities.
At DS Smith, we are committed to reducing our emissions. Our target of 30% reduction in emissions per tonne of production by 2030, is realised through a two-fold strategy: 15% reduction achieved through fuel switching and 15% reduction through energy efficiency measures. The largest energy efficiency project to date has been the replacement of traditional lighting with LEDs which has resulted in fewer fixtures, 65% energy savings and zero lighting maintenance. To date, the UK packaging sites alone who have deployed this new lighting are saving 6,201 tonnes of carbon per year.
However the benefits have been more widespread than simply operational and financial benefits. Employees have benefited from better lit working conditions, and some employees have even claimed it has reduced fatigue with white light which feels more like natural light.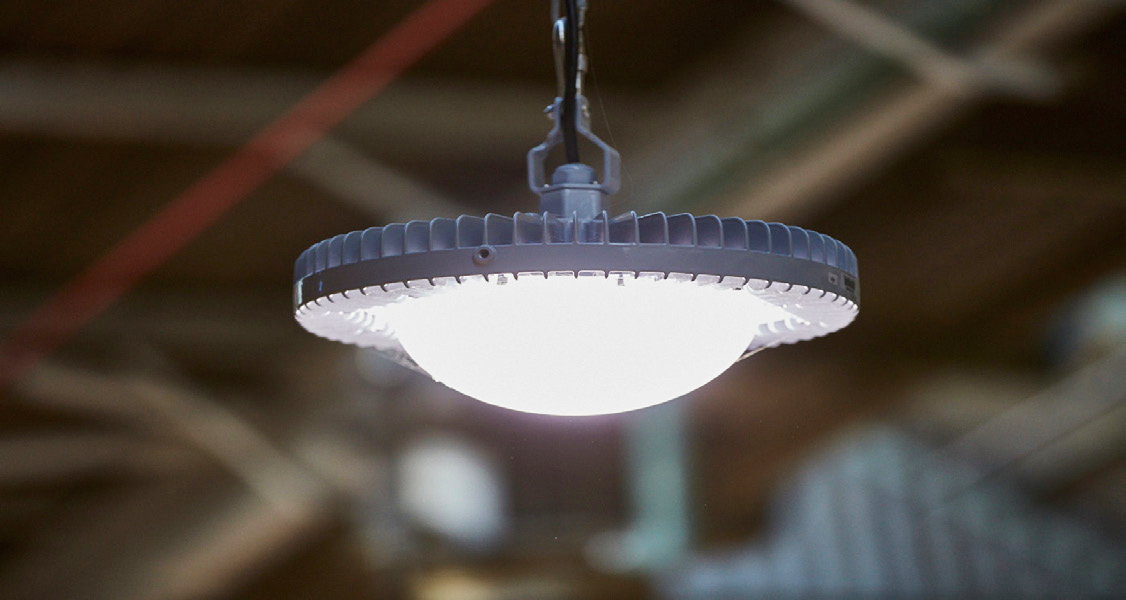 Working with Dialight has enabled the company to secure a 10-year warranty and a 3 year pay back on investment. Therefore DS Smith is delighted to have featured in their case study.