DS Smith announces continued sponsorship of FAB FEST
FAB FEST, the international fabrication festival that celebrates design and making, has received a boost thanks to support from packaging and plastic strategist, DS Smith, for the second year running.
Organised by the Fabrication Laboratory and the Faculty of Architecture and the Built Environment at the University of Westminster, FAB FEST will take place from Sunday 2nd July – Monday 10th July 2017. The theme for this year's event is 'Pop-up City', where teams from 15 different countries will design and contribute their ideas for the cities of tomorrow out of pop up cardboard structures.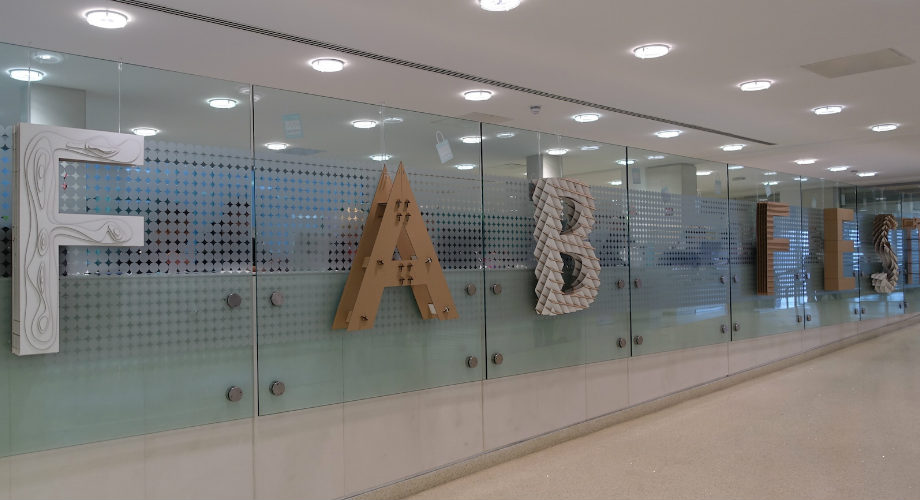 DS Smith's packaging and plastic divisions are providing the materials to make this happen, donating sheets of corrugated board, heavy duty board, and translucent sheets of plastic. The recycling division will ensure that the materials are collected for recycling after the event. This year, DS Smith will also have the chance to participate further by entering a team to design and build a pop up city pavilion, providing an opportunity to showcase our creative design capabilities.
Gareth Jenkins, Managing Director of DS Smith's UK Packaging division, said: "We are delighted to be involved in FAB FEST for the second year running. Last year's event was a brilliant way for industry and academia to come together and present some fantastic designs and we're expecting this year to be even bigger.
We work hard to build a dynamic, internal culture which welcomes new ideas, and participating in events such as these is a great way to encourage employees from all parts of the business to collaborate and feel confident enough to share ideas."
Dr David Scott, the Director of the Fabrication Laboratory at the University if Westminster, concludes "We are delighted that DS Smith has partnered with us for the second year running and provided our teams with such high-quality materials. We can't wait to see what sorts of wonderful components and architectural installations are created through innovative fabrication processes and applying their ingenuity!"