Double win for DS Smith at industry awards
It was celebrations all round as DS Smith won at two of the packaging industry's leading award ceremonies.
DS Smith's UK packaging division has been recognised at both the UK Packaging Awards and FlexoTech Awards, picking up a total of two accolades that celebrate the very best in innovation and quality within the packaging and print industries.
DS Smith won the Corrugated: Online Retail and Consumer Goods category at the UK Packaging Awards, for its partnership with the online wine retailer, Laithwates, to create the brand's on-trend wine and beer advent calendars. To maximise sales around the Christmas period, DS Smith designed a product that is robust enough to meet the demands of the e-commerce supply chain yet stands out in the competitive advent calendar marketplace. The innovative design protects the glass bottles in transit and supports the 9kg and 13kg weight of the packs, while providing a beautifully-designed premium product to consumers.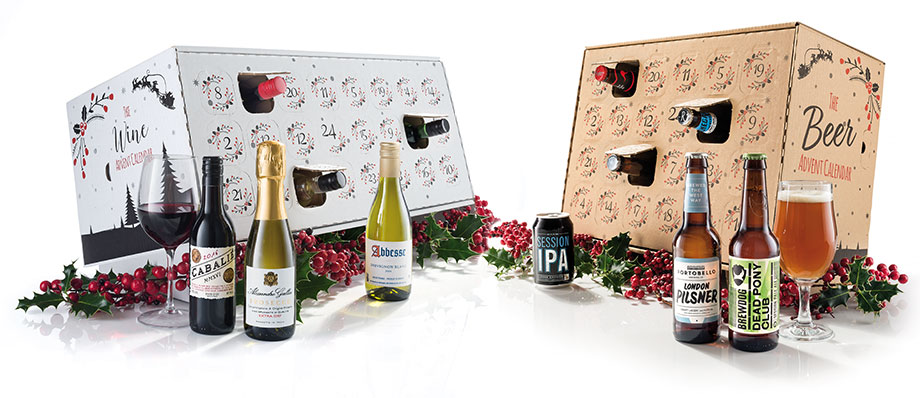 At the FlexoTech Awards, DS Smith took home the Corrugated Post-Print (C Flute and Above) Award for its partnership with Cadbury to create its Christmas selection box of 10 desserts. The winning design included bright and festive graphics, using a new plate technology to enhance the entire image area.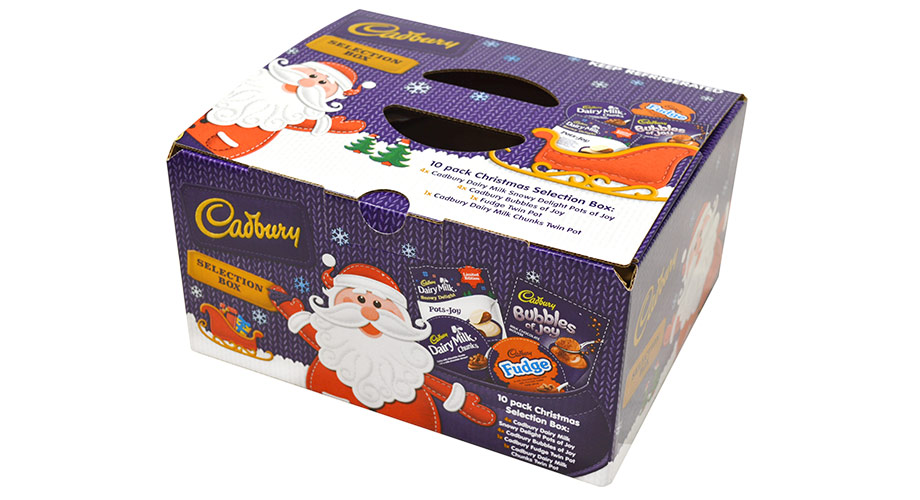 Mick Thornton, Sales & Marketing Director at DS Smith UK, said: "It's a huge honour to be recognised at two prestigious industry awards for our partnerships with Laithwaites and Cadbury. We always strive to provide the highest-quality solution and these awards demonstrate to our customers that we're a truly creative business that can solve supply cycle challenges and deliver innovative and cost-effective solutions.
"Both projects have been brilliant to work on from start to finish, and the festive nature of the designs highlights the importance and role beautifully-designed, yet robust packaging plays in creating a memorable experience for consumers during the competitive Christmas season."
DS Smith was also shortlisted for the following awards:
UK Packaging Awards
Corrugated: Online Retail & Consumer Goods
E-retail Flower Gift Pack
Charlie Bears postal pack
The Laithwaites Advent gift pack
Design Team of the Year
DS Smith Hinckley
Cartonboard Pack of the Year
Bryn Terfel Carton
Resource Efficient Pack of the Year
Fyffes Bananas pull/push slip sheets
Corrugated: Retail Ready & Point of Sale
Eat Real display stand
Lyme Bay six bottle transit pack
Supply Chain Solution of the Year
Battery Pack
Leaf Screen
Fyffes Bananas pull/push slip sheets
Laithwaites promotional pack
Best New Concept Award
Laithwaites Advent gift pack
FlexoTech Awards
Sacks and Corrugated Pre-Print Liner
Greene King IPA Pavilion Pack
Mr Kipling Cherry Bakewell twin pack