DS Smith puts health at the heart of the company
The Packaging Services business of DS Smith, based at Hinckley, has been awarded a Silver Healthy Heart Mark by national charity Heart Research UK for encouraging healthy lifestyle habits among its employees.
By choosing to take on the healthy heart checks that Heart Research UK provides, the packaging supply cycle specialist provides employees with the opportunity to have their blood pressure, cholesterol levels, BMI and waist measurements checked and ask questions about their lifestyle habits.
Since receiving its Bronze award in October 2015, the Hinckley Packaging Services site has gone one step further by introducing a 'Fruit Bonanza' event, where employees are encouraged to try fruits they haven't eaten before like papaya and kumquats. As well as this, the packaging site has created a display to inform and educate people on the amount of sugar found in popular soft drinks and provided employees with low-fat recipes to encourage people to cook healthier meals at home.
Ben Sharman, Procurement Manager at DS Smith's Packaging Services site said: "Our 'Fruit Bonanza' is a huge success. We want employees to enjoy trying fruits they wouldn't normally buy from the supermarket and by holding these events it means eating fruit is made more exciting."
Simone Hemingway, HR Director for DS Smith's UK Packaging Division said: "In the packaging and manufacturing industries, safety is often prioritised above health but we know that a healthy and happy workforce is integral to running a successful business. We are committed to supporting initiatives such as this to encourage happier and healthier lifestyles for our employees. When we saw how successful the initial pilot program was, we rolled it out to all of our sites across the UK. We're immensely proud of the achievements of our colleagues at the Hinckley site."
Barbara Dinsdale, Heart Research UK Lifestyle Manager, said: "DS Smith UK Packaging is continuing to drive employee heart health by implementing new activities that make it easy for staff to keep healthy both in work and beyond. Their 're-think your drink' display is a great way to inform and educate people on the amount of sugar found in popular soft drinks. The low-fat healthy recipe initiative gives colleagues the opportunity to share healthier dishes for people to try at home with the family for healthier, happier and longer lives."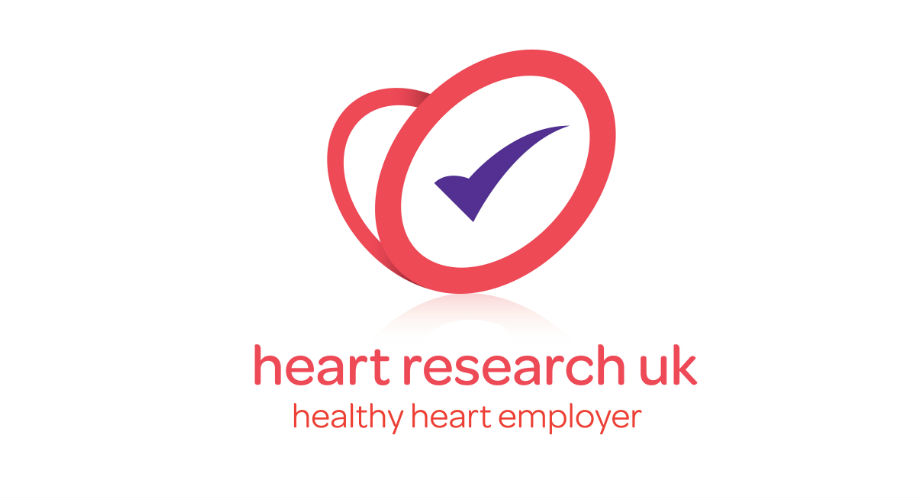 Heart Research UK funds pioneering medical research into the prevention, treatment and cure of heart disease.
DS Smith offers the Heart Research UK healthy heart checks at its 31 sites – from Livingston to Launceston - with many receiving Bronze and Silver Healthy Heart Marks over the year. This latest award will support DS Smith's aim to achieve a Healthy Heart Mark (HHM) employer award next year.
The Healthy Heart Mark employer award is an accreditation that shows how an organisation values its workforce and makes positive contributions towards employee health and wellbeing.
To find out more about Heart Research UK and healthy heart initiatives in the workplace visit: http://heartresearch.org.uk/