Nature
We are protecting and regenerating nature.

Biodiversity is declining fast. It has never been more important to take action to preserve the natural environment that all life on Earth depends on.
The circular economy is regenerative by design, prioritising keeping resources in use for longer and ensuring processes to extract resources leave room for nature to regenerate.
By sourcing responsibly, managing our forests and operations sustainably, and working in partnership with our communities, we are reducing our impact on nature and encouraging biodiversity to thrive.
We are also reducing the amount of water we withdraw from nature, per tonne of production, in water-stressed areas, to reduce pressure on natural systems.



Our NOW targets:
By 2025, measure and improve biodiversity in our own forests and assess our dependencies on nature

By 2025, biodiversity programmes in place at each of our paper mills

By 2025, 100% paper mills and packaging sites to have water management plans

.



Our

NEXT

targets:
Set targets to regenerate nature taking a science-based approach

By 2030, 10% reduction in water-withdrawal intensity at mills at risk of water stress compared to 2019

.
How are we achieving this?
Identifying

and measuring threatened,

endangered

and rare species within our forests in North America
In partnership with the Warnell School of Forestry and Natural Resources at the University of Georgia, our North American forestry team have been undertaking a three-phase project to measure and improve local biodiversity. There were several species identified as high interest found within our forest. A variety of tools were used, such as the iNaturalist app, Smithsonian National Museum of Natural History material, the Backyard Bird website and the U.S. Fish and Wildlife Service Environmental Conservation online system. From this work, we will continue to use the latest technology, observation methods and conversation techniques to proactively manage our timberlands in a sustainable way that protects nature and local biodiversity.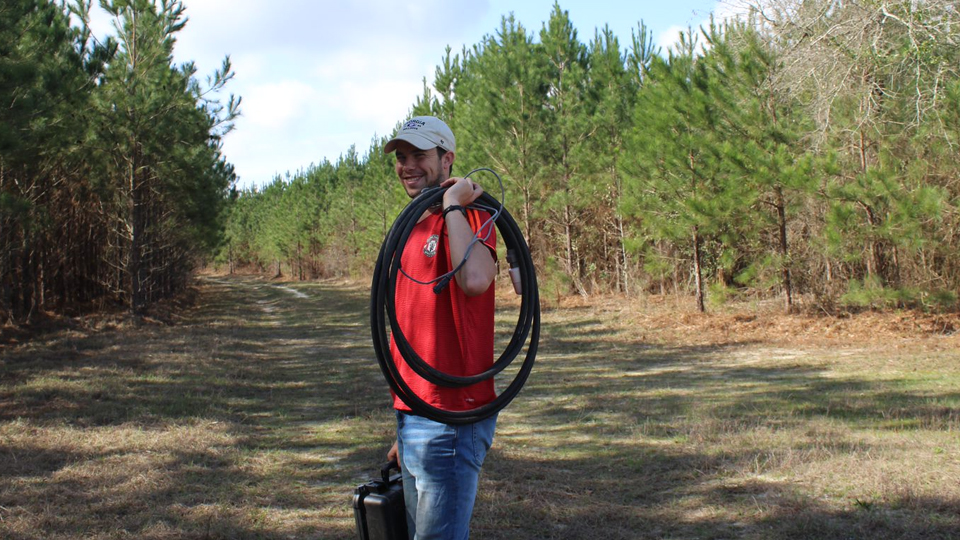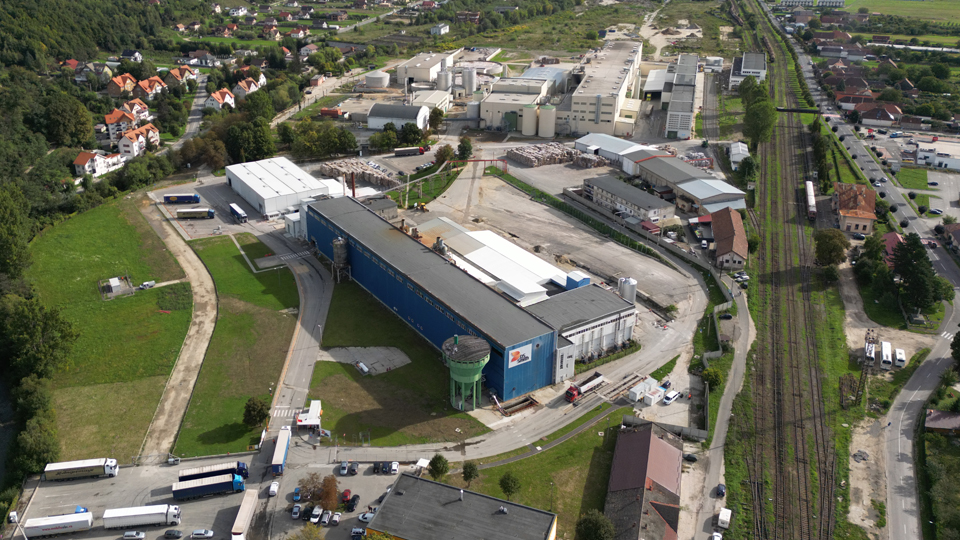 New wastewater treatment at

Zărnești

paper

mill
During 2022/23, an €8.7 million wastewater treatment plant (WWTP) upgrade was completed at Zărnești paper mill. The project, undertaken as part of a wider modernisation project, including sewerage system replacement and water treatment improvement, will decrease freshwater withdrawal and consumption. Through increased water reuse and recycling, it is expected that the changes will decrease water withdrawal by c. 20%. Furthermore, through an aerobic digestion process, biogas is produced from the wastewater treatment process. There are plans in place for this to become a renewable fuel source as part of a future boiler upgrade, which will reduce the amount of natural gas required to meet the energy demand of the mill.