Greencoat® is the only wax-free, 100% recyclable, food contact-safe packaging.
If you are in an industry that packs and ships cold and wet products, performance is a critical factor when designing and implementing a packaging solution.

U.S. retailers and restaurants pay approximately $50 million annually to dispose of roughly 1.47 million tons of wax boxes used to pack and ship cold and wet products.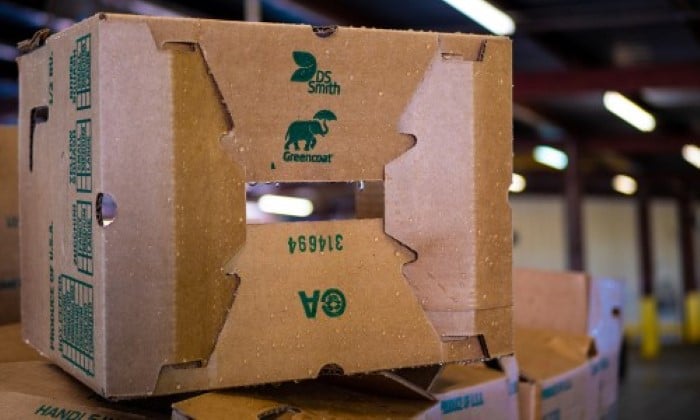 Greencoat is a coated, water resistant packaging solution that provides the same performance characteristics as wax coated boxes but is 100% recyclable, saving your customers wax disposal fees and creating a revenue stream from recycling.
Over the last five years, 377,469 tons of Greencoat wax replacement boxes were recycled instead of the same amount of wax-coated boxes landfilled, which has reduced greenhouse gas emissions drastically.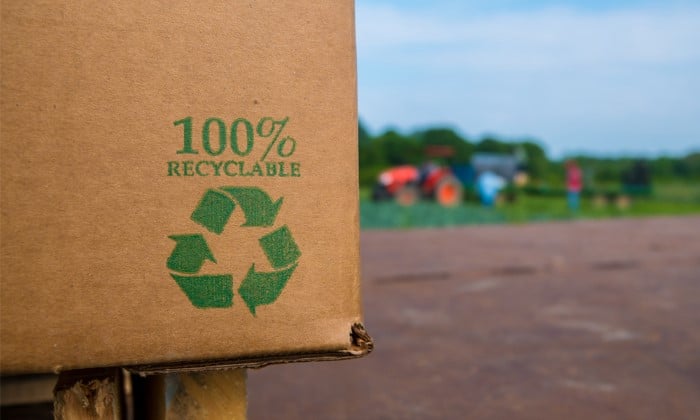 Companies that have switched from wax to Greencoat are confident in its performance throughout the supply chain from their operations to their customers' locations. Plus Greencoat is produced using innovative preprint technology enabling you to showcase your brand better than ever in a retail or wholesale distribution environment.
Greencoat is USDA, CFIA, FDA and FBA certified.
Greencoat is being successfully used in the poultry, produce and seafood industries in the U.S. and worldwide.