Biodiversity Lesson Plan 2023
In support of our Now & Next Sustainability Strategy our Biodiversity lesson plan was created to teach students about the diversity of life and ecosystems on Earth; and to leave them with an understanding of threats and protections for biodiversity.

What is the Biodiversity lesson plan?
Developed for ages 5 to 11, this lesson plan is a free resource. It provides a useful set of assets to help teachers and anyone working with young people of that age group to introduce them to biodiversity and how we can all play a part in protecting the planet's ecosystems and diversity of life.
The lesson includes a variety of everyday examples, entertaining activity sheets and engaging slides to explain the difference between each biome, and helps young people understand the importance of recycling as part of protecting our finite, natural resources.
Lesson Plan Snapshot
This PDF provides a short snapshot into what's included in our Biodiversity Lesson Plan. You can request a complete and fully editable lesson plan pack via the form below.
Download
What does the lesson plan include?
A lesson plan to prepare the teacher

A PowerPoint presentation to show the class

A pack of speaker notes to assist in delivering the lesson

Activities to engage the students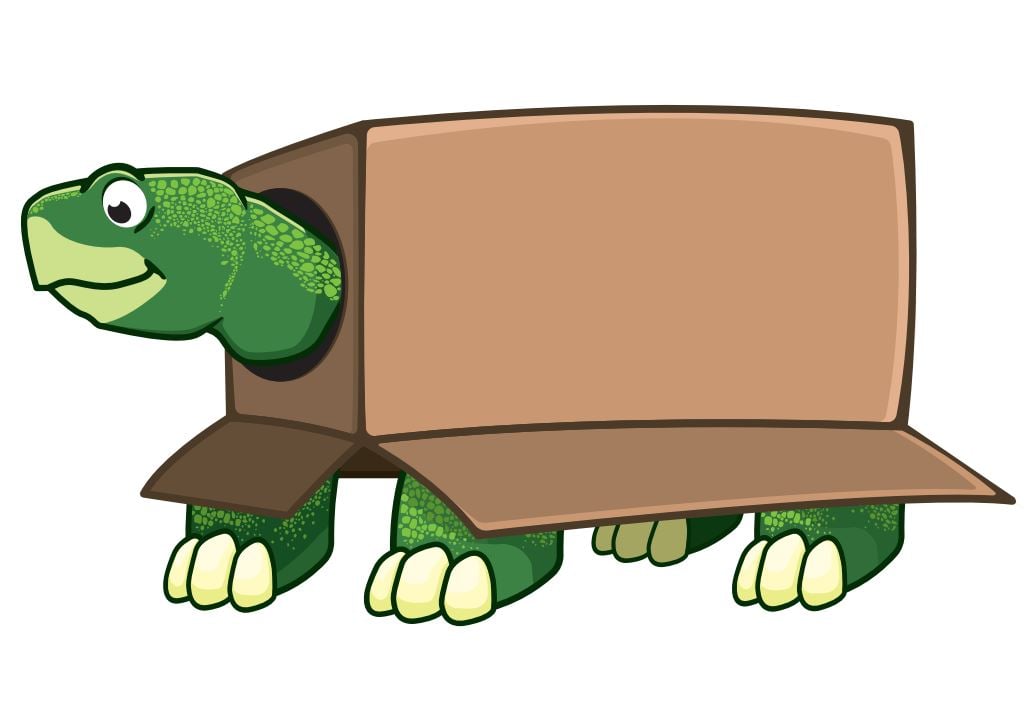 How can you request the lesson plan?
Whether you're a teacher, scout leader, parent, employee or community leader, let's work together to help the next generation protect earth's ecosystems.


You can request access to the fun and engaging Biodiversity lesson plan by filling out the request form below. It's currently available in English with plans to feature more languages by the end of the year!