E-commerce Packaging
We have developed simple, practical, quick-to-assemble packaging solutions for the e-commerce, e-retail, after-sales and distribution sectors.

The rapid growth of online retailing generates new demands for packaging to promote, protect and enable efficient distribution.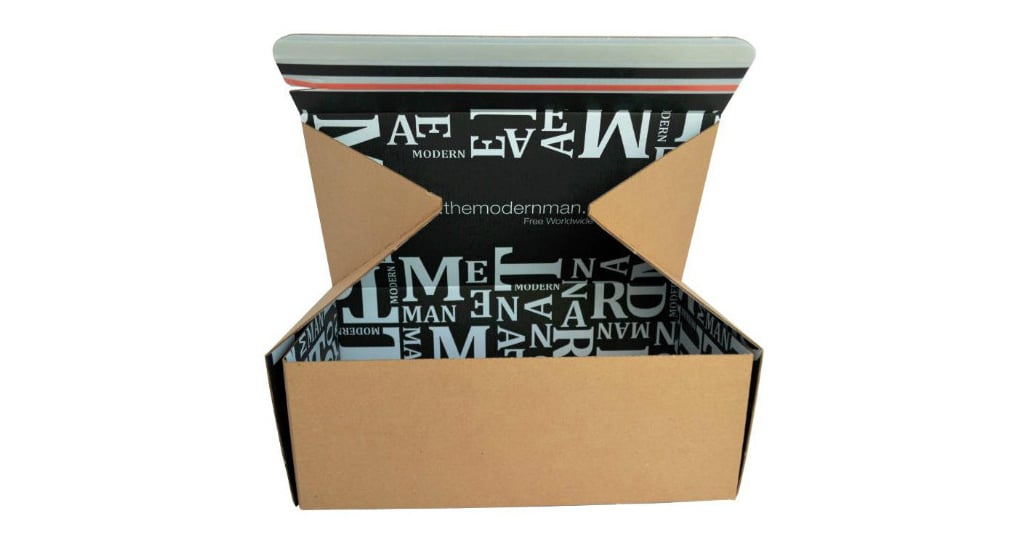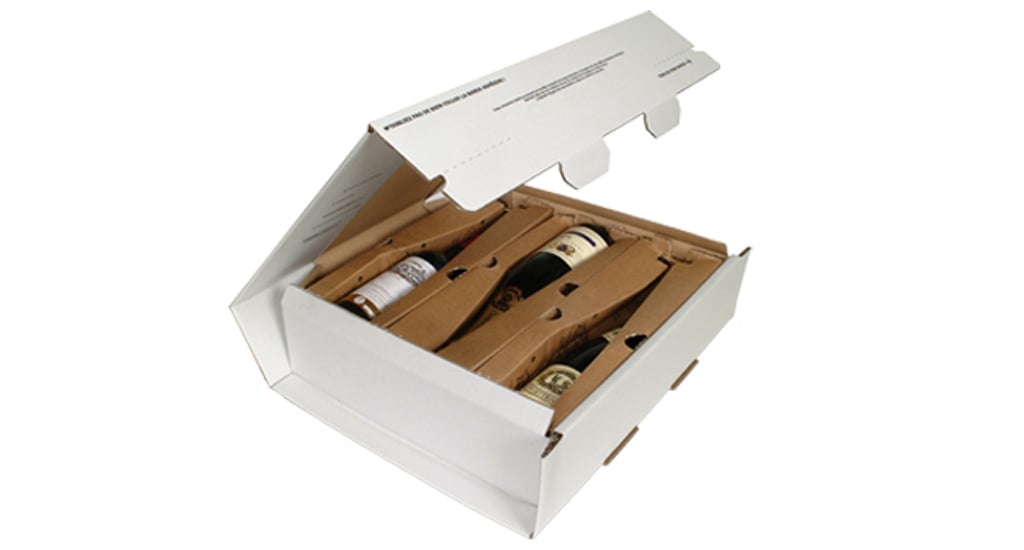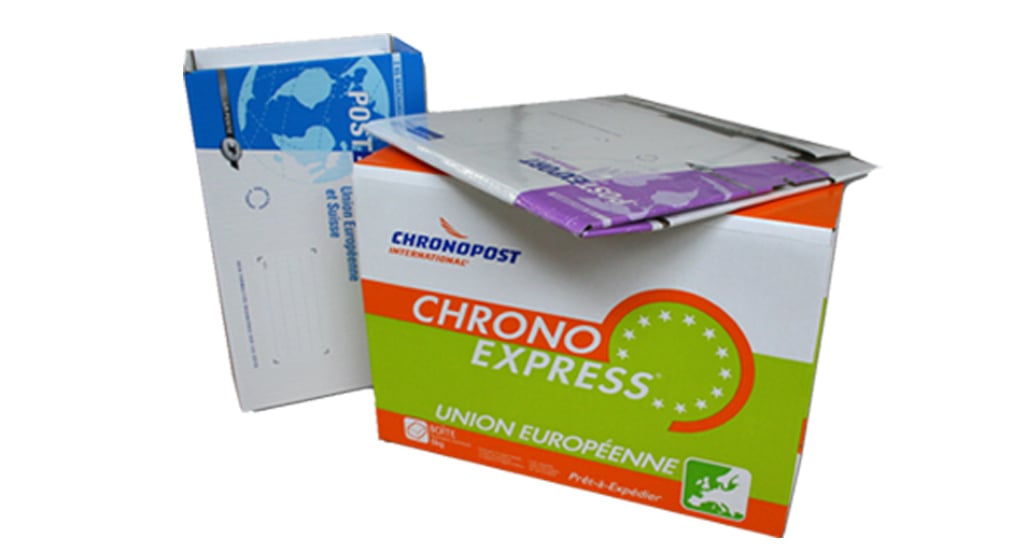 Well-designed e-commerce packaging will:
Prevent product damage throughout the often rigorous e-commerce supply chain
Identify the right e-commerce packaging to protect delicate products until delivery to the consumer in pristine condition
Optimize speeds and productivity during fulfillment
Secure products against tampering and theft
Create a memorable first impression when packaging is opened at home aligning consumer experience with brand expectations
Provide a convenient system for returns, using the same packaging, re-sealed, without damage or compromise
Cost-effective, sustainable corrugated packaging
Corrugated packaging achieves all of this, with material that is 100% recyclable, another plus for consumers and e-retailers alike.
E-retail packaging brings the brand experience home
Distinctive and high quality packaging will enhance the 'unboxing experience' - the moment when the product is physically experienced and the quality of the product and e-retailer are judged.
How we deliver results
Check how DS Smith's e-retail packaging has helped companies get the most out of their online presence: