DS Smith Celebrates Black History Month
To celebrate Black History Month, we're featuring African Americans responsible for inventions and innovations important to the paper and packaging industry.

Black History Month is an annual celebration of achievements by African Americans and a time for recognizing their central role in U.S. history. Also known as African American History Month, the event was the brainchild of noted historian Carter G. Woodson and other prominent African Americans.
The packaging and paper industry owes many of the technologies and tools we use daily to the creativity, ingenuity and innovative spirit of these noted African Americans: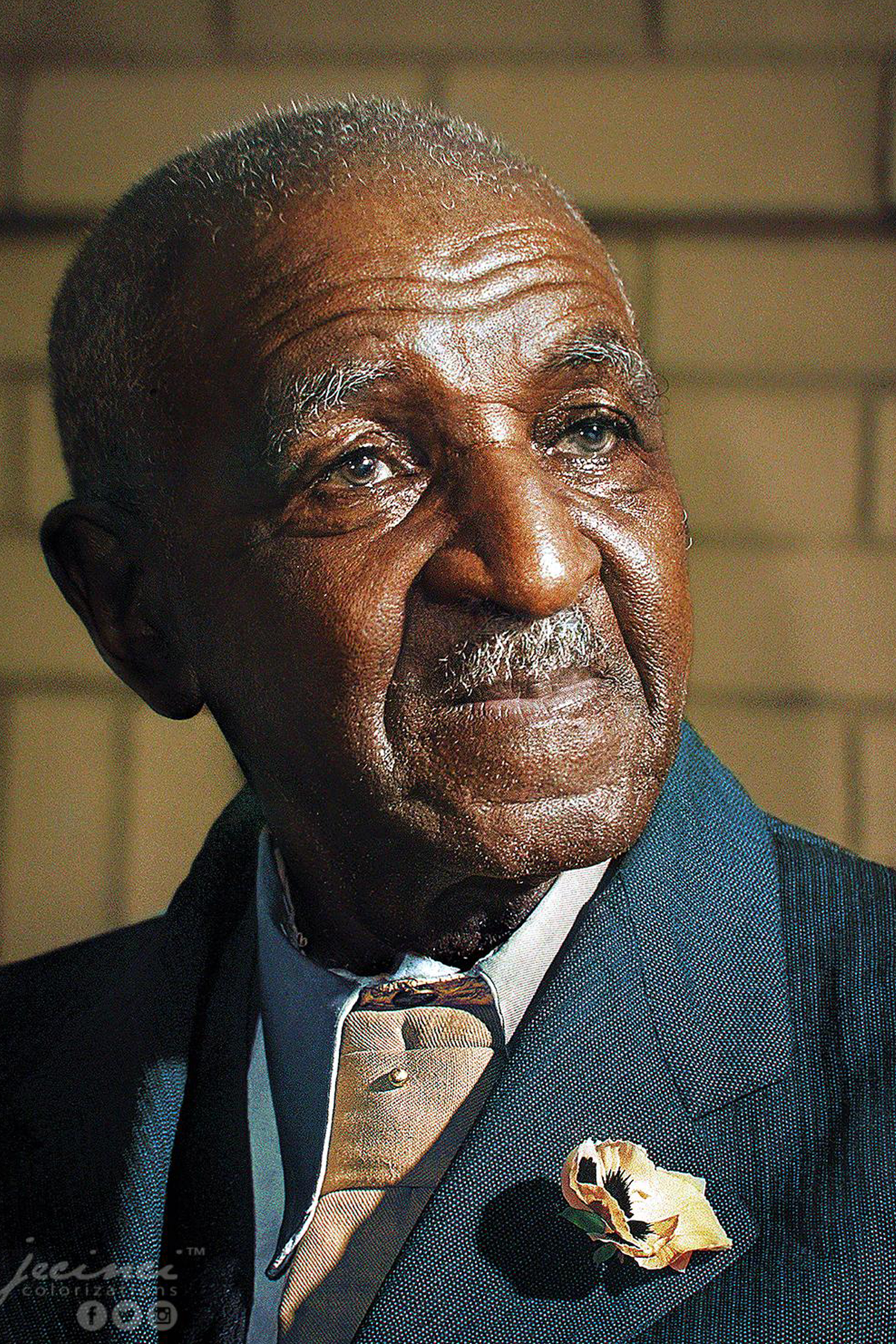 George Washington Carver (1864–1943) invented printer's ink as one of 325 uses to make legumes profitable. A majority of today's oil-based printer ink used linseed or soybean oil as solvent to combine pigments. This kind of ink then dries through evaporation.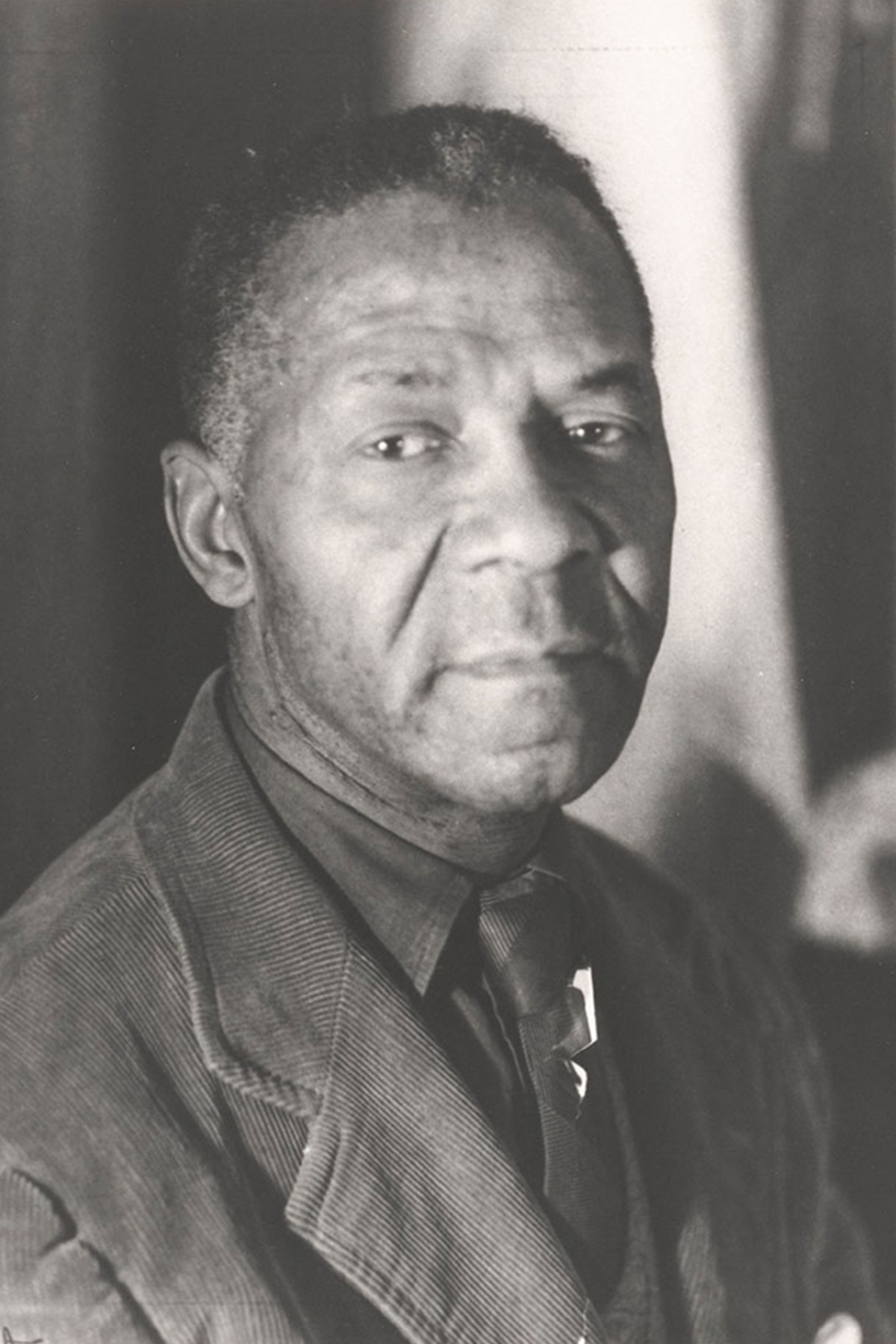 Dox Thrash (1893–1965) joined the Works Progress Administration (WPA) during the height of the Great Depression, in 1937. Working as a printmaker, Thrash discovered a new technique for etching copper, and his new technique became common practice for printmakers and printers.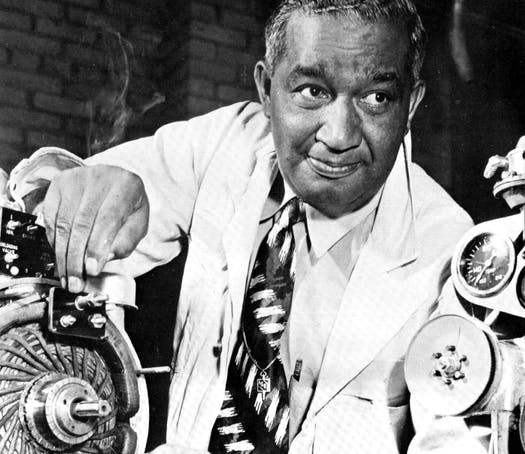 Frederick McKinley Jones (1893–1961) was awarded several patents but is most famous for inventing the refrigerated truck, allowing frozen food to be shipped across the country without spoiling.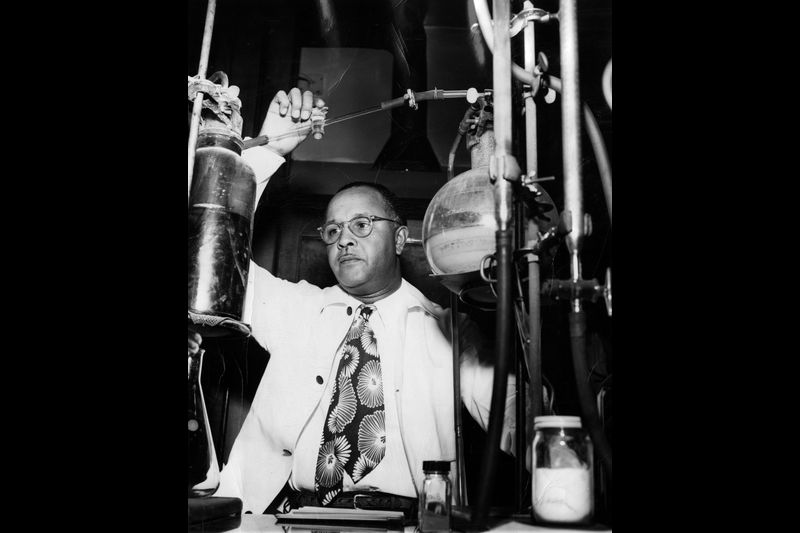 Percy Lavon Julian (1899–1975) was known as "the soybean chemist." Julian's first invention was for coating paper with a soy protein instead of a more expensive milk protein.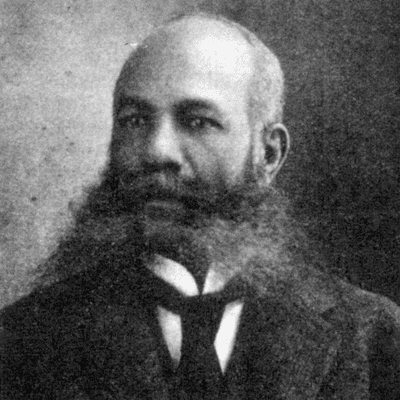 Clatonia Joaquin Dorticus invented an improved wash machine for photographs and negatives. Photographs and negatives need to be soaked in chemical baths during its development to prevent bleaching and staining from residual chemicals and to prevent overwashing. He also invented an improved embossing photo machine which gives a 3D impression to photographs.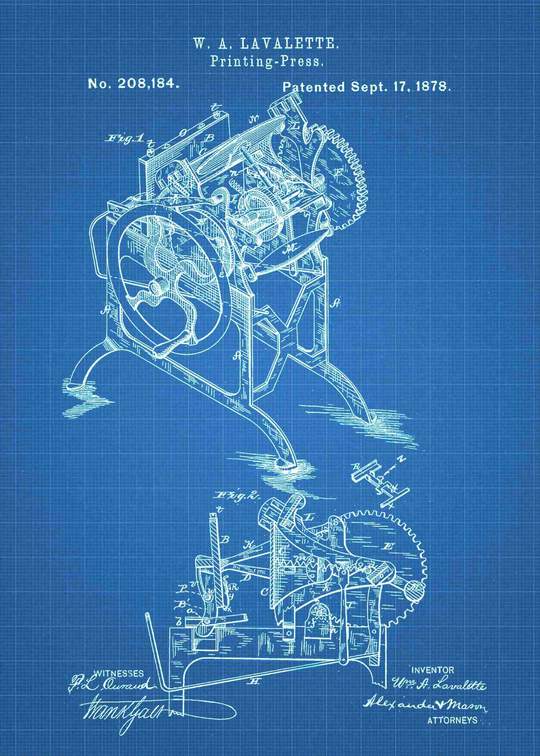 William A. Lavalette was awarded several patents for his improvements on printing presses. Not much is known about the inventor. He resided in northeast Washington during 1878, the year he got his patents, and he died later In 1914 at the age of 73.