DS Smith Tecnicarton and Forma 5 design a packaging for office chairs
DS Smith Tecnicarton has designed a single-use packaging for the transport of an office chair model produced by the Sevillian firm Forma 5

It is a folded, space-saving packaging that is distributed folded and in kit form. This method of distribution makes it possible to incorporate a large number of boxes per pallet and reduce logistics and distribution costs.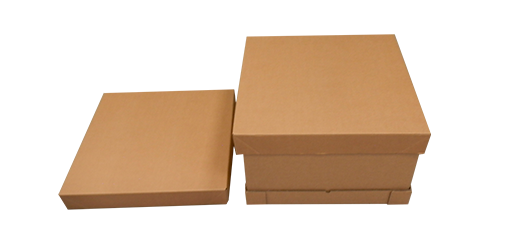 This monomaterial packaging solution has been designed to group all the pieces that make up the chair, taking up as little space as possible. It is made up of different internal cardboard packaging in which the pieces fit together perfectly. These interior fittings together with the outer packaging and the lid form one unit.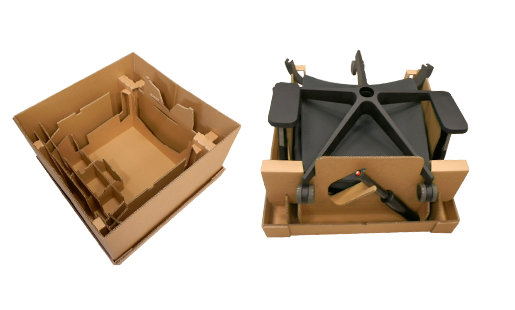 One of the challenges of this packaging solution was that the final assembly by Forma 5 would meet the requirements of the Lean system. In this way, an attempt has been made to simplify the handling process as much as possible thanks to the die-cut design of the interior elements and at the same time, offering maximum protection of the parts to prevent impacts or scratches. Thanks to this design, Forma 5 ensures the transport and reception of your products in perfect condition.