5 Reasons why Tecnicarton is already in Morocco
Recently, we have participated in the conference on business opportunities in Tangier with the Automotive Cluster of the Region of Valencia and Tanger Med Zone.
This meeting has worth for companies to know what possibilities this area offers and what aspects must be taken into account to locate a plant or a commercial office in the country of North Africa. Wewe like to contribute with our own experience.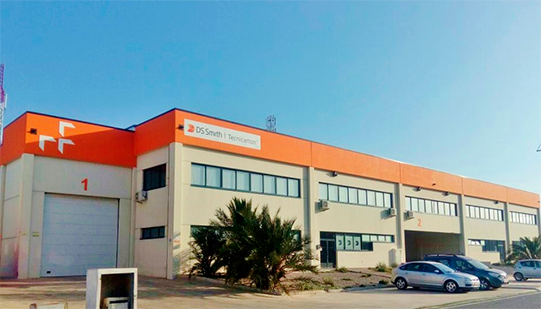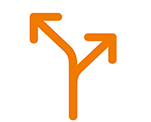 Diversification towards aeronautics
Tecnicarton was set up in Morocco in April 2014 with the aim of offering our knowledge in material design and development of neutral packaging solutions, especially for the automotive sector. However, the strong development of this area, true industrial pole, has allowed us to enter the aeronautical sector as well.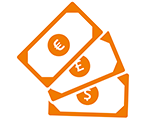 Business opportunities
This leads us to the first conclusion and is that Morocco and the Tangier area is an interesting option to locate, given the rapid development of the industry. Our presence since 2014 has allowed us to make a significant gap in the industry and to be a reliable supplier of industrial packaging for manufacturers already installed: from automobile manufacturers, to suppliers of Level 1 and Level 2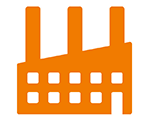 Industrial pole
This industrial pole has an important projection in leading industries such as the automotive industry and the aeronautical sector that demand a lot of auxiliary industry. The experience of the companies that are already there can be useful for other fellow travelers.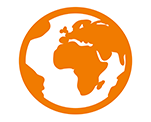 Adaptation to the environment
Because if something characterizes the installation of a company in Morocco is the need to adapt to the idiosyncrasy of the country and its ways of working and operating.
In our case, we have highly valued the young market and the great development opportunities that opened before us. And we have managed to implement our methodology of work, we have added value to our customers, but we have also been flexible and adapted to the characteristics of the place. In this sense it is essential to assess the potential that Morocco has, and to define why a company wants to settle in that country. It is very important to define the goal of this internationalization to avoid losses. And, again, do not lose the duality between globalization and the adaptation to the reality of a country with its culture and values.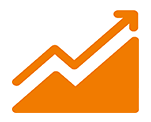 Competitiveness
This adaptation can be the key to integrate and achieve competitiveness that other regions do not offer and that allows companies to maintain their profitability.