We focus our bussines on the multimaterial packaging
Although the cardboard was our origin, today we are specialists in proposing innovative solutions in the packaging sector in various materials, both single material and multi-material solutions that meet the needs posed by our clients.

So our technical department not only think of the end-use of packaging, but also integrates the needs of other departments such as logistics, quality, production, etc. so that a packaging does not pose any slowdown in production, but rather the opposite, it is a competitive advantage of our customers.
From Tecnicarton we offer the guarantee that our industrial packages are safe in their transit through the various means of transport and enable stacking and storage when required by the customer and the product. For this, the technical department, consisting of engineers specialized in designing industrial packages, has the information provided by the commercial department, that go beyond "selling" products, advises each customer and aims to provide solutions.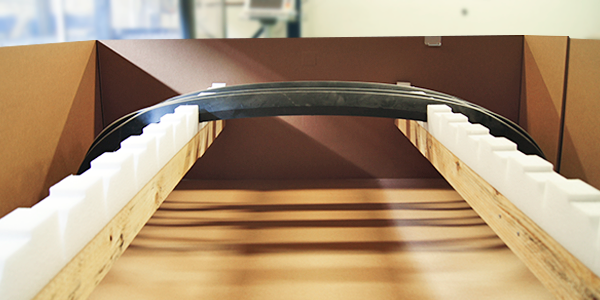 This allows us to make customized products and over the years have developed foldable containers for exportation, returnable plastic containers, including textile separators , standards for automotive, packaging cardboard that can transport liquids or food by incorporating a suitable inner bag.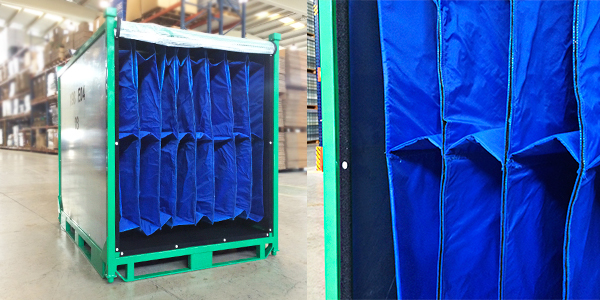 Thus, Tecnicarton has evolved over 27 years of history and have strengthened our commitment to innovative packaging that solve our customers' problems, and materials needed for the best solution, far beyond the corrugated cardboard.