Sustainable Packaging Innovations on Display
DS Smith North America Packaging and Paper Division to Showcase Sustainable E-Commerce Innovations at Pack Expo 2019

DS Smith North America Packaging and Paper Division will exhibit at PACK EXPO International from September 23-25 in Booth #LS-5974 at the Las Vegas Convention Center in Las Vegas, NV.
Under 'Redefining Packaging for a Changing World,' DS Smith will showcase the latest shelf and retail-ready packaging insights, e-commerce innovations and sustainability initiatives.
Highlighting our advancements in e-commerce solutions,a packaging industry first - DS Smith's DISCS™ machine - will be on-hand to demonstrate how the process of simulating the bumps and scrapes of the average e-commerce supply chain ensures packages can survive the transportation supply chain and the last mile to the customer's door.

Named after the different types of critical testing, DISCS™ (Drop, Impact, Shock, Crush & Shake), consists of five pieces of equipment, each replicating a part of the product journey, creating a real-world testing environment that evaluates the performance of your packaging.
Showcasing shelf-ready packaging insights, multiple examples of RRP & SRP innovation will be featured, including SalesFront®, a new packaging system that continually pushes products to the front of the shelf and avoids the need for on-shelf apparatus.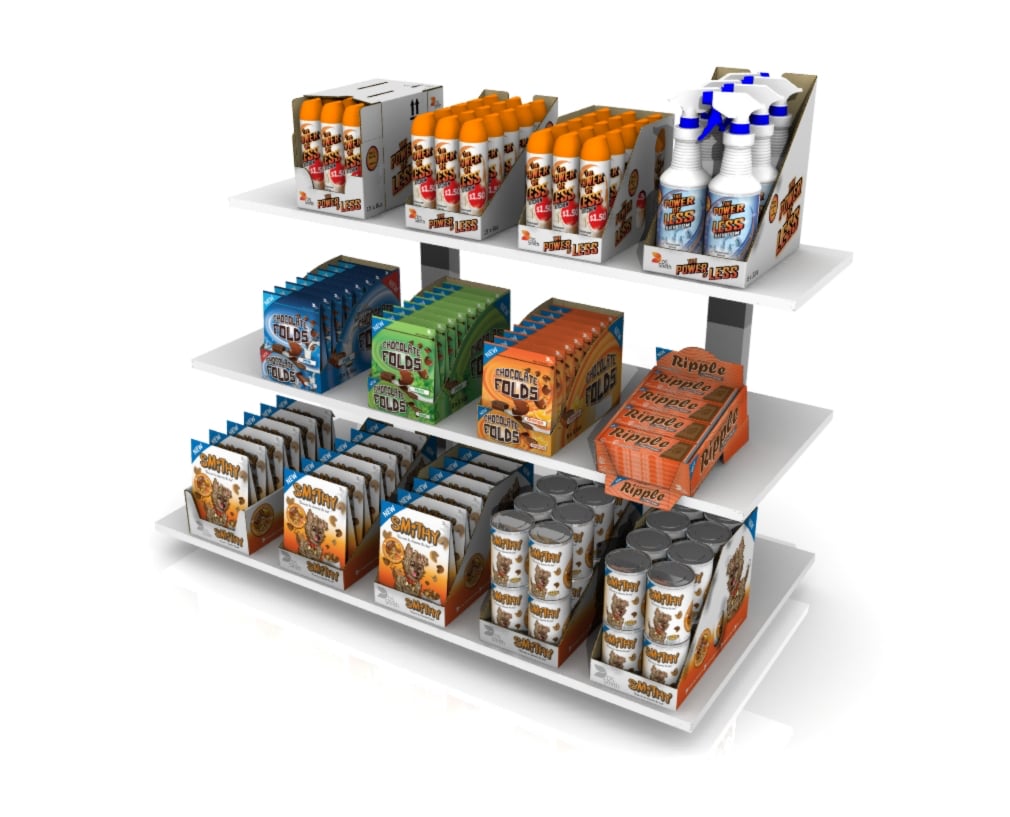 The SalesFront® pack incorporates a specially engineered band into a retail-ready corrugated package, which smoothly moves the contents forward as each item is removed. Not just a pack design, SalesFront® is a packaging system developed by DS Smith with a range of equipment to assist the assembly and filling process.
Lastly, emphasizing DS Smith's commitment to sustainability is Greencoat®, the wax-replacement corrugated packaging solution that performs as well as wax in cold and wet environments - perfect for the poultry, produce and seafood supply chain.
Greencoat®'s patented formula makes boxes fully recyclable and repulpable, another example of innovation from DS Smith that has long-term sustainability built into every box.
DS Smith's public commitment to sustainability is evidenced by the recent announcement of an agreement to become a Global Partner of the Ellen MacArthur Foundation. The partnership will accelerate the company's circular economy drive and support innovation across the business, including recycling and carbon-efficiency in e-commerce
To learn more about DS Smith's innovative and sustainable packaging solutions, visit DS Smith at Pack Expo Booth #LS-5974.