Plastic picking bins
Bespoke corrugated plastic pick bins are ideal solutions for warehouse storage and pharmaceutical distribution.

DS Smith offers custom designed picking bins and storage boxes, all made from corrugated plastic material by well-known brands AkyPure®, Akylux® and Akyboard®.
Fully customisable, DS Smith's plastic picking bins can be made to any size, shape or colour.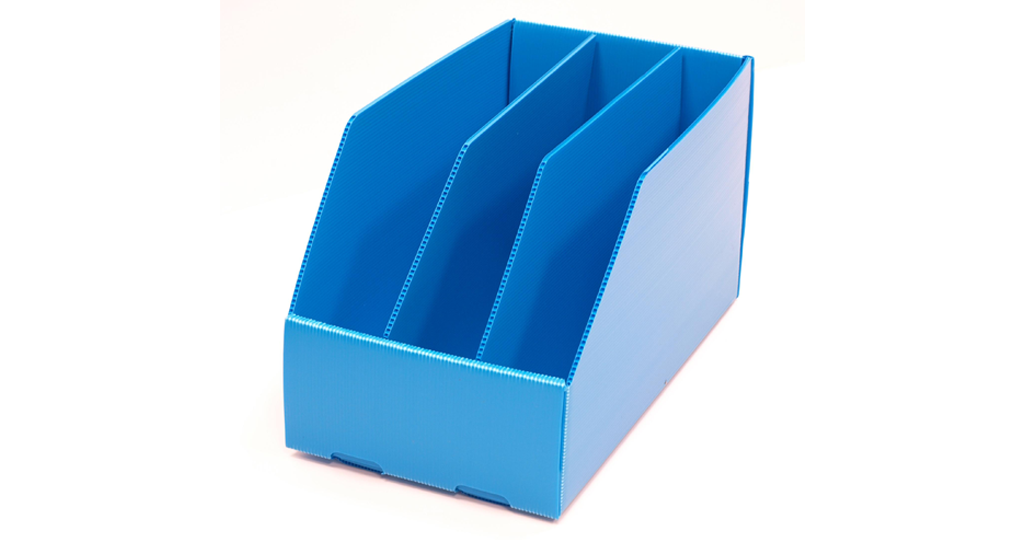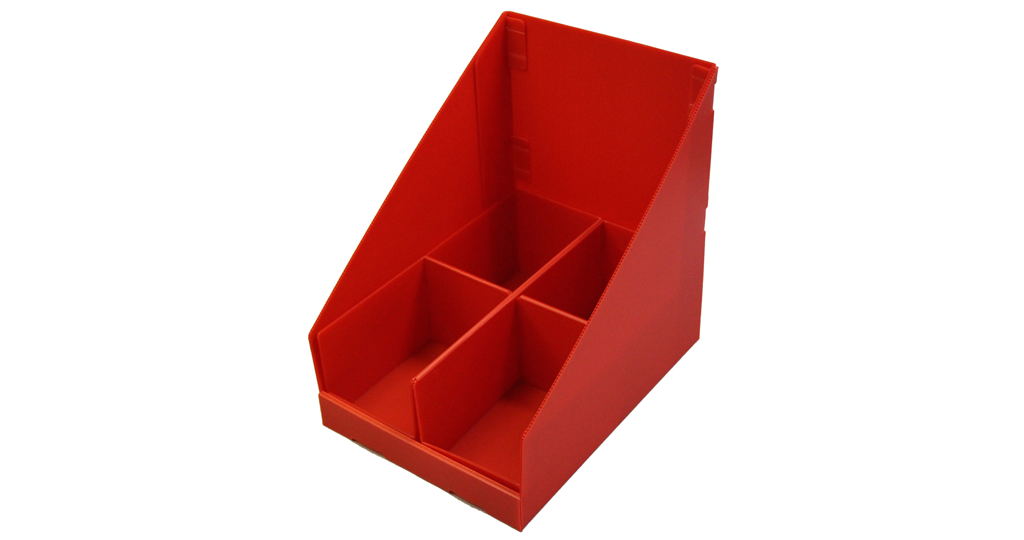 They are also environmentally friendly, as they offer a reusable and 100% recyclable solution for warehouse storage, transit packaging and more.
Since corrugated plastic is an ideal medium for printing, DS Smith's picking bins can be easily printed with logos to enhance brand awareness.
Ideal for pharmaceutical distribution, plastic picking bins are lightwight, durable and resistant. Plastic lasts than fibre board cases, and is resistant to moisture, oils, grease and many other chemicals.
Benefits of DS Smith's plastic picking bins
Hygienic: Washable and will not rot or corrode
Waterproof: Can be made watertight
Cost-effective: Re-useable, cutting costs
Printable surface: Available in a wide range of colours.
Recyclable: Minimal ecological impact