Engineering, Design & Innovation
The pharmaceutical universe as well as medical devices manufacturers face multiple challenges and opportunities, which the right packaging strategy can help overcome

Pharmaceutical & medical universe packaging plays an important role, both in terms of protecting products and developing a brand's image.
For example, in the over the counter (OTC) category products are often sold to patients in non-pharmacy outlets, such as convenience stores and large discount retailers, where branding plays a huge role in decision making.
Our skilled and experienced designers and engineers use our 4 step process and the latest technology and tools to deliver bespoke solutions. Those bespoke solutions are focused on supply cycle effectiveness and maximising opportunities to increase sales, lower cost and manage risk.
Our hundreds of designers across Europe share best practice and innovation using a unique company-wide software platform, ensuring customers can access the latest thinking.
And we don't just respond to our customers' existing challenges. We proactively go out to customers with new innovations that will help them seize new opportunities in the competitive pharmaceutical & medical industry.
Multi-material engineering for medical device
Medical devices are another area that benefits from bespoke packaging design. As a partner of the consumer healthcare industry, we know this is an important step in the development of new products.
Our packaging must physically protect a device while it is transported, during which it may be subject to changes in temperature as well as excessive vibration, shaking and impact. It may also experience periods of low air pressure due to air transport or high compression caused by the stacking of boxes.
For our designers, these issues are easily overcome with multi-materials packaging, protecting the product against all potential damage.
Inspiration days
At DS Smith our pharma & medical packaging strategists work in partnership with our customers to ensure we have a deep understanding of their market, which is why we regularly hold inspiration days. These are an opportunity to share new ideas and suggest new opportunities, focused on creating value when it comes to the packaging and distribution of OTC pharmaceutical products, drugs available only under medical prescription and medical devices. A DS Smith Inspiration Day can be organised at one of our Impact Centres or industrial sites, or at a customer's own site. We regularly see positive outcomes from these days that extend to the whole supply chain, including strengthened teams, lowered risk and reduced costs.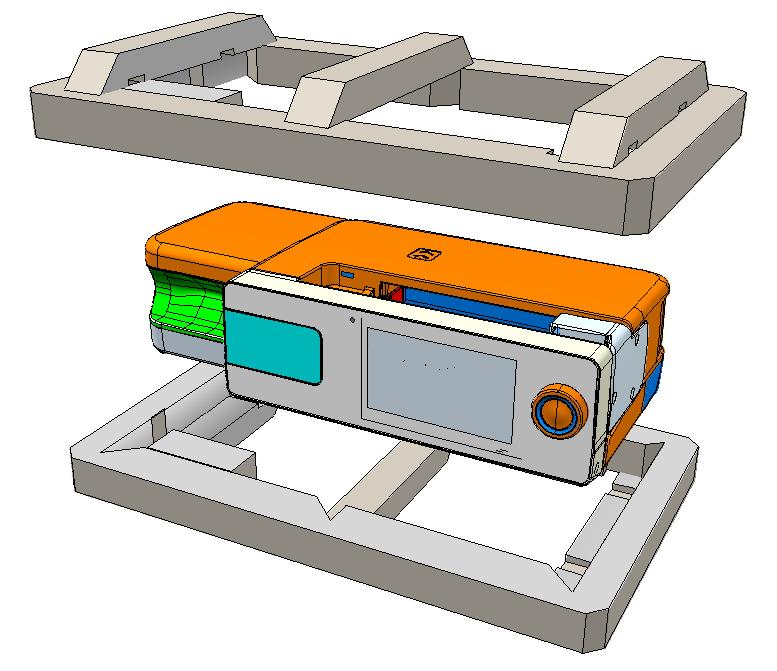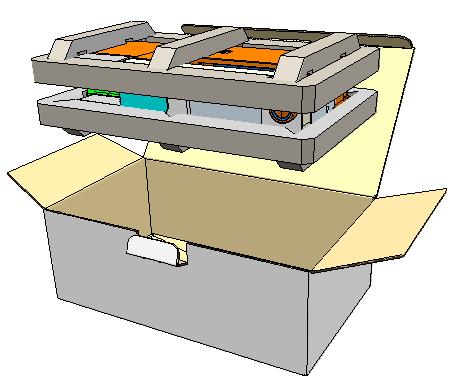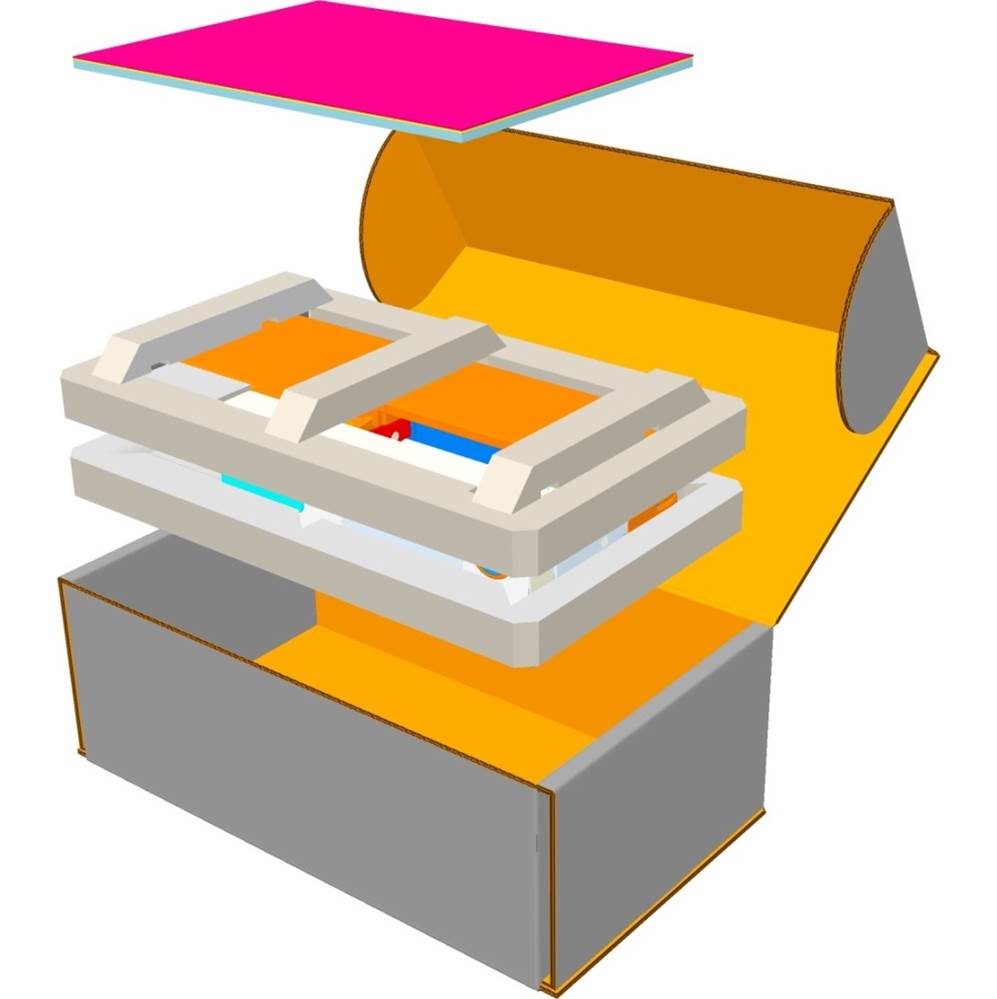 Impact centres
Visiting a DS Smith Impact Centre offers customers the opportunity to recognise what packaging can do for them and to realise that great packaging is so much more than just a box. That is why we invite different audiences from the customer including trusted marketing colleague who can see tremendous sales growth potential or logistics colleague who can learn how to avoid costly damages.
Those in the pharmaceutical industry can learn how to estimate the benefits & performance at every stage of the supply cycle, from inbound transit and manufacturing through to when patients take their products home and the packaging is recycled.
Impact Centres reproduce real-life conditions, environments and emotion, enabling customers to discover the potential effects of a full array of packaging decisions. The aim is to use this to pinpoint the best packaging solutions for their products – whether it's at the pharmacy, hospital or earlier in the supply chain.
Once the Impact Centre network has shown a customer the potential they work closely with PackRight Centres to ensure that sleeves are rolled up and new packaging can be designed to help lower costs, increase sales or manage risks.
PackRight centres
DS Smith's PackRight Centres are where inspiration is converted into real life. Here, our highly skilled designers make use of the latest tools and technologies to develop custom-made solutions, designed to improve efficiency, safety ergonomics, GMPs (good manufacturing practices) and productivity in the supply chain, as well as stimulate performance and sales, reduce costs and eliminate risks.
The PackRight approach always results in the same thing: new packaging designed, tested and produced with you, to your needs, your supply chain, your strategic goals.
Experience our structured workshop to get more benefits from your packaging
A dedicated team of experts will be composed to your needs
Define specific optimisation areas and success criteria together
You and our packaging specialists will work together on developing the right packaging according to your priorities
During a PackRight session you will benefit from the most advanced 2D and 3D tools and multitude of resources in CAD and CAM. Prototypes can be quickly built and improved thanks to ready access to a plotter, 3D scanner, milling machines, digital printing, sewing and so much more. We also have partnerships with major technology centers, research institutions and packaging development (ITENE, AIDIMA AIMPLAS) to perform all necessary analysis and testing.
We are constantly strengthening our design capabilities in order to translate our customer's packaging ideas into innovative, high performance corrugated packaging solutions.