Retail Products Packaging
Retail Products Packaging plays a vital role in a marketplace where 70% of purchasing decisions are made at the point-of-sale.

The role of Retail Produts Packaging
More than ever, the role of Retail Products Packaging within the total consumer experience is crucial. That is why we are constantly strengthening our design capabilities to translate shoppers' insights effectively into innovative in-store corrugated retail products packaging concepts.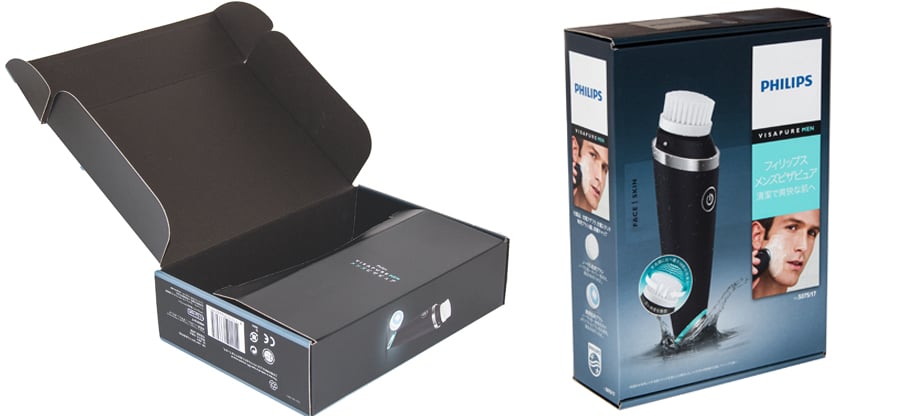 Benefits of Consumer Packaging
Our consumer packaging offering will both enhance and protect your brand and products. We offer numerous types of packaging material, printing (offset, flexo, digital, silk-screen) and finishing techniques (varnishing, laminating, hot stamping, embossing) for a tailor-made solution suited to your needs.