Consumer Packaging for Pet Care and Pet Food Products
In a marketplace where around 70% of purchasing decisions are made at the point-of-sale, your product needs to stand out. With one-third of consumer purchase choices based on packaging, it is important to have an eye-catching design.

More than ever, the role of consumer packaging within the total product experience is crucial as it's the communication medium that connects your product with discerning pet owners. That is why we are constantly strengthening our design capabilities to translate shopper insights effectively into innovative in-store packaging concepts.Our consumer packaging range is guaranteed to both enhance and protect your pet care brands and products. We offer numerous types of packaging material, printing and finishing techniques for a tailor-made solution adapted to your needs.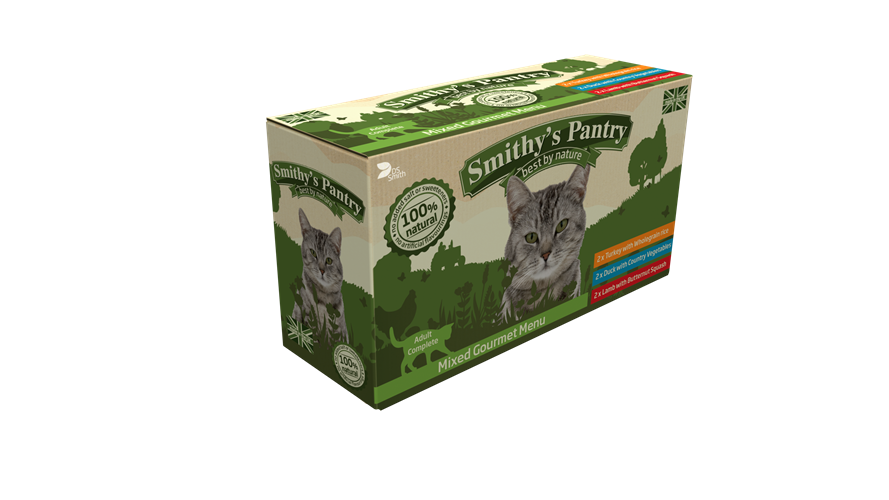 Our unique Impact Centre experience recreates retail and supply cycle environments, where best practice across categories can be accessed and stimulating practical problem solving is the order of the day. A visit to our Impact Centre could help you achieve your objectives on:
Sales growth
Brand presentation and consistency
Lower costs in packing, warehousing and distribution
Optimum environmental performance
Click here for examples of our work where we've helped solve customer challenges.