DS Smith Paper Croatia wins two awards
In June 2017, DS Smith Paper's operations in Croatia were recognised with two industry awards, the Zlatna Kuna and the Zlatni Ključ.
Zlatna Kuna
The Zlatna Kuna was launched in 1856 by the Croatian Chamber of Commerce to recognise outstanding companies and individuals in Croatia, and to encourage continuous success. It is awarded for success in business, as well as recognition of a company's contribution to the local economy.
The symbol of the Zlatna Kuna trophy – the 'Golden Weasel' – represents endurance, resourcefulness, cunning and prosperity.
DS Smith won the Zlatna Kuna for 'Best Large Company' in the region of Slavonija, and in winning, has been recognised as a business that is not only commercially successful, but which contributes to the community, too.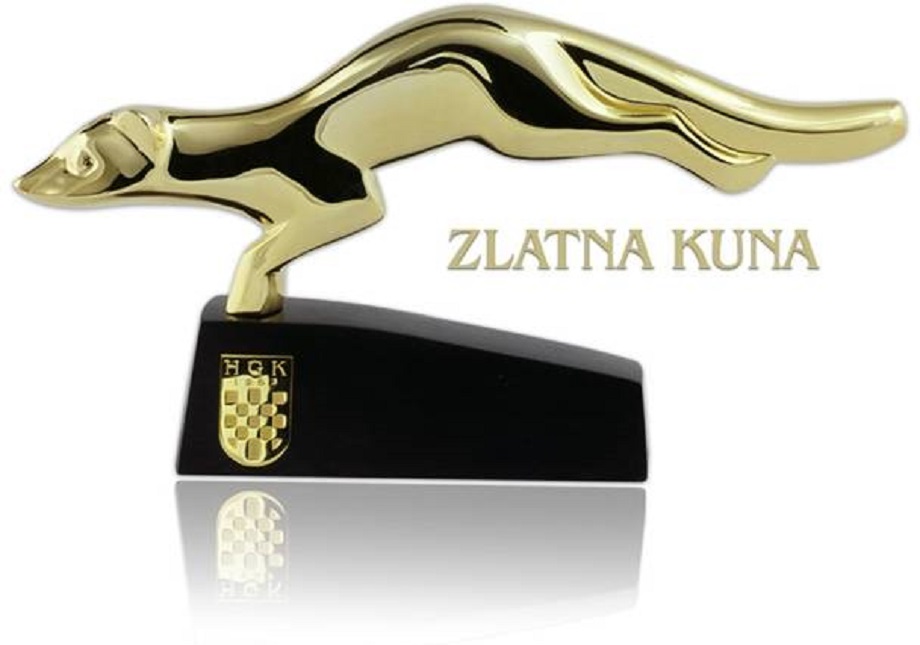 Zlatni Ključ
The Zlatni Ključ, or 'Golden Key', recognises the companies who can be relied on for a high quality of exported material.
The awards ceremony takes place at the Croatian Exporters' Convention, where the three best exporters are recognised. Export plays an important role in the Croatian economy, so to be recognised as a good exporter is another indication of the ways in which DS Smith contributes to the local economy.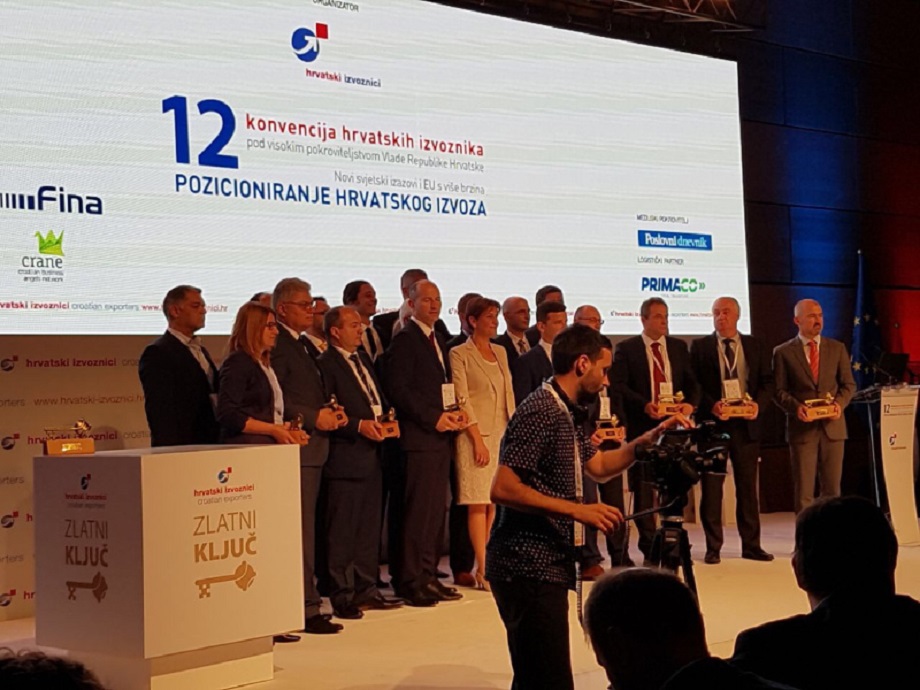 Commentating on the award, Niels Flierman, Paper Operations Director at DS Smith said:
We are delighted that our Paper Division in Croatia has been celebrated with two prestigious awards, recognising not only the strength of our operations, but the value that they bring to regions in which we work.