DS Smith's Sustainability Highlights 2016
One page. Ten facts.
We have recently published our Sustainability Review 2016, demonstrating our continued commitment to conducting business in a responsible and sustainable manner. Despite working hard to make the document as slim as possible we understand that many audiences appreciate seeing our highlights at a glance. To get our important messages across as simply and quickly as possible, we have produced a "Sustainability Highlights" document which can be downloaded at the end of the page.
Let's explain our highlights in a little more detail.
Our Business
Gold award in EcoVadis and 94C in Carbon Disclosure Project (CDP) – two external benchmarking agencies that our customers ask us to participate in. Both of these ratings are well above the average in our industry and this external recognition reflects our strategic aims to delight our customers and lead the way in sustainability.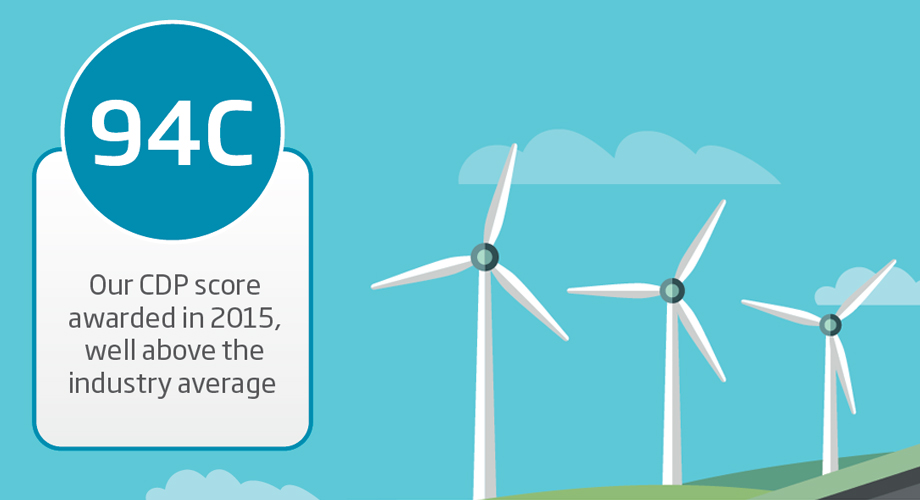 We have long recognised the importance of the circular economy and we are proud of our closed loop model which allows cardboard boxes to be made, used, collected, recycled, pulped, pressed and made back into cardboard boxes again, from start to finish in as little as 14 days.
Our Impact and PackRight Centres form a network that allows insight, innovation and design to be shared with our customers across our whole network. Having 25 of these centres (with plans to open many more) shows a real commitment to delight our customers and to lead the way in sustainability.
Our Environment
Over the last 12 months, 90% of our materials came from recovered sources across all four of our divisions, putting circular economy principles at the heart of our business.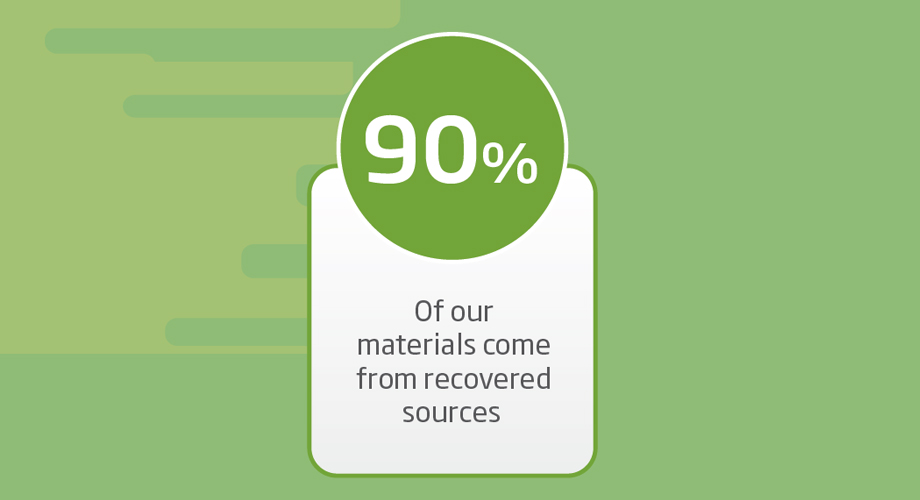 We've seen significant reductions in our CO₂ emissions and waste to landfill measures over the last 12 months, and are making good progress against our goal to achieve 100% Forest Stewardship Council (FSC) certification, highlighting our commitment to source all fibre from accredited sustainable sources.
Our People
Safety is our number one priority and we are delighted that our Accident Frequency Rate reduced by 24% last year, with 211 of our sites reporting zero Lost Time Accidents. This has been the result of a programme of continuous improvement and the high priority assigned to safe working practices.