DS Smith supports Ms. D'Agonia International Open Water Meeting
In June, Viana Paper Mill supported the Ms. D'Agonia International Open Water Meeting, held in Viana do Castelo, Portugal.

At DS Smith, we're proud to be one of the biggest paper making operations in the world, and we believe we have a vital role to play in overcoming complex environmental challenges. Recognized internationally for its high-quality kraftliner, DS Smith Paper Viana plays a key role in the community, employing more than 250 local people.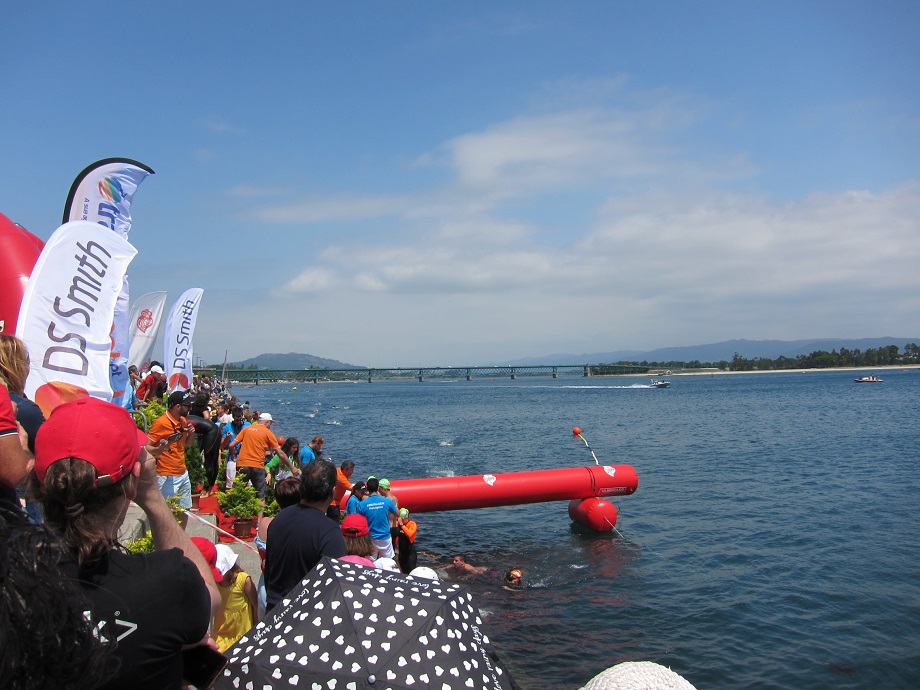 The Ms. D'Agonia Meet is an international open water event that attracts competitors from across the world. Organised with the backing of the Municipal Council of Viana do Castelo, the Ms. D'Agonia Meet aims to promote key environmental and sustainability principles.
Colleagues from our Viana paper mill attended with the aim of sharing the importance we put on sustainability and innovation. Whether it's ensuring that 100% of the fibre we use comes from sustainable sources, reducing our carbon footprint, or mitigating our mills' water impact, sustainability is at the heart of everything we do at DS Smith.
Mario Amaral, Mill Manager at DS Smith Viana Paper, said:
With almost 250 people from across Europe taking part in this meet, it provided an excellent opportunity to discuss our sustainability goals and share the focus we put on being a responsible employer in our local community.