Kemsley Paper Mill hosts cake sale for local charity
On 5 June, Kemsley Paper Mill and DS Smith Logistics hosted a cake sale to raise money for a local homelessness charity in Kent – the Porchlight.

The Porchlight has been selected as the Kemsley Paper Mill's Charity of The Year, following a vote at the beginning of 2019.

Working across Kent and the south east, the charity helps vulnerable and isolated people get support with their mental health, housing, education and employment. They provide children, young people and adults with the advice, guidance and skills to live independently in the future, play an active role in their local community, and fulfil their potential.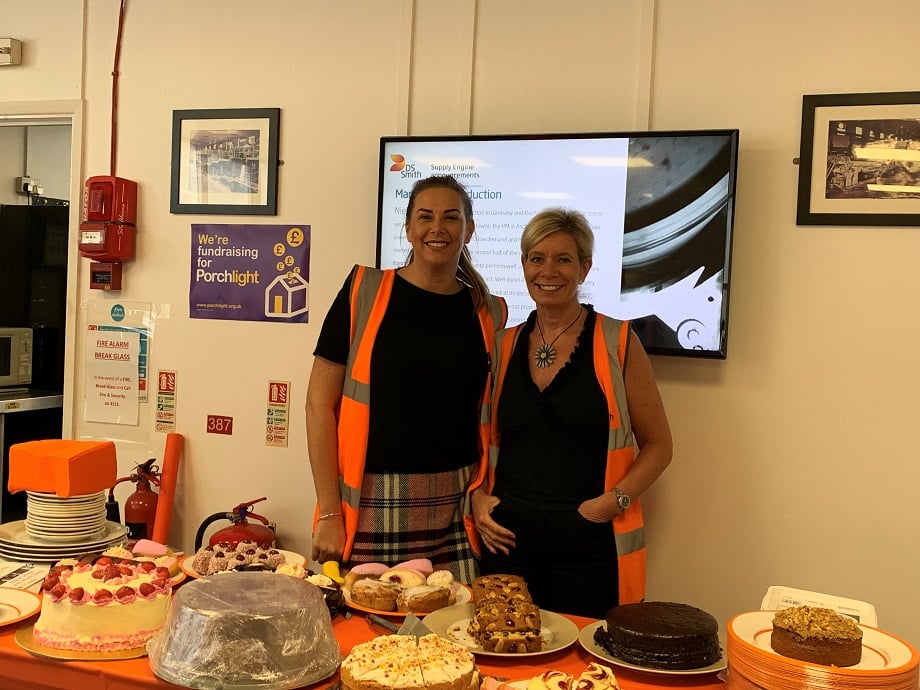 A member of the Kemsley Community and Charities committee responsible for this campaign commented:
The Mill has set a target of raising £2,500 over a period of a year for Porchlight and the cake sale has helped to support this by raising just over £200 for this worthy cause. It was great to see a wide range of people coming together to offer their support, including contractors, staff, and shift operatives.
The cake sale was one of the first activities the Mill has organised to raise funds for this charity. In the coming months, the volunteers at the Mill will be organising further initiatives to reach their target and help Porchlight.