Aschaffenburg and Witzenhausen Mills support local charities at Christmas
As part of DS Smith's sustainability strategy, we aim to be a Responsible Neighbour by ensuring that we engage with the communities around our sites.

To celebrate the festive season, and to support some of the most vulnerable people in Aschaffenburg and Witzenhausen, our German mills have worked together to donate money to local charities who work to alleviate food poverty in their local areas.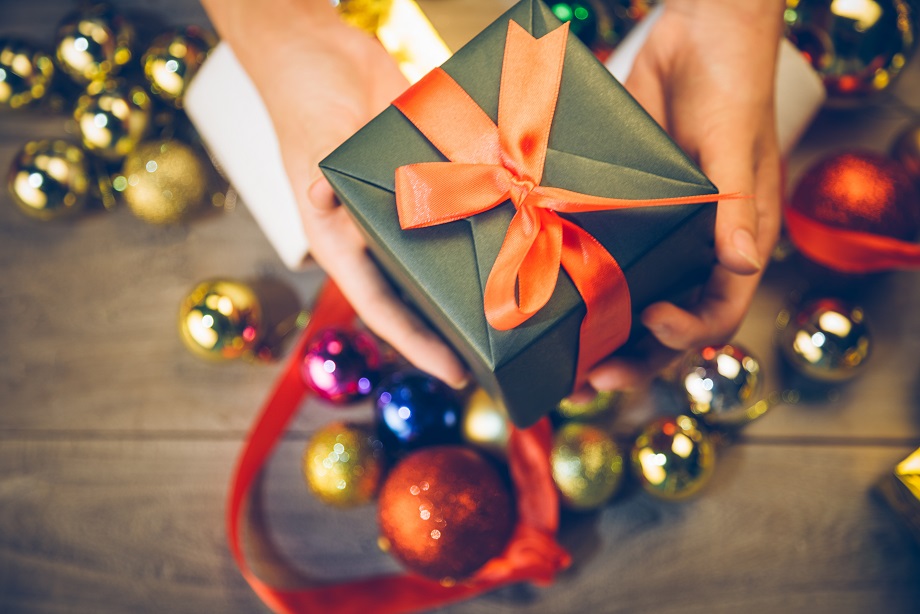 Grenzenlos e.V. runs four projects in Aschaffenburg: a café, department store, crèche, and social counselling, to take care of the needs of people in the Aschaffenburg area who are affected by poverty.
Witzenhäuser Tafel e.V. is Witzenhausen Mill's local Tafel – a German non-profit organisation that collects surplus food from retailers, among other sources, in order to distribute it to those in need. There are more than 900 Tafeln across Germany.
The mill teams are donating €2,500 to each charity to support their ongoing efforts in the communities around our mills.