Witzenhausen Mill attends Technology to Touch 2018
In September 2018, team members from Witzenhausen Mill in central Germany attended the Technology to Touch trade fair, which was organised by MINT Creating the Future, an organisation in Germany that seeks to improve school pupils' understanding of the Science, Technology, Engineering, and Mathematics (STEM) subjects at school, and their role in industry.

The trade fair brought together 60 exhibitors, including companies, schools, and universities, to explore the theme of "Discover, Experiment, Construct & more".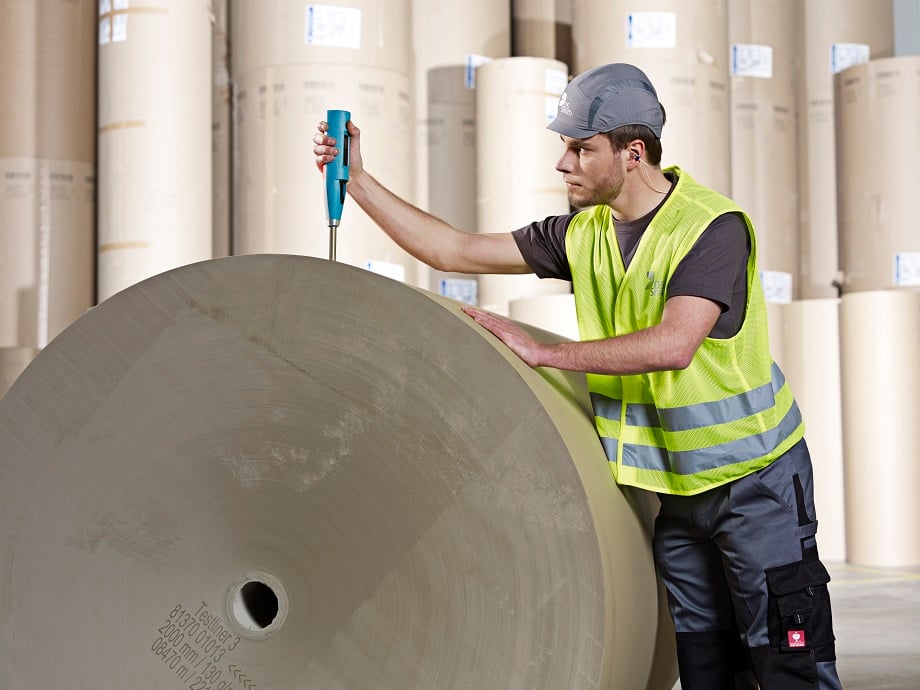 Five team members from Witzenhausen represented the mill, and our stand was popular throughout the day, providing information to a large number of pupils, teachers, parents, and grandparents about DS Smith and our engineering apprentices' experiences at Witzenhausen Mill.
As a special guest, the fair welcomed a member of the German federal parliament.
MINT works to prevent what they describe as "STEM bottlenecks", which could be caused by students not studying enough STEM subjects to fill the industry's job role requirements. With this fair, MINT aimed to counteract the growing shortage of skilled workers and to show that there are great STEM jobs in the Witzenhausen region in Germany.