Recycling for the FM world of tomorrow
What are the FM challenges of tomorrow, and how can your recycling and waste management help you tackle them now?
Insights into tomorrow's FM
As we discussed at our roundtable at FMP 2018, we already know that the Government want to build on the landfill tax, as new taxes have been announced for plastic waste – and for incineration, as it is a less sustainable waste disposal method.
Tom Campbell-White, European Strategic Development Director, said:
It was great to hear that so many different types of businesses are engaged with sustainability issues, such as removing single-use plastics from the work environment, and delivering best practice recycling. The current focus on issues such as marine plastics, recyclability of packaging, and the very real threat of climate change, coupled with changes to consumer behaviour, means that we have an opportunity to tackle these issues now. We heard during the roundtable how we can impact on the materials that we consume through better procurement, better communication, and embracing technology. At DS Smith, we continue to focus on our place in the Circular Economy through efficient resource use, keeping material quality at the front of our agenda.
Among the questions asked were: Are we moving toward a future where organisations deliver annual waste reports, and are publicly reviewed in terms of their waste management successes? Will commercial waste be taxed, or will taxes expand to other waste streams as well? We don't know what will happen by 2025, but you can scope out targets for the future by understanding the position you are in today.
To ensure you're making the most of your FM, recycling, and waste management, the opportunities that FM can bring to a business need to be understood at boardroom level. FM can drive huge value, and recycling and waste management can be a key to saving on costs and driving revenue for your organisation – but if FM isn't handled in-house, are businesses really achieving the full benefits of recycling well?
We discussed all of this and more with some of the UK's biggest brands at FMP. If you missed it, here are some key steps to unlocking the true value of your waste management services.
Making more from your recycling
Your FM processes should be tailored to the needs of your estate, and recycling is no exception. Start by conducting an audit to review your recycling and waste management in detail – and go beyond bin sizes and service schedules to look at how waste is generated in the first place.
An audit should be the beginning of a continuous cycle of measurement and review that drives continuous improvement across your organisation, helping you to achieve your goals as a responsible business. When it comes to your recycling and waste management, responsibility stretches beyond simply what one individual, department, or company does – especially when sustainability remains a hot topic on social media.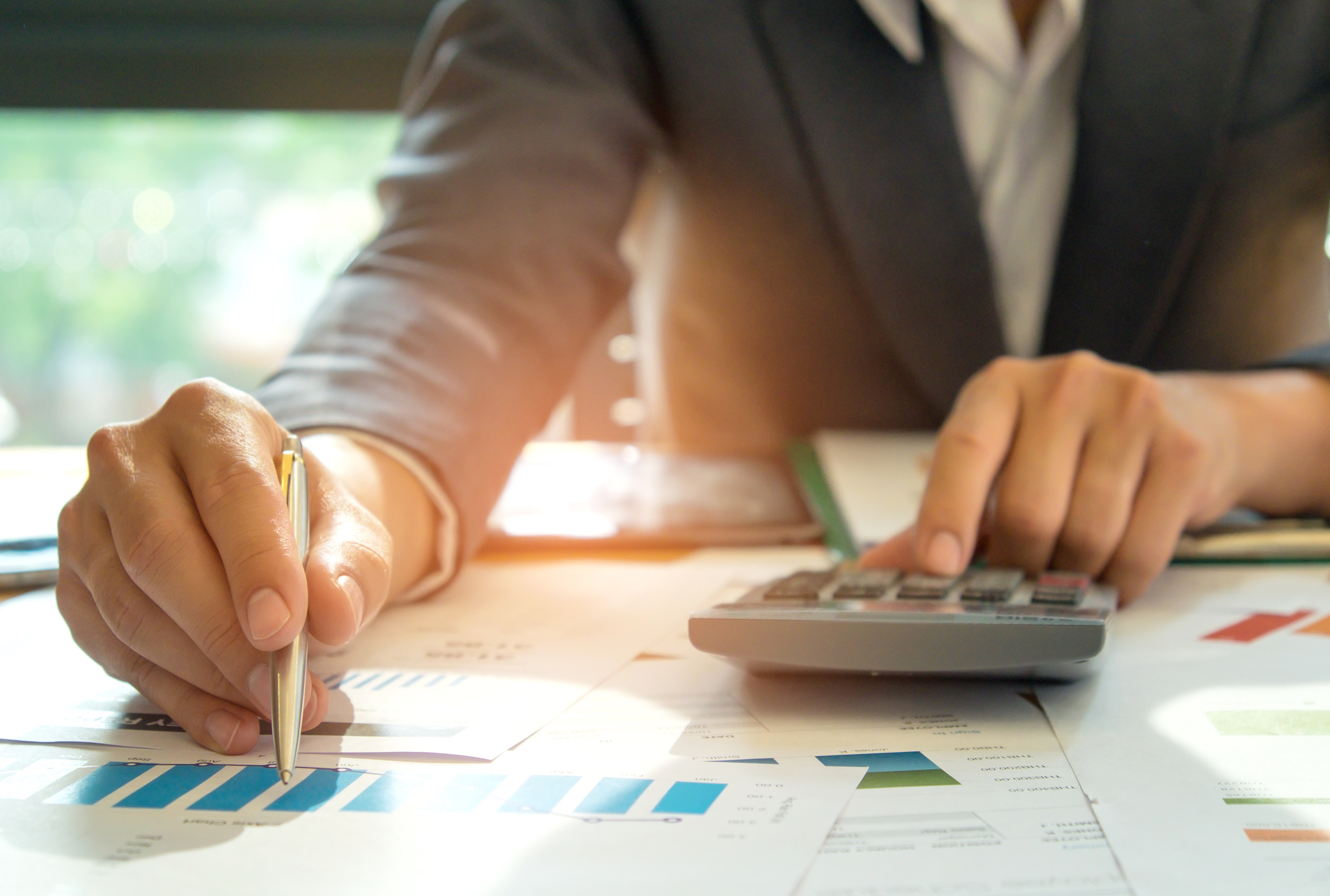 Standards to suit your needs
Standardising your process across your entire estate doesn't mean that you need a one-size-fits-all solution regardless of the size of your site. Understanding how you create waste, and where your services need to be tailored to your individual sites, will allow you to standardise in a way that helps you to waste less and recycle more.
Working with a recycling and waste management partner who can provide solutions directly to you, rather than absorbing any benefits in a larger outsourced contract, can help you to drive down costs, increase your cost-effectiveness, and boost your sustainability.
For further information on how to get all this from your recycling, check out our roadmap, Five Steps to Better Recycling Performance.
Recycling and your reputation
Striving to achieve tough targets is what helps organisations to save money, increase recycling, and unlock the potential of their sustainability strategies. But your recycling can do more for you than just increase the tonnages you recycle and drive down the costs of handling your waste streams. As part of a wide-ranging sustainability strategy that considers all of your services, including FM, achieving your targets is what gives your brand a boost in consumers' perception.
Your CSR policy is a powerful marketing tool that opens up new ways to enhance your brand. Publicising your recycling objectives and being transparent about your progress should become a regular part of marketing communications – and that involves knowing the measurable results of your changes.
Businesses and consumers are already demanding to see more evidence of sustainable practice from the companies they choose to work with, and this will only increase in future years. It will become increasingly difficult for those organisations that do not have a clear CSR policy to compete against those who do – so regardless of the challenges of your individual organisation, unlock the potential of your FM and recycling.