-
DS Smith and CIWM: Are you ready for the new paradigm in future recycling collection systems and materials quality?
On 19 May 2020, Tom Campbell-White, DS Smith Recycling's European Strategic Development Director, discussed the importance of quality in recycling during one of CIWM's series of webinars.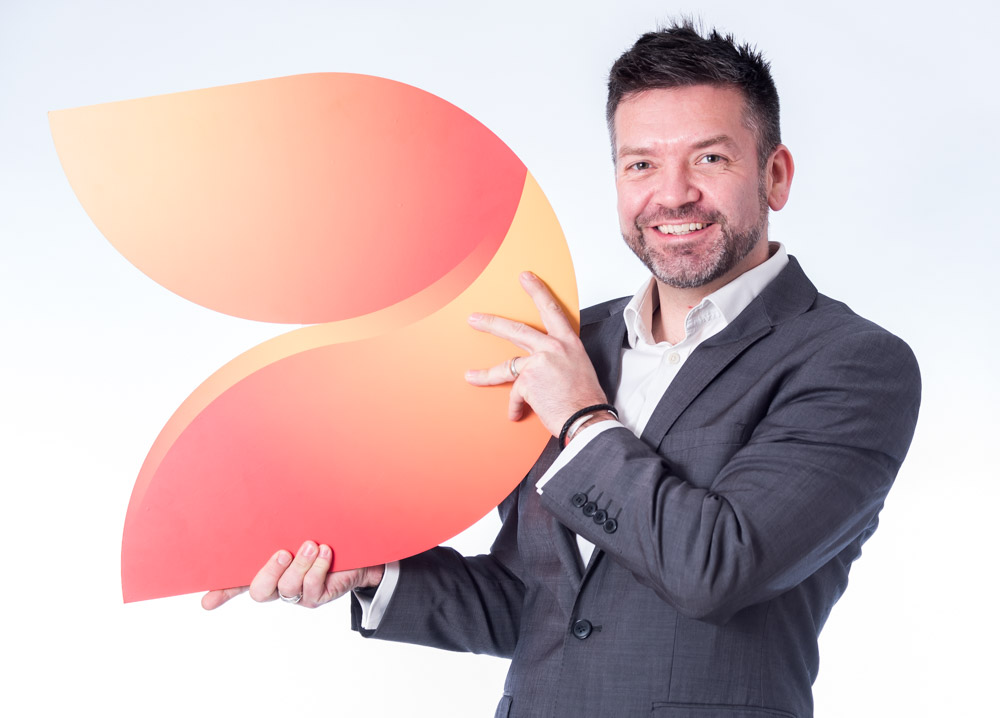 Now available to watch, this webinar explored how the UK resources and waste management policies are evolving, with an increasing drive for better quality recycling from the supply chain.
At DS Smith, quality is at the heart of everything we do. The fibre that we collect fuels the DS Smith Group's papermaking and packaging production. That's why we consistently campaign for a focus on quality at the source of recycling collections.
Tom Campbell-White discussed DS Smith's innovative new technologies that are leading the way for better quality recycling, as well as the strides that our Paper division is making through using near-infrared technology and moisture measurement systems.
A key step to delivering a more circular economy is maintaining the supply of high-quality materials for recycling and reprocessing. This webinar also looks at the evolution of kerbside collections and how source segregation will play a large role in increasing recycling volumes and the quality of the materials, whilst reducing the amount of secondary processing required before the materials are sent for treatment.
He was joined by speakers from LARAC, South Gloucestershire Council and SUEZ.
This webinar is available to both members and non-members.