Dutch brewery The Brouwerslokaal makes a difference with DS Smith
An empty room. A head full of ideas. And a love for Craft Beer. These are the tasty ingredients of an exciting adventure started by Marc Menue and Stijn Jordans in near the Belgian border in Groede, the Netherlands in 2012.
"I've always been busy with business development and when I ran into that empty space with a small brewing machine, the cogs went spinning. I immediately began writing a business plan for the property," Menue says enthusiastically.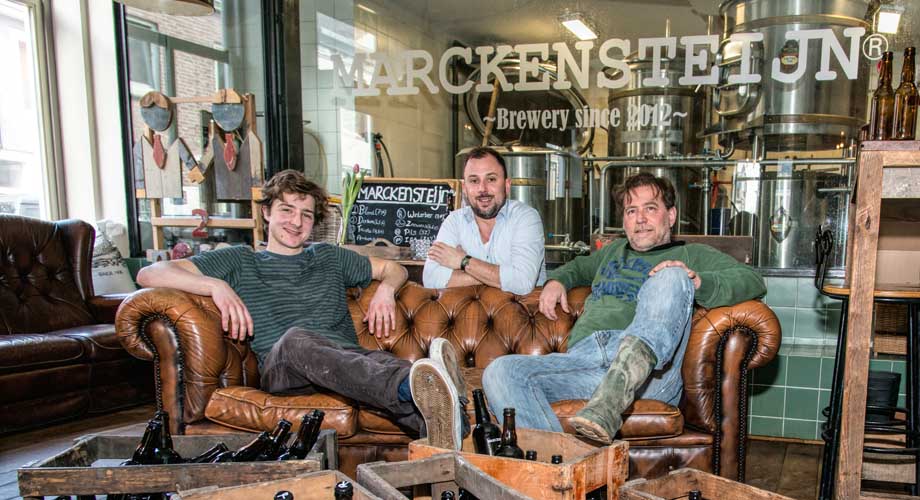 Meanwhile, the Brouwerslokaal is a phenomenon in the seaside village of Zeeland. Together with the creative beer brewer Thibo Baccarne from Antwerp, the plans have been further expanded and a brewery, a test room and a dormitory are being worked out with passion. As for their mission in the world of Craft Beer, the three adventurers are clear: "We want to make our own brew that is a contribution to the ever-growing beer culture."
Two brands of special beer
Brewery Brouwerslokaal brews special beer under two different brands: Marckensteijn (named after the two founders of the company) and Dutch Bargain.
If you think big, you will come out of DS Smith with packaging that works for you

— Marc Menue, Brouwerslokaal owner.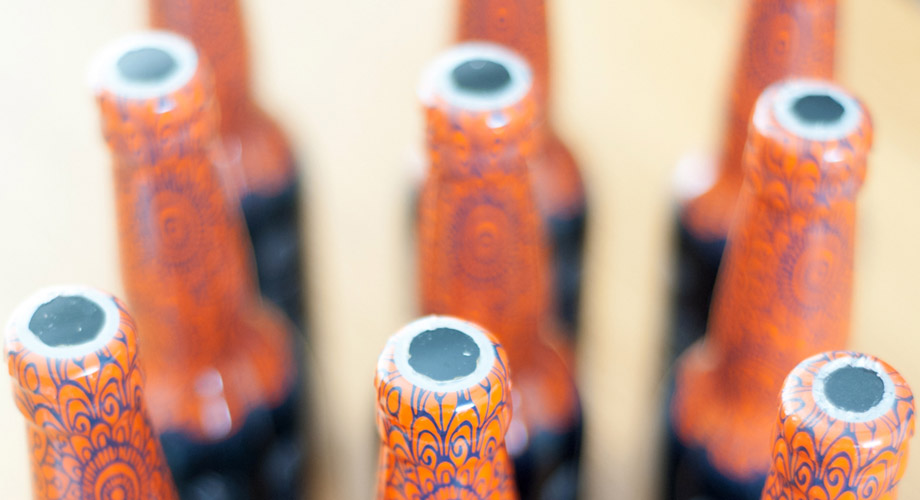 The minds and practices of the men of Groede are bold. All the more reason to be sure of the packaging. "DS Smith is a big partner with a lot of knowledge and expertise. For Dutch Bargain, their labs have tested our designs 'up to the millimeter' accurately, and they have a lot of ideas regarding ease of use. We have been working together so far on Dutch Bargain. DS Smith provides "Brute-force proof" transport boxes, protecting 24 bottles per box or 1 bottle per box, which we ship 300 different locations in the Netherlands. "