Switching from fossil-fuel to fiber-based packaging is not only good for the environment, it's good for business.
A Circular Economy is the right alternative to the take, make and discard mindset.

Choosing a circular packaging solution like corrugated helps create an economy that works in harmony with our natural world.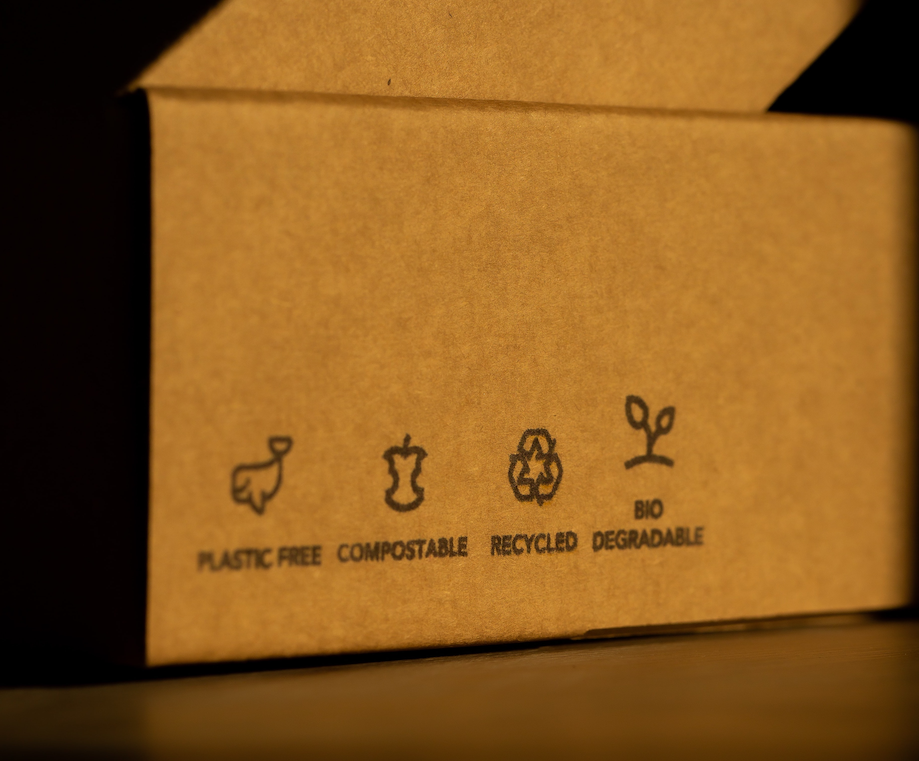 With our circular packaging solutions, DS Smith can be your gateway to the Circular Economy, by helping you design more sustainable packaging solutions, reaching your environmental goals and meeting your customers' growing demands for more environmentally responsible packaging.
How do we do it?
We've collaborated with the Ellen MacArthur Foundation to create our Circular Design Principles, based on the principles of designing out waste and pollution.
Together we can reshape the future of packaging while helping your brand stand out in a positive way.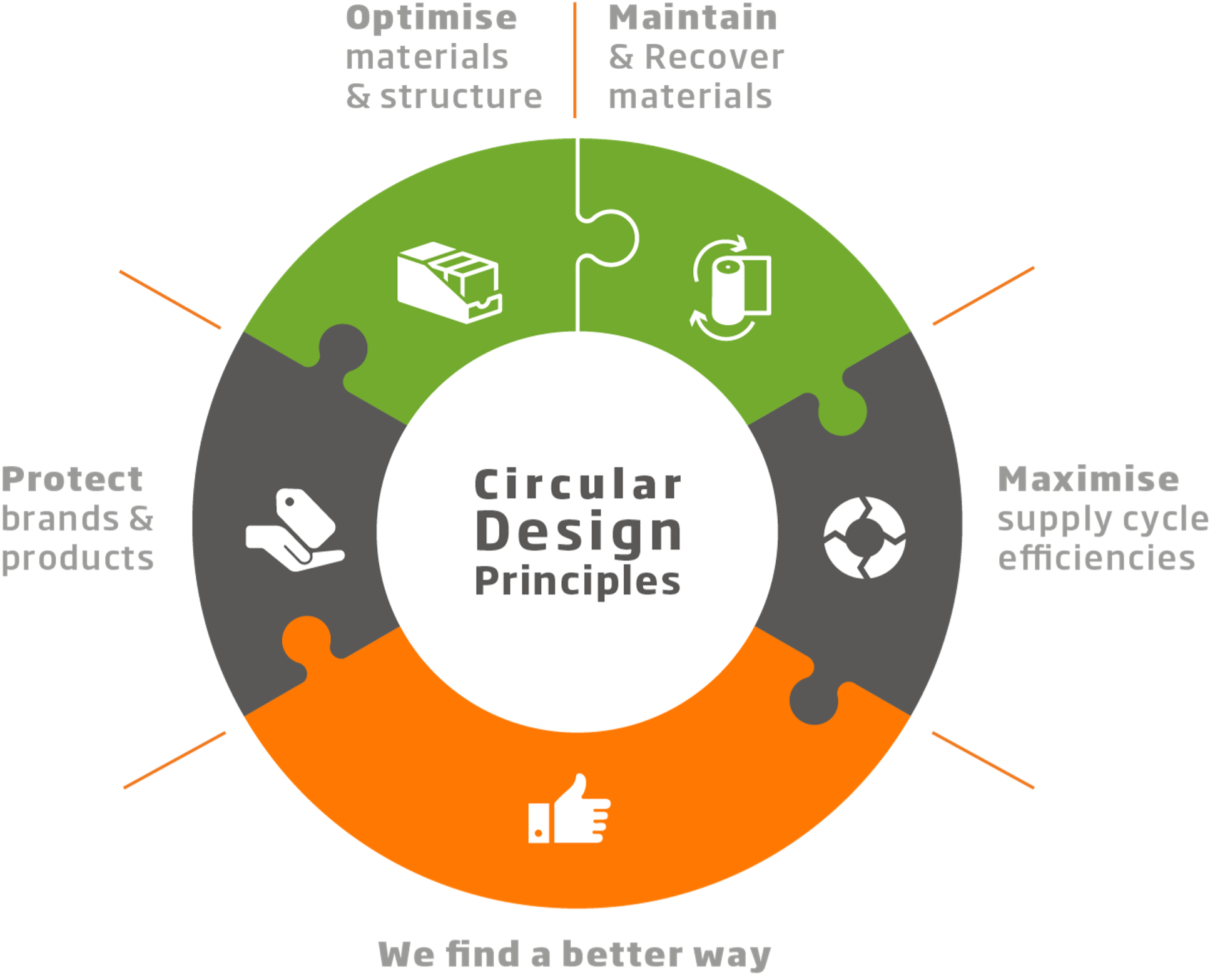 Where do we start?
If you're redesigning an existing package, we evaluate it with our new, proprietary Circular Design Metrics , a breakthrough tool that makes it possible to see and compare the performance of a packaging design across a range of indicators, such as recyclability, renewable content and supply chain optimization.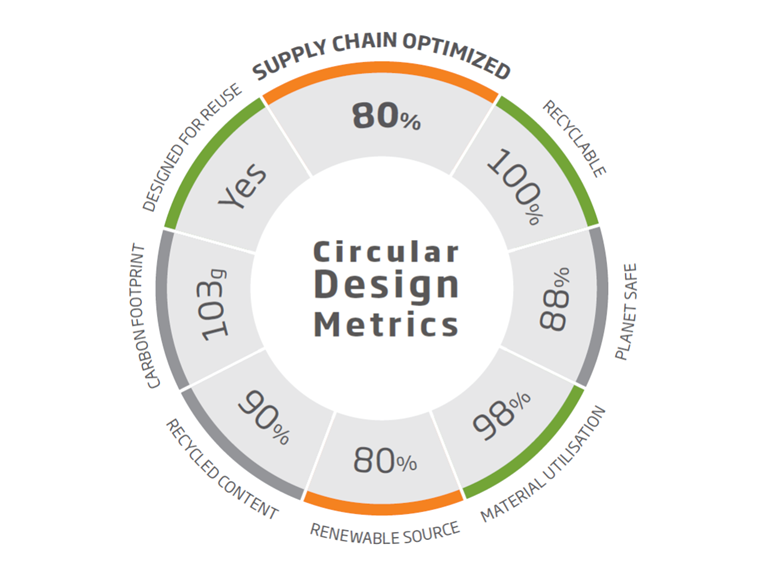 New packaging is designed using these metrics, which include eight different considerations that build circularity into the initial design, reducing product waste at the outset.
Ready to create or redesign your existing packaging?